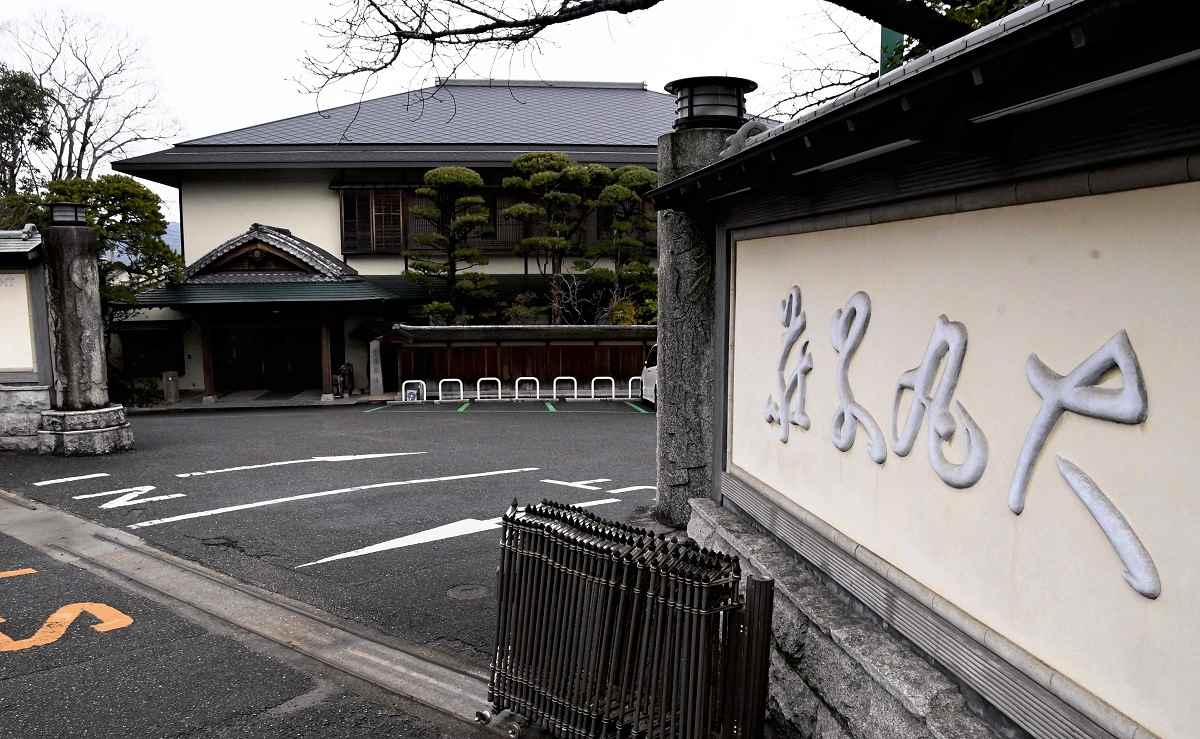 12:31 JST, February 27, 2023
An about 160-year-old hotel in Chikushino, Fukuoka Prefecture, has changed the hot spring water in its public baths only twice a year in violation of the Public Bath Houses Law, it has been learned.
Located in the Futsukaichi hot spring area, Daimaru Besso has also admitted to submitting falsified data to the prefectural government during the probe.
Under a prefectural government ordinance, facilities with public baths in use for two or more consecutive days must replace all the water at least once a week, and chlorine levels in bathtubs must be at least 0.4 milligrams per liter.
According to the prefectural government, the hotel was among the facilities used by people who developed symptoms of Legionnaire's disease in August last year.
An initial inspection found that the amount of Legionella bacteria in the hotel's bath water was more than double acceptable levels.
The hotel told inspectors that guidelines on cleaning and chlorination had been properly implemented, and in October, it informed the prefectural government that voluntary checks indicated bacteria levels were lower than the regulatory standard.
However, when the prefectural government reinspected the facility in November, Legionella bacteria levels were up to 3,700 times over the limit.
The hotel subsequently admitted to falsifying the data in the previous report, and revealed that water in the main bath was only replaced twice a year and chlorination was not conducted in line with the ordinance.
The hotel had been violating the regulations since 2019, according to the prefectural government. It temporarily closed twice amid the probe, but resumed operations in late December.
According to the facility's website, the hotel opened in 1865. The proprietor Makoto Yamada told reporters, "Our understanding about compliance was lax."
Add TheJapanNews to your Google News feed.