S. Korean Court Denies Temple's Ownership of Statue Stolen from Japan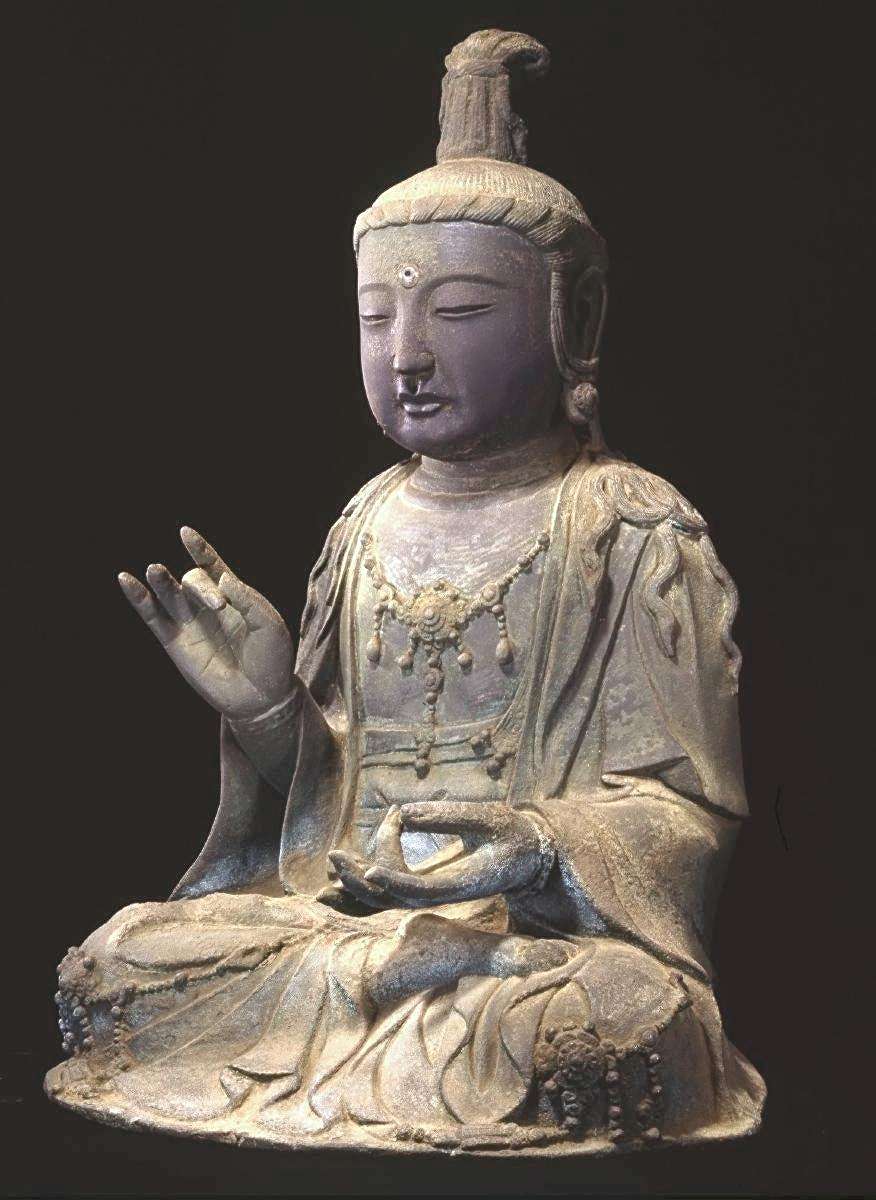 16:20 JST, February 2, 2023
DAEJEON, South Korea (Jiji Press) — A South Korean high court on Wednesday dismissed claims of ownership by a South Korean temple of a Buddhist statue that was stolen from a Japanese temple in 2012.
Daejeon High Court overturned a lower court ruling that recognized the South Korean temple's ownership of the statue, which was stolen from Kannonji Temple on the island of Tsushima, Nagasaki Prefecture, and smuggled into South Korea by a South Korean group of thieves.
The South Korean temple, the plaintiff in this suit, expressed a willingness to appeal.
The Japanese government has been asking for the return of the statue, which is a designated cultural property of the prefecture.
Claiming ownership of the statue, the South Korean temple launched a lawsuit against the South Korean government, arguing that the statue had been taken to Japan by a group of pirates, many of whom were Japanese, in the 14th century.
In January 2017, Daejeon District Court backed the South Korean temple's claims. The South Korean government then appealed the ruling to the high court.
The high court said that there was circumstantial evidence suggesting that the statue had been made in South Korea and may have been illegally taken to Japan by the pirates.
The court, however, said that there were not enough documents showing that the temple that created the statue in the 14th century was the same as the plaintiff in the lawsuit.
Even if the statue was illegally taken to Japan by the pirate group, the Japanese temple had acquired possession of the statue by acquisitive prescription under the civil code in 1973, 20 years after it was registered as a religious corporation, the court said.
The court concluded that it could not say that the South Korean temple had acquired ownership of the statue.
While recognizing ownership by the Japanese temple, the court said the South Korean government needs to view the case as repatriation of items looted from South Korea, encouraging the South Korean government to launch diplomatic efforts.
Speaking at a press conference in Tokyo, Japanese Chief Cabinet Secretary Hirokazu Matsuno said that Tokyo will work to get the statue returned to Japan soon.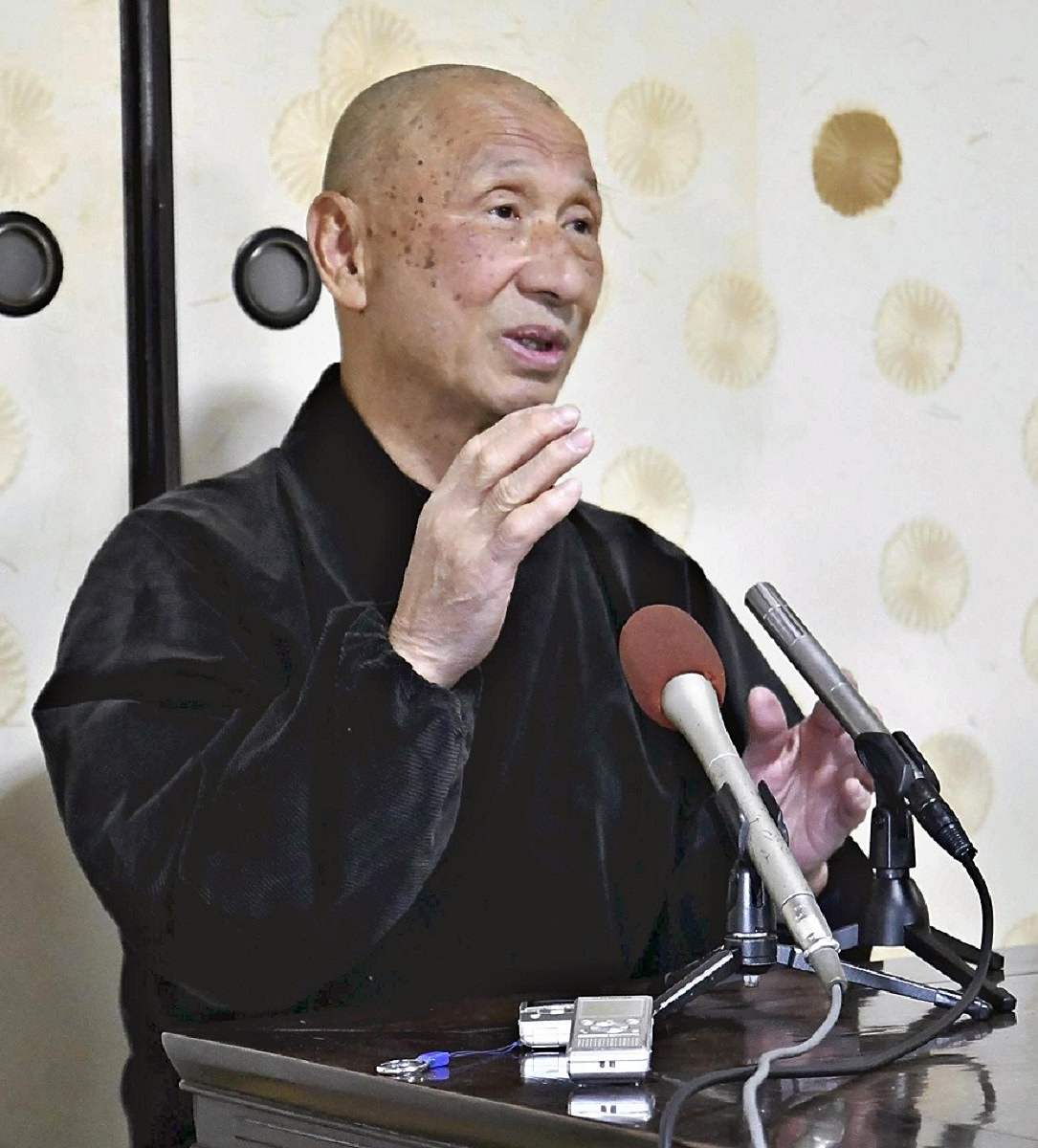 Sekko Tanaka, a former head priest at Kannonji Temple, welcomed the Wednesday ruling, saying, "Finally a fair judgment."
Stressing that the statue belongs to the Japanese temple, he said, "I hope that the statue will be returned to us as soon as possible."
The South Korean group of thieves who stole the statue from Kannonji Temple were arrested in 2013, and later found guilty.
While the Japanese temple asked that the seized statue be returned, the statue has been kept by the South Korean government after the South Korean temple laid its claims.
Another statue that was stolen from Kaijin Shrine on Tsushima was eventually returned to Japan in 2015, after no one in South Korea claimed ownership of the Japanese national important cultural property.
Add TheJapanNews to your Google News feed.