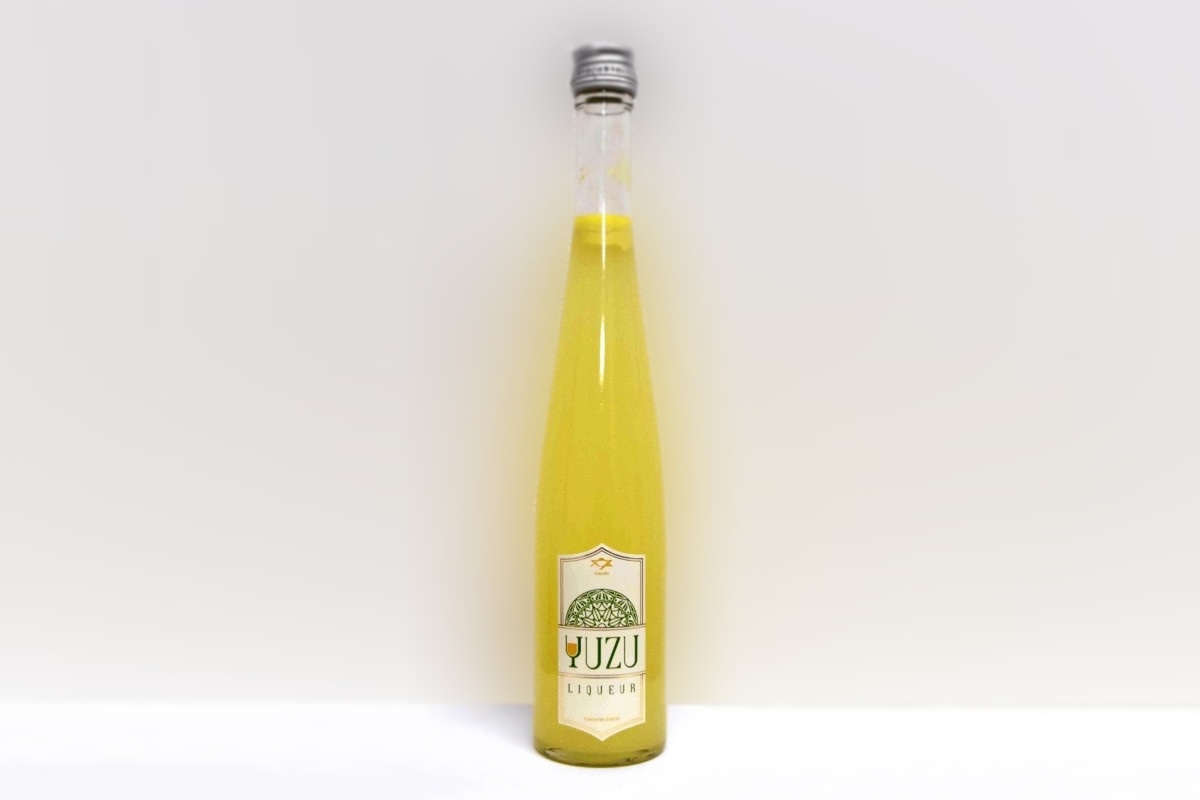 12:06 JST, January 19, 2023
FUKUSHIMA — A yuzu-flavored sake project that was derailed by the 2011 Great East Japan Earthquake has finally come to fruition after nearly 12 years of waiting.
After restrictions on the shipment of yuzu produced in Fukushima City were lifted in March, a farm in the city and a sake brewery in the prefecture resumed collaboration on a long-stalled project to make sake with the citrus fruit.
A limited number of the first batch of bottles went on sale on Christmas Eve and sold out in less than half a month. Those involved in the project hope the sake will garner long-lasting support.
Farmer Kazuaki Yasuda, 71, has been growing yuzu for more than 40 years in the Yamaguchi district in Fukushima City. He has continued to ship his fruit to restaurants in the city and for use in the tradition of putting yuzu in baths on the winter solstice.
Yasuda had thought about whether he could create a new beverage by mixing fruit juice and sake, and he teamed up with the Aizu Shuzo sake brewery in Minami-Aizu in the prefecture. Aizu Shuzo was planning to produce a drink that appealed to young people.
They spent the next three years repeatedly adjusting the taste of the new sake before coming up with a product that satisfied both parties.
Then disaster struck.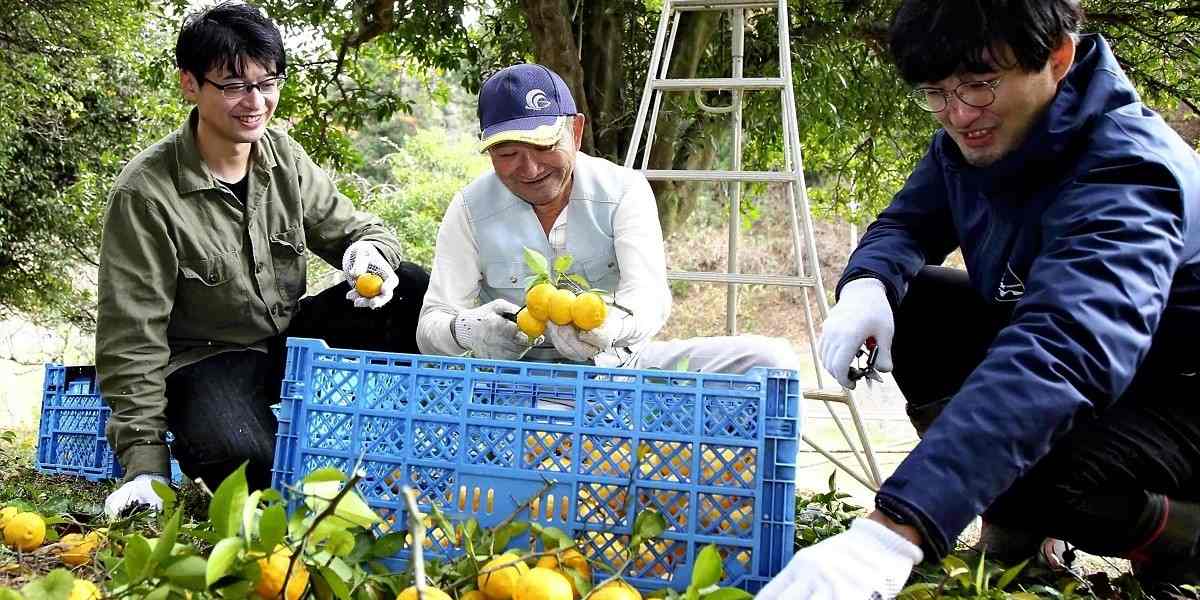 They had planned to privately unveil the new drink to related parties at Yasuda's home at 3 p.m. on March 11, 2011. The earthquake occurred at 2:46 p.m. that day and tsunami followed. The ensuing nuclear disaster at the Fukushima No. 1 nuclear power plant caused restrictions to be placed on yuzu shipments from the prefecture. The sake project fell to pieces.
After the disaster, Fukushima's yuzu farmers had no choice but to discard most of the fruit they harvested every year.
"Even though our trees bore fruit, there was no way to use them," Yasuda said. "It left me with only a growing sense of emptiness."
In 2015, he decontaminated his orchard, planted new yuzu saplings and just waited for the day he would be able to ship the fruit again.
In March, the restrictions were lifted because the radioactivity detected in yuzu produced in the area fell below the threshold of 100 becquerels per kilogram.
Yasuda immediately contacted Aizu Shuzo and conveyed the whole story to the brewery's senior executive, Hirotaka Watanabe, who had succeeded his father. Watanabe, 32, readily agreed with Yasuda's proposal to put the yuzu sake on the market, saying it was his father's wish.
In November, Watanabe visited Yasuda at home and together they harvested yuzu. They squeezed juice from about 200 kilograms of the fruit and used it with high-quality jummai sake. The drink, which is 32% yuzu juice, has a rich taste and aroma.
"The yuzu scent is wonderful, and it's a sake that I'm proud of," Yasuda said.
"Mr. Yasuda's thoughts are important," Watanabe said. "I'll keep them in mind and continue producing yuzu-flavored sake."
Add TheJapanNews to your Google News feed.