Less Tracking of COVID-19 Patients Eases Strains on Public Health Centers in Japan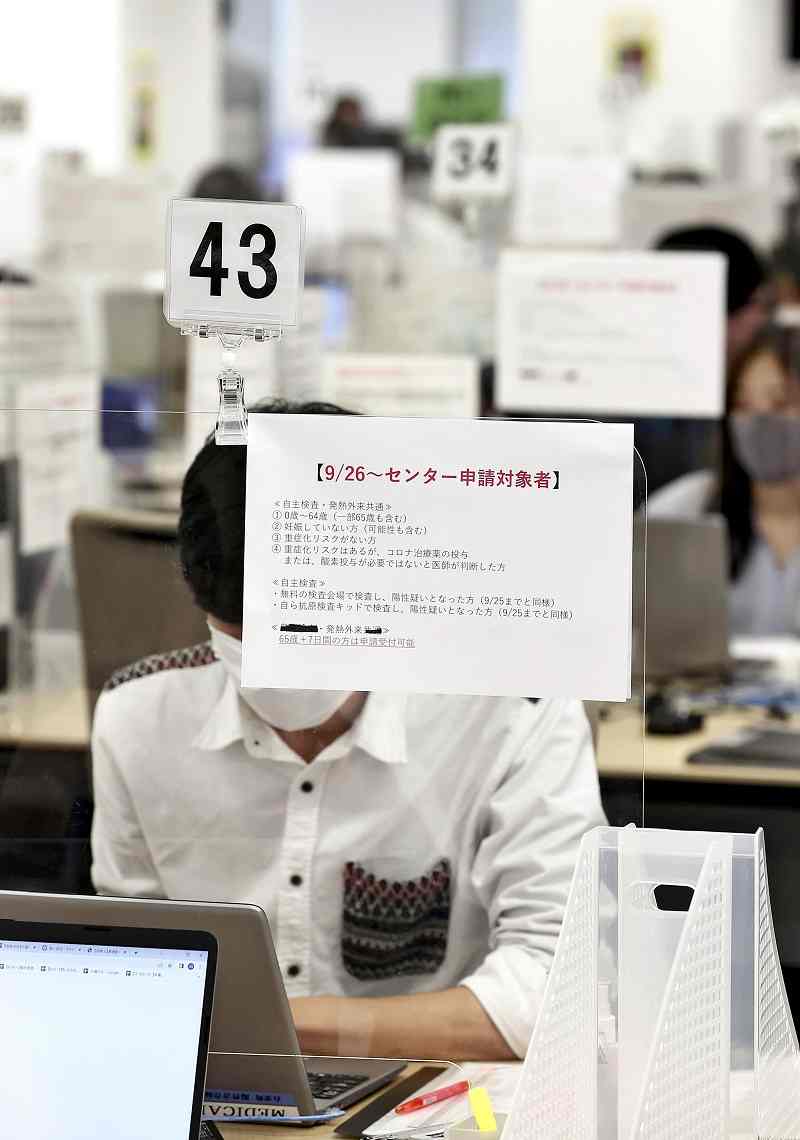 16:14 JST, January 15, 2023
Operations at public health centers have been relatively calm amid the eighth wave of the coronavirus pandemic when compared with previous waves, which used to strain operations with each surge of cases.
Revising the previous system, which kept track of data on all infected people, to a new approach of limiting the scope of tracking information only on those 65 and older and other high-risk people has played a major role in this trend. The shift has reduced the significant number of cases that public health centers have to address over COVID-19.
"The burden on our public health center has become definitely lighter than the caseloads up to the seventh wave, when the phone calls and faxes never stopped," an official at the public health center in Edogawa Ward, Tokyo, said.
The health center used to handle 2,000 infection reports a day at the peak of the seventh wave. However, the number has dropped to only about 200 in the eighth wave.
The center has also switched the method of monitoring health conditions of those recuperating at home from telephone-based checks to communicating with a short message service. These efforts enable the health center to handle health observation and coordination for hospitalization for those at high risk of serious deterioration, even though they have no extra staff to support their tasks. They used to have up to 70 extra temporary assistant staffers.
However, there are new challenges in the eighth wave, including coordination for hospitalizations of low-risk patients, who are not subject to reporting to health centers but suddenly get ill seriously, and responding to elderly patients who are unfamiliar with short message services.
If the categorization of COVID-19 under the Infectious Diseases Law is lowered to "Category V," the same category as seasonal influenza, medical institutions will be responsible for coordinating hospitalization and treating patients when their conditions deteriorate in principle. However, this may delay addressing patients recuperating at home.
The health center urged the government to design a solid system to avoid any confusion among public health centers and medical institutions.
Add TheJapanNews to your Google News feed.