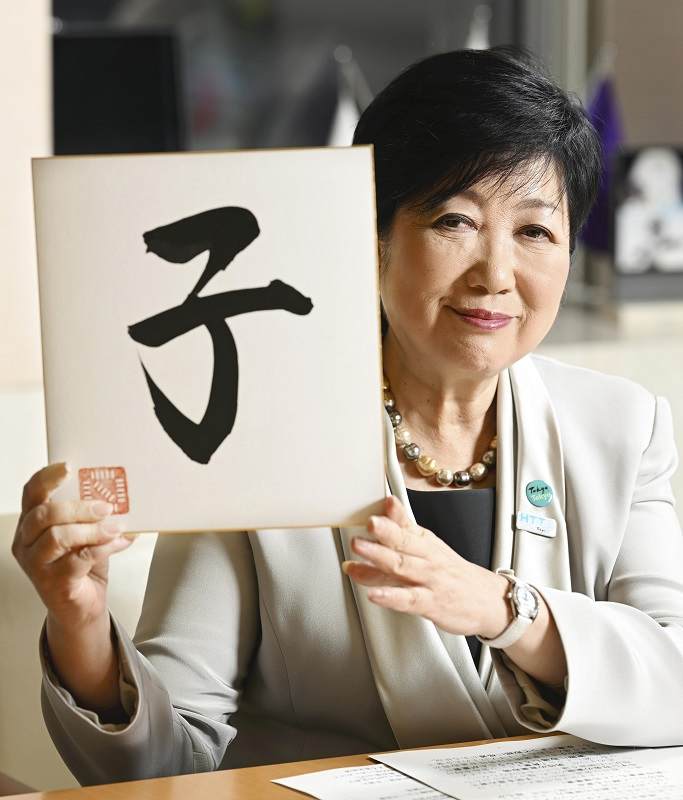 16:37 JST, January 12, 2023
The Tokyo metropolitan government has decided it will provide free childcare for a second child aged between 0 and 2 for all Tokyo households from fiscal 2023, it has been learned.
The central government has also subsidized childcare fees for a second child as part of its child-rearing support. However, its scheme restricts support based on age and income, among other limitations.
Coupled with the national framework, the metropolitan government hopes its support measure will lead to more couples having a second child.
Under the central government's childcare support measures, childcare is provided for free for a child between ages 3 and 5, while for children between 0 and 2 half of childcare costs are subsidized.
Many households, however, have been unable to receive such assistance due to eligibility requirements. For households with an annual income of about ¥3.6 million or more, their first child must be preschool age and attending a nursery school or similar facility to receive the financial aid for a second child.
For this reason, the metropolitan government began its own subsidy program in 2019, offering to cover half the costs of childcare for a second child, even if the first child is already in school. The metropolitan government has decided to further extend its support and fully subsidize the costs in the new fiscal year.
Under the measure, childcare will be free for any second child regardless of household income or the age of the first child.
About ¥20 billion is expected to be allocated for the subsidy in the initial budget for fiscal 2023, which will soon be announced by Tokyo Gov. Yuriko Koike, according to several metropolitan government sources.
Tokyo's total fertility rate, an estimated average of the number of children a woman will give birth to in her lifetime, stood at 1.08 in 2021, with the figure declining for the fifth consecutive year and well below the national average of 1.30.
A survey conducted by the National Institute of Population and Social Security Research in 2021 showed that the number of children married couples wish to have was 2.25 on average. In addition, the reason most cited for the gap between the desired family size and reality was that "It costs too much to raise children and pay for their education."
Earlier this month, Koike announced another child-rearing measure under which Tokyo will provide about ¥5,000 per month to each individual age 18 or under.
"The Tokyo metropolitan government will be out ahead [of the central government] in taking more concrete measures," Koike said.
Add TheJapanNews to your Google News feed.