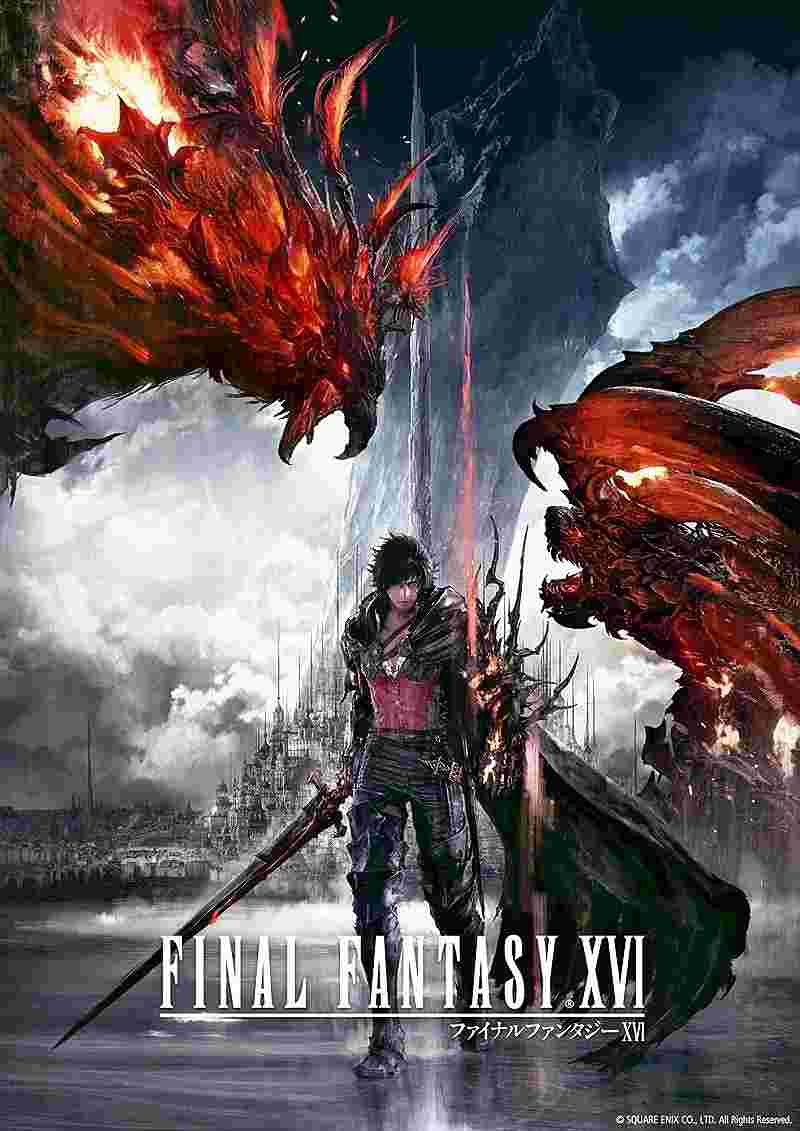 7:00 JST, January 9, 2023
Game developer Square Enix Co. plans to drop the latest edition of its Final Fantasy game series in June, the first new installment in some seven years.
The long gap between games will be a record for the series, and seems to be due to factors such as development costs, which have been increasing each year.
First launched in 1987, Final Fantasy is characterized by its rich storyline, unique world design and vivid images that push the limits of computer graphics, as well as its gameplay enhancing music.
Final Fantasy, along with the Dragon Quest series released in 1986, is considered one of Square Enix's two crown-jewel role-playing games, having sold more than 173 million units worldwide.
It was Final Fantasy VII, released in 1997, that cemented the popularity of the series. With this title, the series migrated from Nintendo Co.'s Super Famicom, known outside Japan as the Super Nintendo Entertainment System, to Sony Computer Entertainment's PlayStation.
Final Fantasy VII wowed gamers with what was then cutting-edge technology, including three-dimensional characters, and attracted so many fans that it was made into a movie.
Numerous spin-offs have also been made, and in 2017 the total number of Final Fantasy-related games reached 87, a feat recognized in the Guinness World Records by the title of "most prolific role-playing videogame series."
Previously, a new Final Fantasy title used to be released almost every year, but with the latest games the gap between titles has grown progressively larger.
According to Hideki Yasuda, a senior analyst at Toyo Securities Co., game development teams used to generally consist of several dozen people per game, but recently team sizes have swollen to include more than 200 people.
Production costs for some games have also ballooned to more than ¥10 billion, up from tens of millions of yen, he said.
Final Fantasy XVI, which will be on the newest PlayStation console, the PlayStation 5, is expected to feature high-resolution images. The regular edition of Final Fantasy XVI is to be priced at ¥9,900, for both physical and downloadable versions.
Add TheJapanNews to your Google News feed.