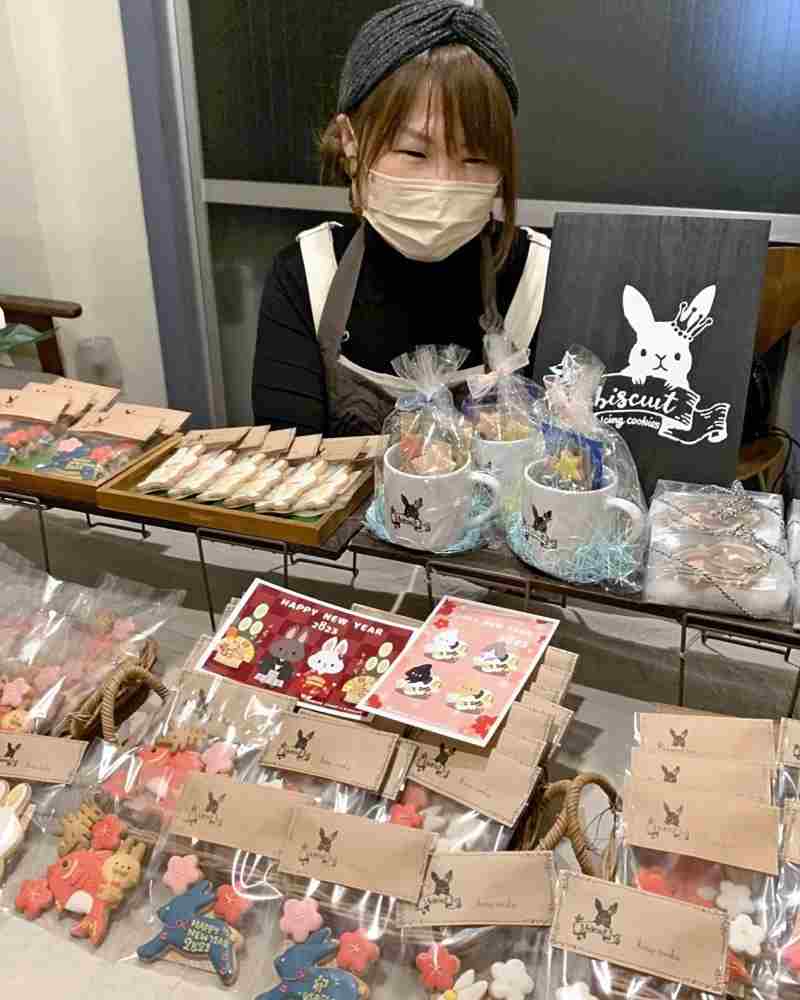 2:00 JST, January 6, 2023
Now that 2023 — the Year of the Rabbit in the Chinese zodiac — has kicked off, goods featuring bunny characters and places related to the lucky animal are drawing even more attention. Many rabbit lovers are eagerly working to make the new year a time of leaps and bounds.
"For rabbit lovers, this is a special year that comes only once every 12 years," said Asana Takahashi excitedly about her expectations for the New Year.
Takahashi, 43, lives with her two pet rabbits and runs a store specializing in rabbit-themed goods in Osaka Prefecture. In November, she had already begun stocking up on merchandise related to the Year of the Rabbit, such as mini-envelopes in which New Year's gift money is placed.
According to Takahashi, rabbit lovers use the term "usanzai" to describe splurging on items related to the animal, an expression that plays on the Japanese words for "rabbit" and "splurge."
"To me, 2023 is the year of usanzai. I'm so ready for it," she said.
Takahashi organizes "My Sweet Rabbit," an event that runs through Jan. 10 at the Hankyu Department Store Umeda Main Store in Osaka. Cookies and handmade goods are sold at the event and lectures are given by a photographer specializing in rabbits.
"Many rabbit lovers are likely to flock to the event, which will mark the beginning of the Year of the Rabbit," Takahashi said.
Admission to the event is limited during certain hours.
According to a person in the department store industry, many companies sell goods depicting the 12 Chinese zodiac signs according to the year, but items for the Year of the Rabbit sell particularly well. The popular bunny character Miffy is also a big feature this year.
Mataro Doll Ltd., a Tokyo-based maker founded in 1919, sells a Miffy doll crafted using a traditional technique for ¥15,400. A skilled artisan created the Edo kimekomi doll by covering with cloth a Miffy-shaped doll made out of clay.
U.S. apparel brand Tommy Hilfiger has put out a denim jacket with a Miffy emblem on it for ¥22,000.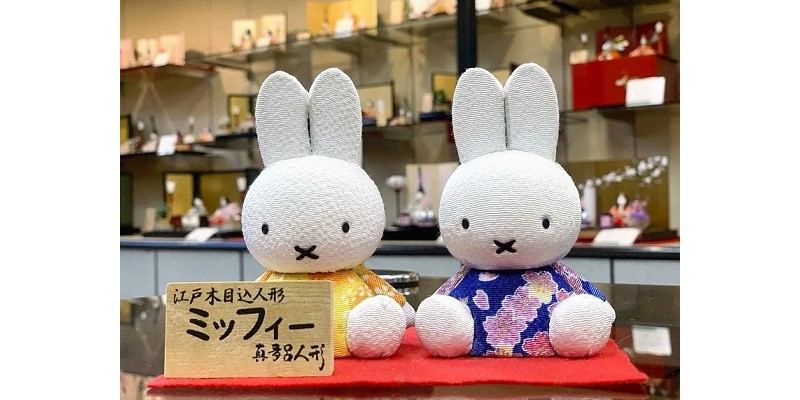 Add TheJapanNews to your Google News feed.