4-year-old boy falls to his death after accidentally locking mother out of apartment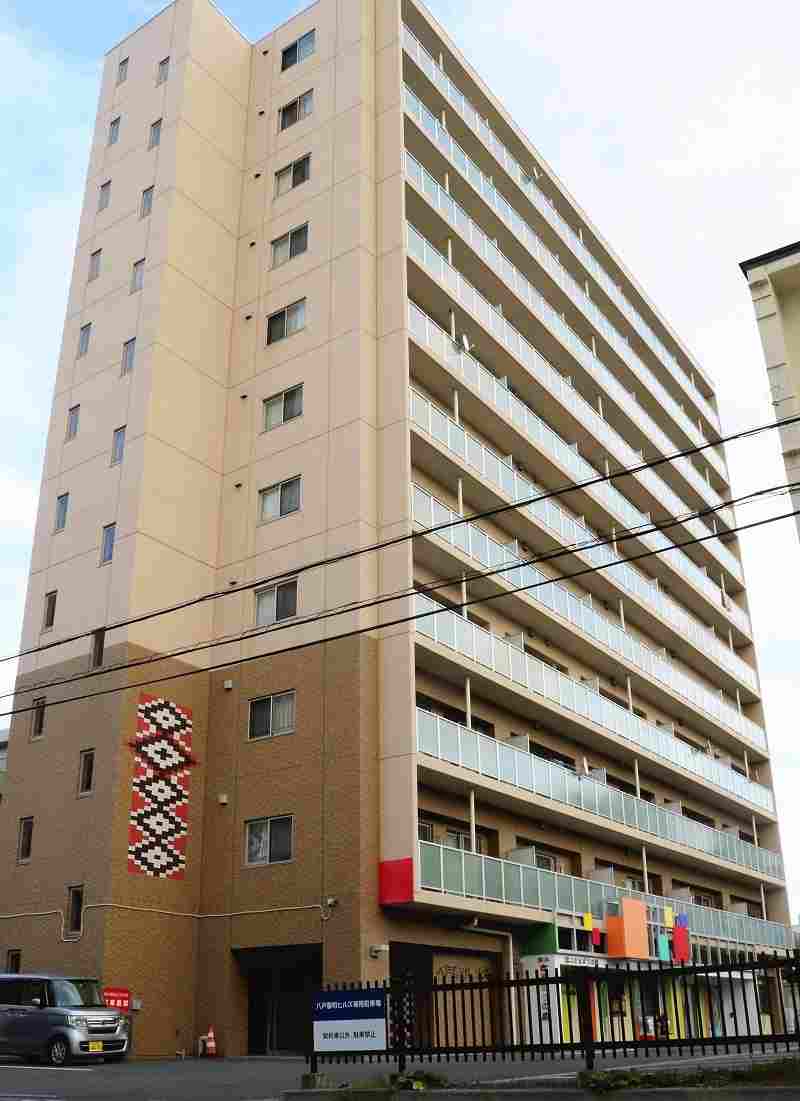 14:11 JST, November 15, 2022
HACHINOHE, Aomori — A 4-year-old boy has died after apparently falling from his 10th-floor apartment in Hachinohe, Aomori Prefecture, according to the prefectural police.
The boy was discovered Sunday by his mother and a police officer on the ground outside the municipal housing complex where he lived.
He had suffered a severe blow to his head and was pronounced dead at the hospital. The mother said that her child had locked the front door while she was taking out the trash, and she could not reenter. The police believe that the boy fell while his mother was out.
The mother is in her 40s and lived alone with the boy, according to a press release from the police. She went to take the garbage out while the boy was sleeping, and when she returned, she could not open the door. The boy is believed to have woken up while she was out and accidentally locked the door.
The mother did not have her keys or cell phone with her. After failing to get him to unlock the door despite giving instructions, she called a nearby police box for help.
Although the balcony balustrade, at 1.24 meters high, was taller than the boy, who was 1.1 meters tall, there was a 45-centimeter-high chair nearby, which had been used indoors. The prefectural police believe that the boy took the chair to the balcony, climbed up on it, leaned over the balcony, and ultimately fell.
Add TheJapanNews to your Google News feed.