60% of municipalities do not disclose number of fatal accidents at nursing homes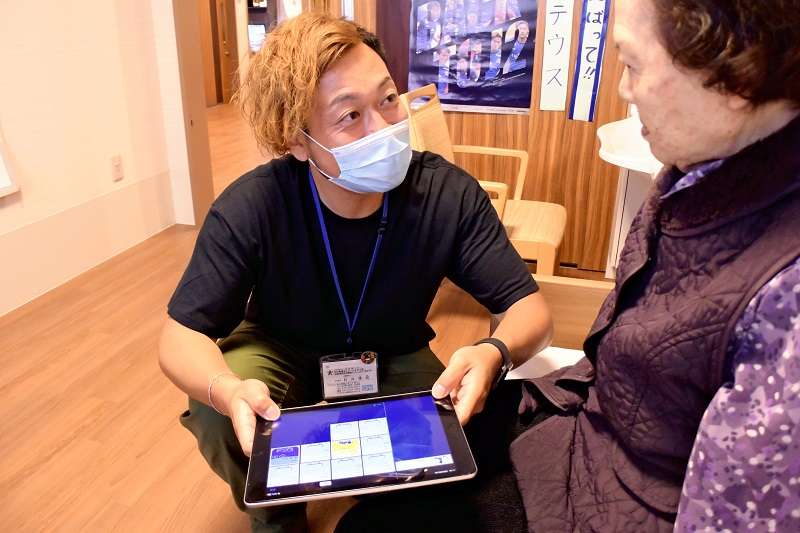 6:00 JST, July 29, 2022
About 60% of local governments nationwide do not disclose information about fatal accidents reported by nursing homes and other elderly facilities, according to a Yomiuri Shimbun survey.
In fiscal 2021, 1,159 people died in accidents at such facilities in 106 of the surveyed municipalities.
The survey was conducted in June and July on 109 cities and wards, including government ordinance-designated cities, prefectural capitals and Tokyo's 23 wards, and 106 responded.
Of them, 20 municipalities, or 19%, publicized the number of fatalities on their websites or in newsletters, and 21, or 20%, disclosed the number in meetings with business operators during which guidance was offered to help prevent recurrences.
Sixty five municipalities, or 61%, did not disclose the information, Yokohama municipal government's elderly facilities division said that it intends to do so in the future because the information is important for preventing recurrences.
Under the Long-Term Care Insurance Law, elderly facilities are obliged to report accidents to municipalities. However, municipalities are not obligated to publicize the number of accidents, and the central government does not compile a nationwide tally of such accidents.
In the survey, 87 municipalities, or 82%, said a nationwide tally compiled by the central government is necessary as it would help in the formulation of effective accident prevention measures.
Of the 1,159 fatal accidents reported in the survey, the most common cause was aspiration — which occurs when food or liquid enters the airways or lungs, instead of being swallowed during feeding — with 679 cases, or 59%, followed by falls at 159, or 14%.
Staff shortages
Seventy-nine municipalities, or 75%, cited a "lack of staff" as one of the reasons for the accidents.
A nursing home in Kawasaki received administrative guidance and had to submit an improvement report to the local government in April, after the facility reported seven falls, including a fatal case, from April to July last year.
A resident in her 80s who died in May last year was found collapsed in her room at 5 a.m. by duty staff, who initially decided to monitor her condition. The woman was transported to a hospital about five hours later but passed away that night.
The facility apologized, stating that their criteria for hospitalizations were unclear.
Through the city's investigation, it was also revealed that the facility did not conduct rounds every two hours in accordance with their own plans.
"There may be issues behind the scenes, such as an inability to secure enough staff for night shifts," a Kawasaki official said.
In the survey, 59 municipalities, or nearly 60%, said the use of technology such as monitoring equipment is an effective measure to prevent accidents.
In fiscal 2019, Sencho Kokyukai Social Welfare Corp. in Toyama City installed bed sensors at their care facilities, utilizing prefectural subsidies.
The sensors are placed under mattresses and staff are alerted on tablet devices when residents sit up in their beds, allowing staff to immediately offer support if needed.
The sensors can detect the movements of residents while they are in their beds and their breathing pattern, and the technology can determine whether the residents are getting a good night's sleep.
According to the care home operator, the number of falls at their facilities decreased by 60% to 17 in September 2021, compared to 44 in September 2019, prior to the introduction of the system.
Add TheJapanNews to your Google News feed.