Transport ministry finds 346 legal violations in emergency inspections of ship operators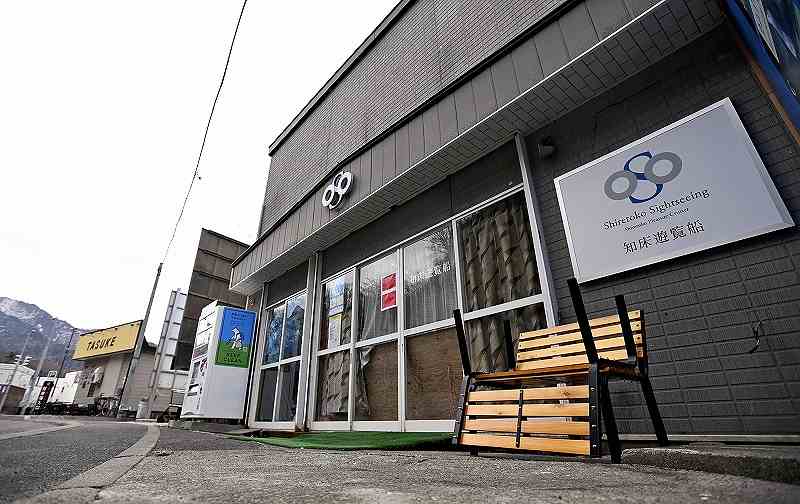 13:30 JST, July 16, 2022
Emergency safety inspections found a total of 346 violations of the Marine Transportation Law and the Ship Safety Law at 162 businesses, or about 20% of all passenger boat operators nationwide, the Land, Infrastructure, Transport and Tourism Ministry announced Friday.
The ministry has issued administrative guidance to the violating operators, citing "insufficient understanding of laws and regulations," and will continue to focus its audits on them.
The emergency inspections were conducted on 790 operators nationwide from April 25 to May 31 in response to the deadly sinking of the tourist boat Kazu I off the Shiretoko Peninsula in Hokkaido. Of the 26 people who were aboard Kazu I, 14 have been confirmed dead and 12 are still missing.
The 162 operators were found to be in violation of laws and regulations, such as operating vessels without the ship operation manager and other staff at the office, and failing to communicate at regularly scheduled points during operations. Up to five violations were found per operator.
The ministry has confirmed that 143 of the violating operators have corrected their violations. The remaining 19 operators have suspended operations, and their situations will be checked when they resume operations.
In addition to violations of the law, the ministry also confirmed that 33 vessels of 29 operators were using cellular phones that might not be in service on the entirety of their routes. The ministry has already taken action to have those operators make changes to their routes and cell phone providers.
In addition to the 790 operators that were inspected, there were 31 operators that could not be contacted. In these cases, the ministry considers that there is no actual business operation and intends to revoke their business licenses.
Add TheJapanNews to your Google News feed.