Japanese woman granted parental rights despite French court arrest warrant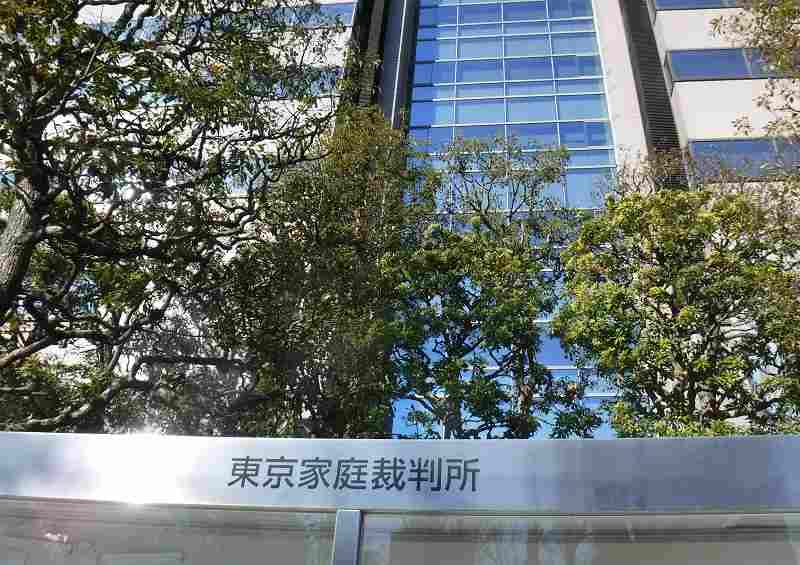 1:00 JST, July 9, 2022
The Tokyo Family Court on Thursday approved the divorce of a Japanese woman from her French husband and granted her custody of the couple's two children, despite a French court's issuance of an arrest warrant against her on suspicion of abducting the children.
The woman currently lives with the children.
Presiding Judge Yasushi Ogawara ruled that the woman should have parental authority over the children on the grounds that they were being raised well.
According to the ruling, the couple had married in 2009, but the relationship deteriorated after 2016. In August 2018, the woman left the marital home in Tokyo with their son and daughter.
In the lawsuit, the husband said, "Granting custody to a woman who is subject to an arrest warrant will inevitably draw international criticism."
Japanese law has no provision for post-divorce joint custody of children.
The judge ruled based on the fact that the children were being raised adequately in terms of their health and other aspects of their lives, saying, "The issuance of an arrest warrant alone does not disqualify a person from having parental authority."
However, the court rejected the wife's claim that she was beaten by her husband about two months before the separation, based on a lack of evidence.
After the ruling, a lawyer representing the woman said: "I'm relieved that her divorce and parental rights have been approved. The divorce systems in Japan and France are different, and arrest warrants that ignore differences in the systems are unjust and should be withdrawn."
Speaking at a press conference, the father said: "My parental rights were taken away. I will appeal and get them back."
Add TheJapanNews to your Google News feed.