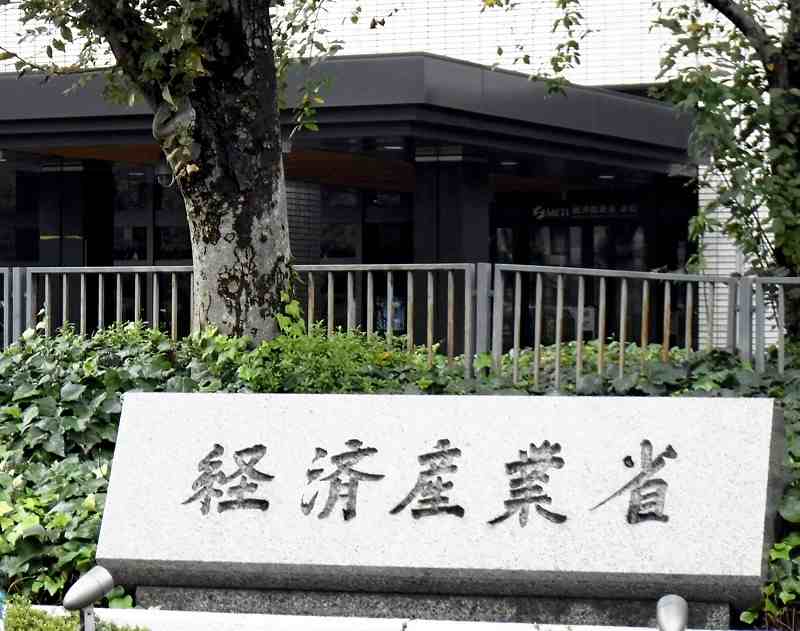 16:25 JST, June 28, 2022
The government plans to launch a points system to reward households that conserve electricity in August at the earliest, Economy, Trade, and Industry Minister Koichi Hagiuda announced Tuesday.
Households stand to receive points worth ¥2,000 on top of energy-conserving rewards to be offered by some power companies.
A power crunch has prompted the government to urge customers in Tokyo Electric Power Company Holdings Inc.'s service area to cooperate in conserving electricity on three consecutive days through Wednesday.
"The power supply is expected to be tight, particularly in the evening. We call on the public to cooperate in conserving electricity as much as possible while being careful of heatstroke," Hagiuda said at a press conference.
TEPCO's service area comprises Tokyo and the prefectures of Kanagawa, Saitama, Chiba, Gunma, Tochigi, Ibaraki, Yamanashi and Shizuoka.
According to TEPCO Power Grid Inc., the power consumption rate — which is calculated by dividing electricity consumption by available electricity supply — hit 95% in areas supplied by TEPCO between 9 a.m. and 10 a.m. on Tuesday, based on preliminary data.
It was expected to hit 97% between 4 p.m. and 5 p.m. on the day.
The government issues a power crunch warning when the so-called reserve margin — indicating how much excess capacity there is in the power supply — is forecast to fall below 5%.
The Economy, Trade and Industry Ministry is urging the public to avoid using lights and electric devices, among other power-saving efforts, especially between 3 p.m. and 6 p.m., when output from solar power generation systems decreases.
On Wednesday, JERA Co. will restart a unit at its Anegasaki thermal power station in Chiba Prefecture that has been out of operation due to its age. The restart of its No. 5 unit will enable the company established by TEPCO and Chubu Electric Power Co. to increase output by up to 0.6 million kilowatts.
To alleviate the power crunch, it is necessary to increase supply capacity and reduce electricity demand during peak hours.
The ministry hopes that offering customers points worth ¥2,000 to households that participate in the programs run by power companies will encourage households to get on board.
Add TheJapanNews to your Google News feed.