Discounts worth up to ¥11,000 to be offered in expanded domestic tourism program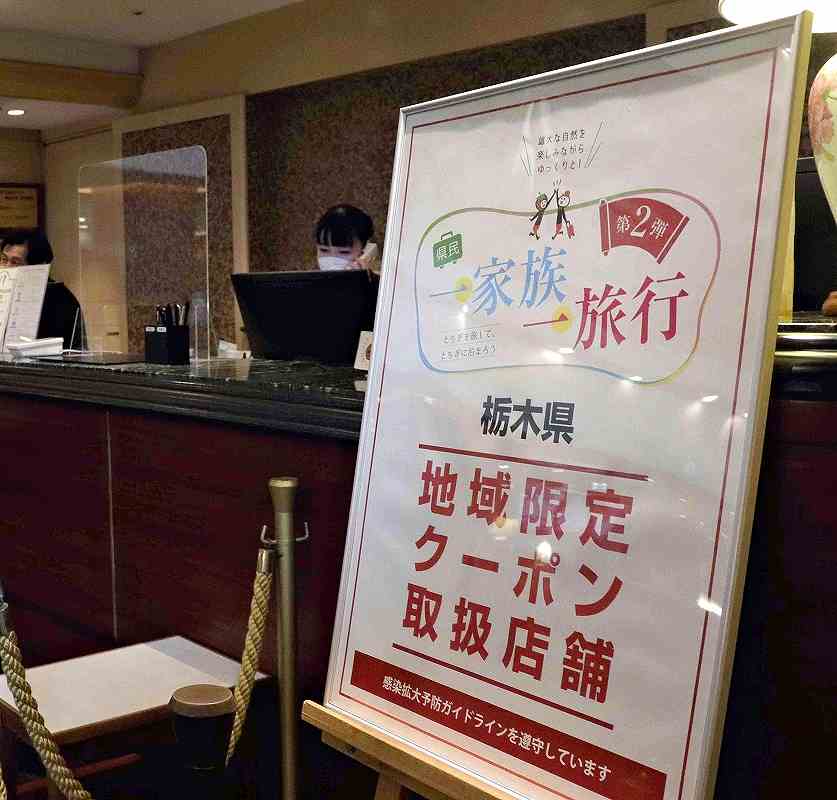 16:10 JST, June 17, 2022
Tourists on packages that include travel on public transport will be able to receive daily discounts worth up to ¥11,000 as part of an expanded discount program aimed at stimulating tourism, the government announced Friday.
The program is expected to be rolled out nationwide as early as the first half of July.
Tourists on package tours that include travel on public transportation will be able to receive a daily discount of up to ¥8,000 off travel and accommodation costs. Travelers will also be able to use coupons in restaurants and shops at their travel destinations worth ¥3,000 per day on weekdays and ¥1,000 per day on weekends.
The central government will provide prefectural governments with subsidies to cover the discount program, which will run until the end of August, excluding certain days.
The current discount program, for travel within designated regions, covers up to 50% of a tourist's daily travel and accommodation costs up to ¥5,000, and includes up to ¥2,000 per day in shopping and restaurant coupons, with the costs subsidized by the central government.
When the discount program is expanded to include nationwide travel, tourists will receive up to 40% off daily travel and accommodation costs instead of the 50% maximum under the current program, but the total daily discount, including coupons, will increase.
The central government hopes the expanded program will increase demand for air and rail travel, which has been sluggish amid the novel coronavirus pandemic.
The government decided to increase the value of coupons for use at travel destinations on weekdays and decrease the value on weekends and holidays, as part of efforts to reduce crowds and mitigate the spread of infections.
The date for the nationwide expansion of the discount program will be determined after assessing the infection situation.
The current travel discount scheme, covering travel within six regional blocs including Kanto and Kinki, runs through middle July.
As with the regional program, travelers will need to have proof that they have received three doses of a COVID-19 vaccine and a recent negative test to receive benefits under the expanded scheme.
Add TheJapanNews to your Google News feed.