Japan mulls raising daily entry cap to 30,000 in July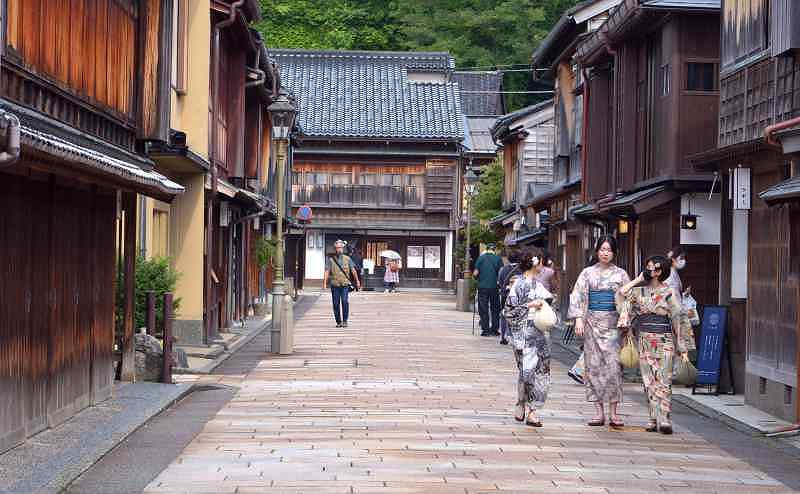 10:25 JST, June 2, 2022
TOKYO (Jiji Press)—The government is considering further raising the pandemic-linked cap on the number of people allowed into the country per day, possibly to 30,000 on July 1, informed sources said Wednesday.
The move comes after the government raised the entry cap from 10,000 to 20,000 on Wednesday, while introducing a new scheme to differentiate COVID-19 testing requirements for visitors based on region of origin.
Under the scheme, countries and regions are categorized into "blue," "yellow" and "red" in terms of coronavirus transmission risks. Those from areas in the blue category, such as the United States, China and South Korea, are exempted from testing upon arrival and post-arrival three-day self-isolation, while those from yellow areas such as India and Egypt are also exempted if they have received three vaccine doses.
The government plans to expand the daily entry cap further as the new scheme alleviates the workload on airport quarantine.
Within the government, there is also a proposal to scrap the daily entry cap altogether.
"We're aiming to gradually bring the acceptance [of foreigner visitors] to ordinary levels," Chief Cabinet Secretary Hirokazu Matsuno said at a press conference Wednesday.
"We will make appropriate decisions based on the needs and state of infections in Japan and elsewhere, as well as the border measures of key countries," Matsuno said.
Meanwhile, the government is hurrying to draw up guidelines for travel agencies ahead of June 10, when Japan will resume accepting foreign tourists.
The guidelines will be based on the results of the ongoing trial acceptance of those on package tour and are expected to be released Tuesday.
They are expected to call for travel agencies to require thorough infection prevention measures for tourists, to research ahead of time medical institutions that can deal with foreign language-speaking patients and to set initial response measures that tour guides should take when tour participants are found to be infected.