Police conclude missing girl dead after DNA matches bone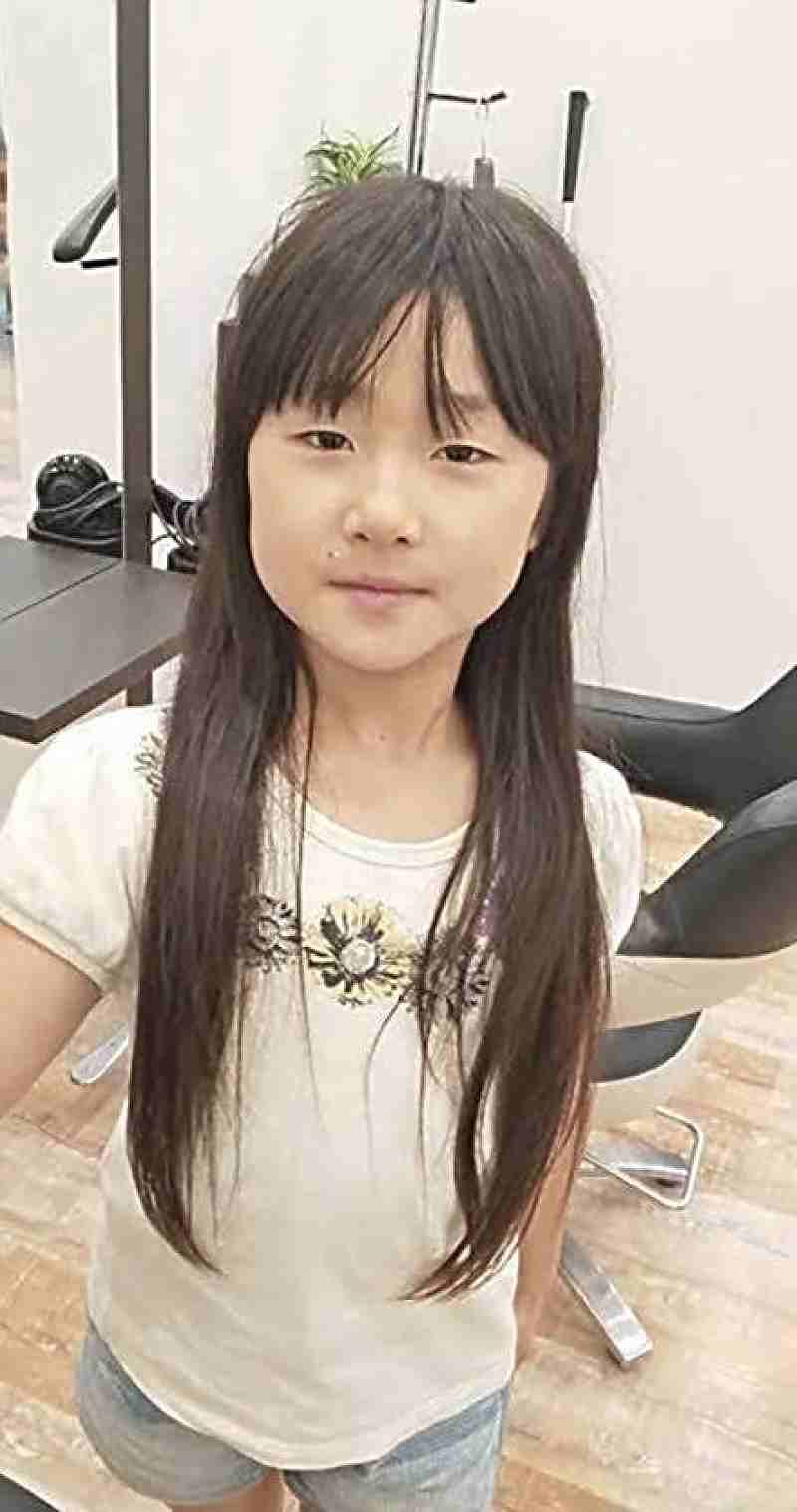 15:20 JST, May 15, 2022
The sad tale of a young girl who went missing from a campground in Yamanashi Prefecture more than two years ago appears to have come to a tragic end Saturday, when DNA analysis of a bone found in nearby mountains determined that it belonged to the girl, leading to the conclusion that she was dead.
The right shoulder blade found near the campground in Doshi, Yamanashi Prefecture, was determined by DNA analysis to be that of then-elementary school first-grader Misaki Ogura of Narita, Chiba Prefecture, who went missing at the campground in 2019, prefectural police announced Saturday. Based on the medical examiner's judgement and other factors, the prefectural police concluded that Misaki is dead.
On Sept. 21, 2019, Misaki was in the campground with family and friends when she left her tent to follow friends who set off on a mountain road at approximately 3:40 p.m. She was never seen again.
According to investigators and other sources, the right shoulder blade was found on May 4 in the mountains near the campground in a dried-up mountain streambed.
The bone was several square centimeters in size and found amid fallen leaves and humus, making it unlikely that it had been buried by human hands.
The prefectural police conducted DNA genetic profiling of the cell nucleus and found it to be a match with that of Misaki.
Based on the results of the analysis and the judgement of the medical examiner, the prefectural police concluded that Misaki had died because the shoulder blade is essential to maintain life.
On April 23, bones believed to be from the back of a child's head were found in a dry streambed about 600 meters east of the campground, leading the prefectural police to launch a search of the mountains.
The shoulder blade was found approximately 300 meters further upstream.
The suspected skull bones were severely damaged, and DNA from the cell nucleus, which could identify the individual, could not be collected.
Therefore, a mitochondrial DNA analysis, which can identify maternal kinship, was performed, and the results showed that a connection with the DNA of Misaki's mother Tomoko could not be ruled out.
A bone that appeared to be from an arm was also found near where the shoulder blade was discovered, as well as clothing like that which Misaki had been wearing, including athletic shoes, a crew-neck shirt and a sock. DNA genetic profiling was conducted on the shoes and clothing, but no DNA was found that could identify the individual.
The prefectural police will continue to search the area of the ravine and pursue the case as both a possible accident or a crime.