Town, village officials in Japan to get tech-training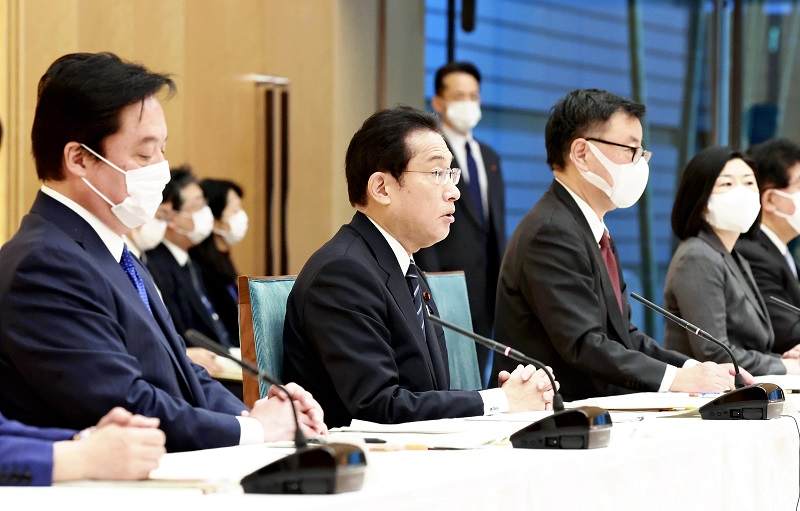 11:59 JST, May 12, 2022
The National Association of Towns and Villages will offer training in digital technology to town and village government officials across Japan from the summer.
The sessions, tentatively dubbed Digital Sohatsu Juku (digital emergence cram school), are aimed at fostering talented human resources and helping provide support for the government's Vision for a Digital Garden City Nation policy.
Officials in some smaller municipalities lack sufficient knowledge of IT and related technologies. During the four training sessions — to be held both online and in-person from July — participants will be taught basic knowledge about computer systems, ways to achieve operational efficiency through digitization and how to utilize open data for regional revitalization.
About 30 local government employees who belong to systems-related departments are scheduled to take part in the program.
According to an Internal Affairs and Communications Ministry survey, 47.3% of towns and villages (comprising 438 municipalities) had held training sessions and similar programs to nurture digital talent as of fiscal 2021, while all 20 major ordinance-designated cities, and 76.3% of non-designated cities (589) had held such sessions. Only 4% of towns and villages (37) had appointed external personnel to promote digital technology-related areas.
Some experts say digitization of administrative systems has not progressed as expected due to high costs.
"We hope officials will acquire necessary knowledge so local governments don't have to pay whatever prices vendors ask for when renewing [computer] systems, or on other occasions," said an official at the National Association of Towns and Villages.