Tourist says wind was strong in Shiretoko Peninsula on day of sightseeing boat accident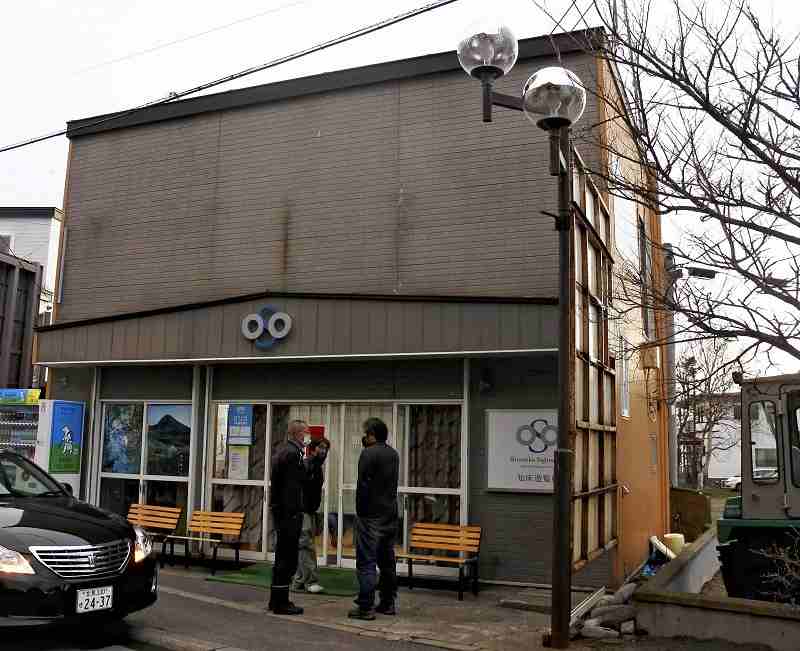 13:05 JST, April 24, 2022
A tourist visiting the Shiretoko Peninsula in Hokkaido on Saturday, when a sightseeing boat went missing off the peninsula, said winds were strong on the day.
The 42-year-old man from Arakawa Ward, Tokyo, had been scheduled to ride a boat, operated by the company that operates the missing vessel, from 2:00 p.m. that day.
The man said he was near Utoro Fishing Port — a meeting point for passengers — at about 1:15 p.m., when he received a phone call from an official of the operator, Shiretoko Pleasure Boat, saying the vessel was unable to sail due to high waves.
According to the man, the waves suddenly grew stronger around noon and the temperature dropped suddenly. "I never imagined such an accident would happen," he said.
On the peninsula, "it was windy and cold enough to make me shiver even in May," said a 58-year-old woman from Sapporo who had taken a trip on the boat with her family in late May 2018. The woman explained that the craft occasionally approached land to allow passengers to view waterfalls and cliffs on the way to Shiretoko Cape, but on the way back, the boat was far from shore and moved at high speed.
The woman said, "If it was the return trip, it would be difficult [for passengers] to swim ashore."
---
---
Add TheJapanNews to your Google News feed.