Narita Airport sets traps in nearby reservoir to prevent turtle-related incidents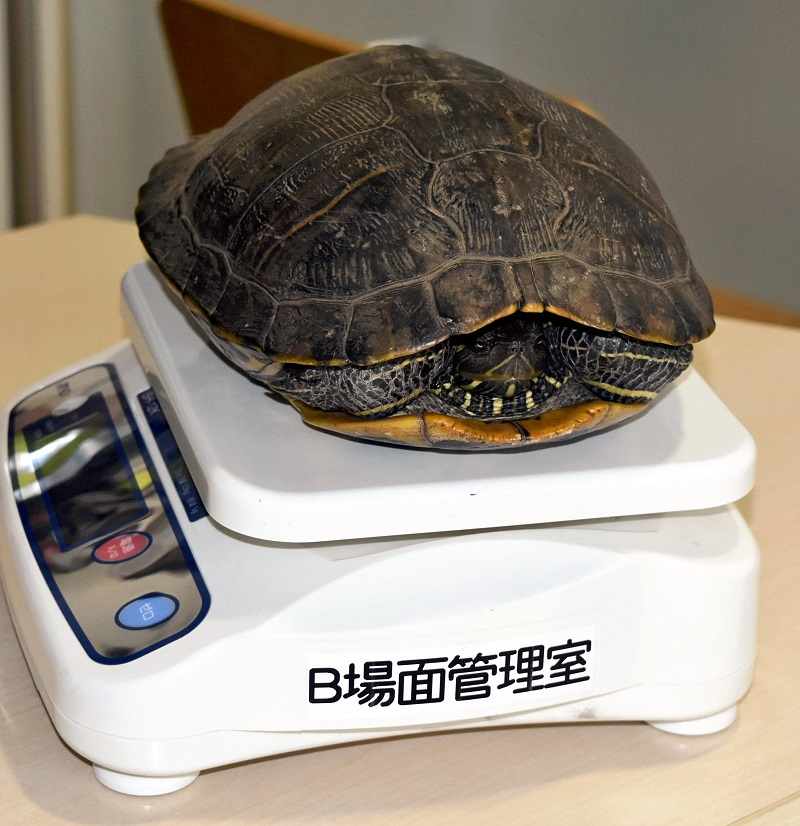 12:52 JST, April 23, 2022
NARITA, Chiba — Narita International Airport Corp. has recently set traps in a nearby reservoir, among other measures, to prevent turtles from walking onto a runway and disrupting flight schedules again.
Last September, a turtle — about 30 centimeters in length — crawled onto a runway at the airport, causing the departures of five flights to be delayed after the runway had to be closed for 12 minutes.
Eight turtles have been spotted near Runway A since April 2013, according to the company. The airport is required to promptly close and inspect a runway when a foreign object is seen.
Since last autumn, the company has been working with experts to come up with solutions to prevent the reoccurrence of such incidents.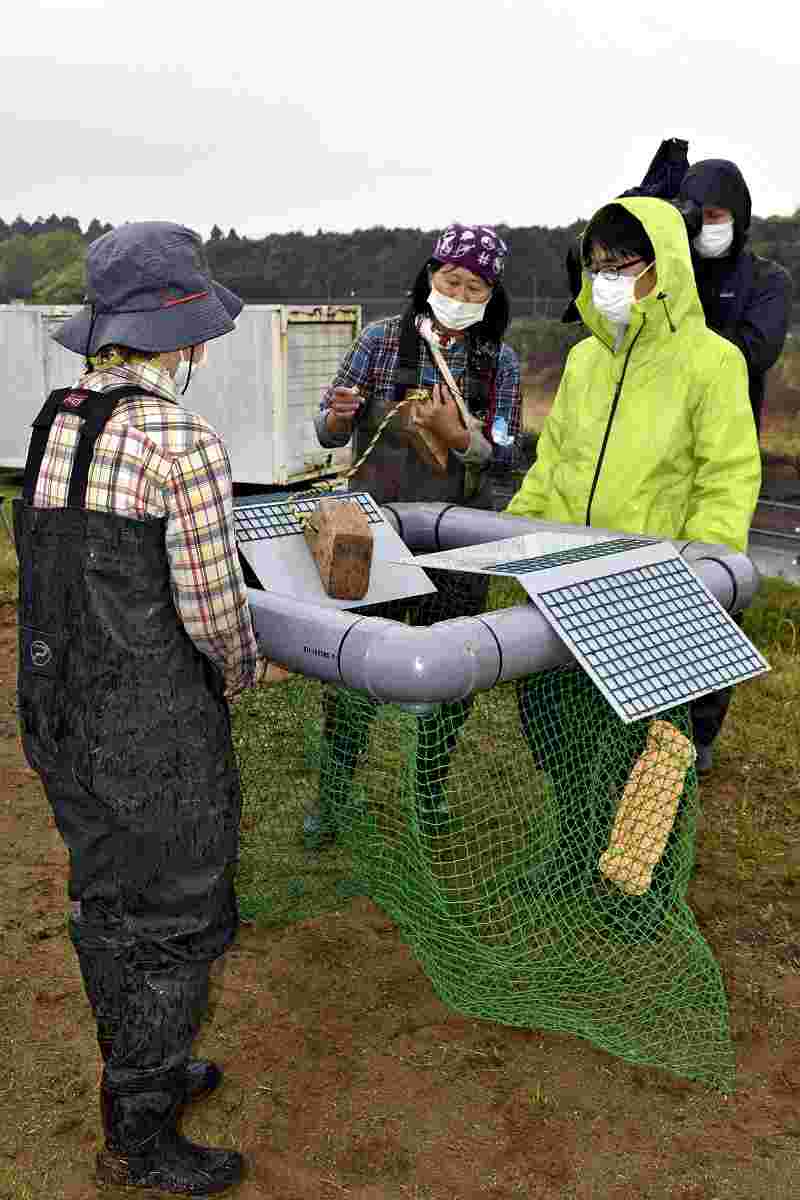 According to one of the experts, Tomomi Kataoka, 49, director of Tokyo-based nonprofit organization Seitai Koubou, the turtle that was found in September was confirmed to be a red-eared slider, which is designated by the government as a non-native species and is subject to urgent action. It is thought that several hundred of these reptiles inhabit the reservoir and other areas near the runway.
Additional traps will be set in the reservoir, including a floating net that is about 1-meter square. As turtles climb into the trap, they will fall into the net and be unable to climb out. A gutter will also be installed around the runway to block the turtles' path.
"If their shell gets caught in a jet engine, it could lead to a serious accident," said a company official. "We want to use this opportunity to implement firm measures."
Add TheJapanNews to your Google News feed.