Fujiya to raise prices of 'Look' chocolate, 'Country Ma'am' cookies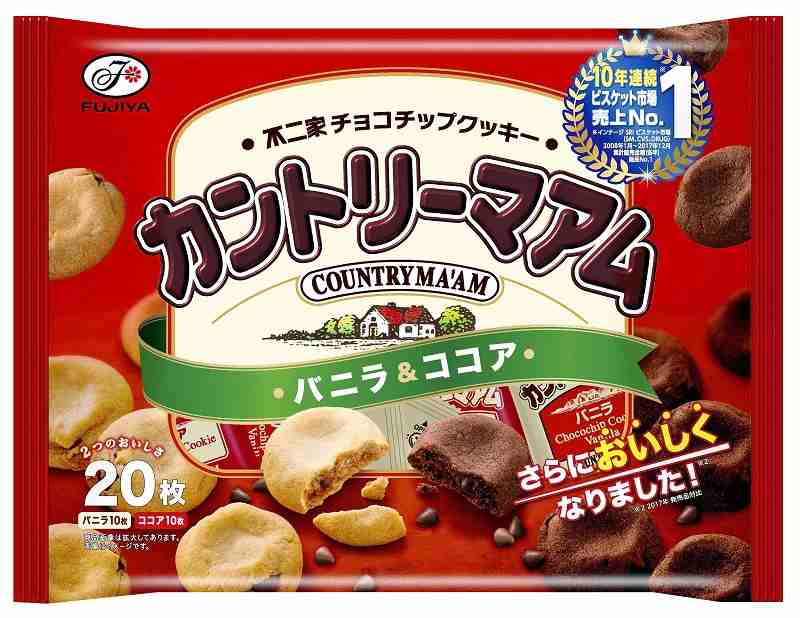 16:14 JST, April 21, 2022
Fujiya Co. announced Thursday that it will raise the prices of six of its chocolate products by about 9% to 10%, citing higher costs of ingredients and logistics.
Among others, the prices for "Anpanman Mini Mini Chocolate" and "Milky Chocolate" will increase in late August, while the prices for "Look A La Mode" and "Look 3 White Lovers" will increase from September.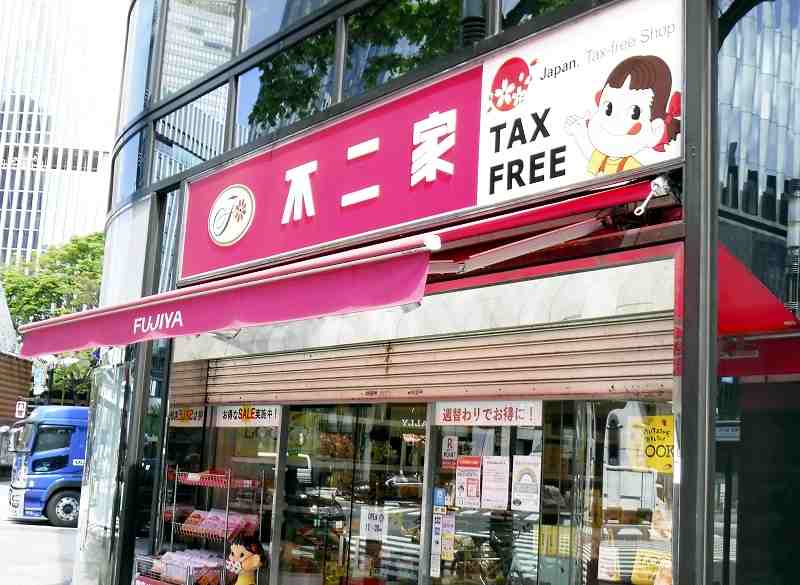 Also, ten confectionery products will have content reduced from July 12. A bag of "Country Ma'am (Vanilla & Cocoa)" will contain 19 cookies instead of 20. A bag of Milky (Mirukii Bukuro) will be lighter than its current 120 grams, reduced down to 108 grams.