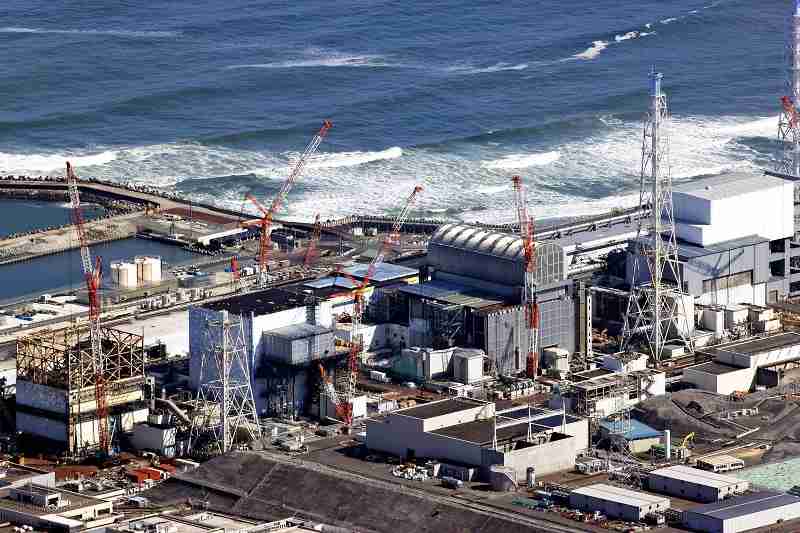 22:00 JST, April 5, 2022
The government has decided to end exemptions and reductions in medical fees and elderly care fees for people who were evacuated due to the 2011 nuclear accident at the Fukushima No. 1 nuclear power plant by the end of fiscal 2027 in principle, The Yomiuri Shimbun has learned.
Beginning in fiscal 2023, it will gradually reduce the scope of the exemptions and reductions for those who lived near the Tokyo Electric Power Company Holdings, Inc. plant.
The government will notify local governments in charge of implementation by the end of the month, according to sources.
Currently, former residents of 13 Fukushima Prefecture municipalities who were evacuated under evacuation orders or other measures are fully exempt from national health insurance premiums, hospital payments and long-term care insurance premiums, with the costs covered by the central government. Since there are now areas where over 10 years have passed since the lifting of the evacuation orders, the government had been considering reviewing the measures from the perspective of fairness relative to people from other areas.
According to government sources, the government plans to divide these areas into four groups based on the time when evacuation orders were lifted, put in place transition measures, then terminate the exemption and reduction measures group by group from the end of fiscal 2024 to the end of fiscal 2027, as each group reaches about 10 years since the lifting of the orders.
Measures will continue for the time being in places including Okuma and Futaba, where large parts of the towns remain under evacuation orders, and areas where orders were lifted after April 2019. The government will also consider ending the measures in these places 10 years after the lifting of the evacuation orders.
Add TheJapanNews to your Google News feed.