Tokyo secures 100 housing units for Ukrainian refugees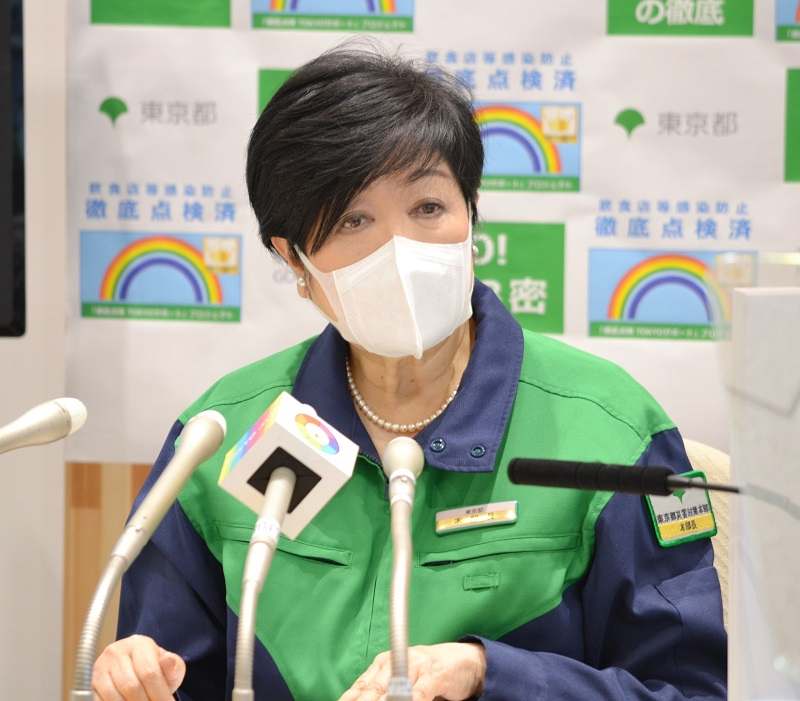 16:05 JST, March 12, 2022
The Tokyo metropolitan government has pledged to provide 100 housing units for Ukrainians fleeing the Russian invasion of their country.
Tokyo Gov. Yuriko Koike announced the move at a press conference at the metropolitan government office on Friday.
Displaced Ukrainians hoping to move into the units will be offered rooms at a Tokyo hotel for about two weeks, during which their housing needs will be assessed by officials, according to the metropolitan government.
After necessary household goods have been procured, the refugees will then move into units in housing complexes run by Tokyo.
The metropolitan government said it can secure up to 700 such units if needed.
Tokyo will provide accommodations for refugees based on the request of the central government, in coordination with the Ukrainian Embassy in Japan.
The metropolitan government also said it will suspend exchanges with Moscow and other friendship cities in Russia in response to the invasion.
Koike said the suspension was "to show solidarity with Ukraine."
On Friday, the metropolitan government launched a telephone consultation service for Ukrainian refugees and Ukrainians living in Tokyo.
The service — available in Ukrainian, Russian, English and Japanese — can be reached by calling (03) 6258-1227 from 10 a.m. to 4 p.m. on weekdays.