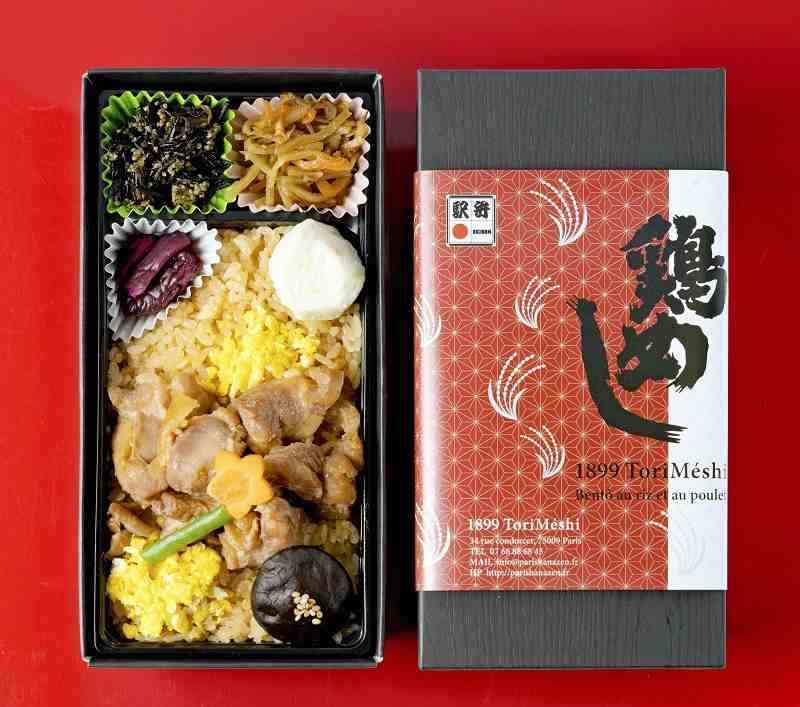 17:38 JST, October 19, 2021
AKITA — A popular ekiben, or train station bento boxed lunch, sold at Odate Station in Akita Prefecture will be available at the Gare de Lyon, a major railway station in Paris.
Hanazen, the maker of the Tori-meshi Bento chicken rice boxed lunch, has announced that it plans to open a store in the Paris station for six months starting November. The company hopes to spread Japan's ekiben lunch culture and promote the prefecture by selling the boxed lunches.
The shop, Ekiben ToriMeshi Bento, will sell six kinds of bento, including its famous Tori-meshi Bento and the Akita Bento packed with specialties from the prefecture. The shop also plans to sell sake from Akita Prefecture.
Hanazen worked with local elementary, junior high and high schools, as well as Akita International University, to come up with names for the boxed lunches and make promotional products.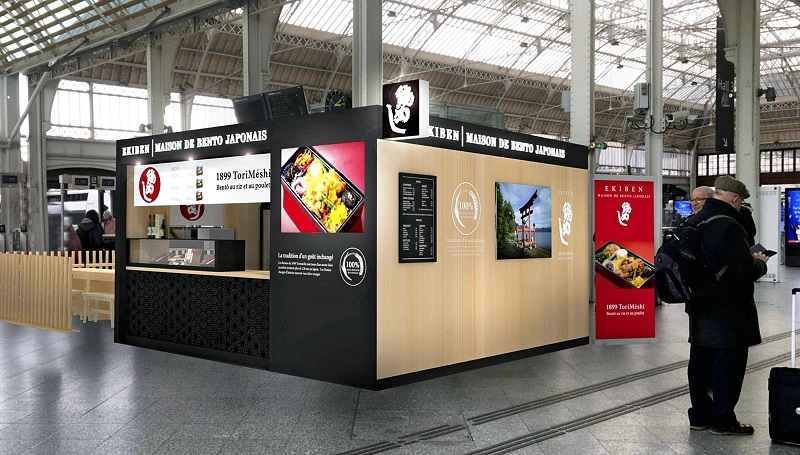 The company established a local subsidiary in Paris in 2018 and opened a permanent flagship store in 2019. It boosted its sales amid the pandemic because customers could get their lunches to go. Hanazen expects to sell about 350 bento a day at the station.
"Although there are dining cars, there isn't a culture of eating lunch on trains in Europe," Hanazen President Shuichi Yagihashi said. "I want people [in Paris] to learn about Japan's ekiben culture and become interested in Akita. I hope that will then lead to more tourists visiting Japan once the pandemic is brought under control."
Add TheJapanNews to your Google News feed.