English services to be offered to foreign financial institutions entering Japan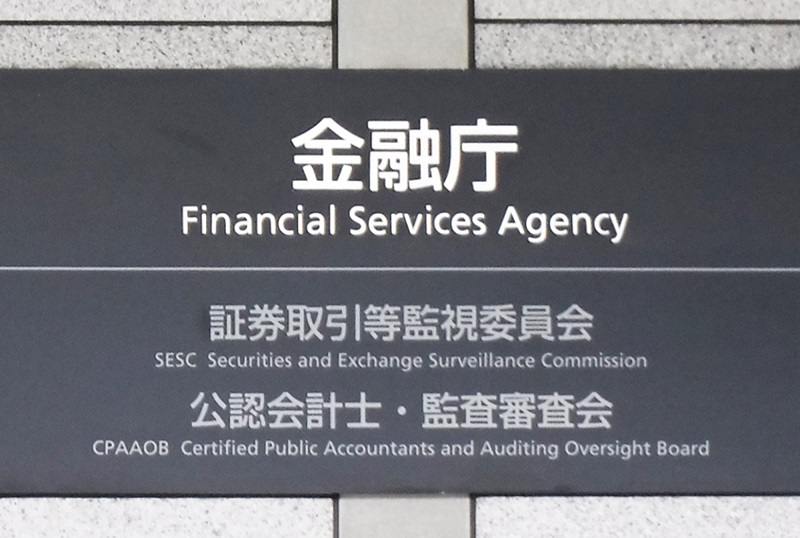 13:40 JST, August 8, 2021
The Financial Services Agency will begin offering English-language services to foreign banks and securities companies newly entering the Japanese market by the end of the fiscal year, The Yomiuri Shimbun has learned.
The services are expected to include pre-application consultations and registration and examination procedures for business operations that are currently conducted in Japanese, in principal, according to sources.
The administrative burdens of dealing in Japanese have been one of the reasons why foreign financial institutions remain hesitant to enter the Japanese market.
In November last year, the FSA launched an English-language financial administration system for asset management companies that manage funds and other assets, in order to provide pre-application consultations and registration procedures for new entrants.
By expanding the scope to include banks and securities companies, the FSA hopes the services will encourage them to expand or relocate their businesses in Japan.
The services are expected to meet a wide range of needs, such as fundraising for Japanese companies doing business internationally and financial services for the wealthy.
In January, the FSA opened the Financial Market Entry Office in Tokyo to attract overseas financial institutions and financial experts as single point of contact with all the communications available in English. The office handles all the regulatory process from pre-application consultations to registration. The FSA will further expand its staff to strengthen its English-language support.
The office also handles supervision by the authorities in English, in principle — which has been said to be a heavy burden for newly entering firms after setting up business in Japan.
The administration of Prime Minister Yoshihide Suga aims to increase the number of overseas financial institutions, aiming to improve Japan's competitiveness as an international financial center in Asia. Suga hopes Western financial institutions can be enticed to operate their Asian bases in Japan instead of Hong Kong, where the political situation is confusing as Beijing is strengthening control against democratic groups.
Add TheJapanNews to your Google News feed.