Legislation over right to know one's origin in assisted reproduction moves forward in Japan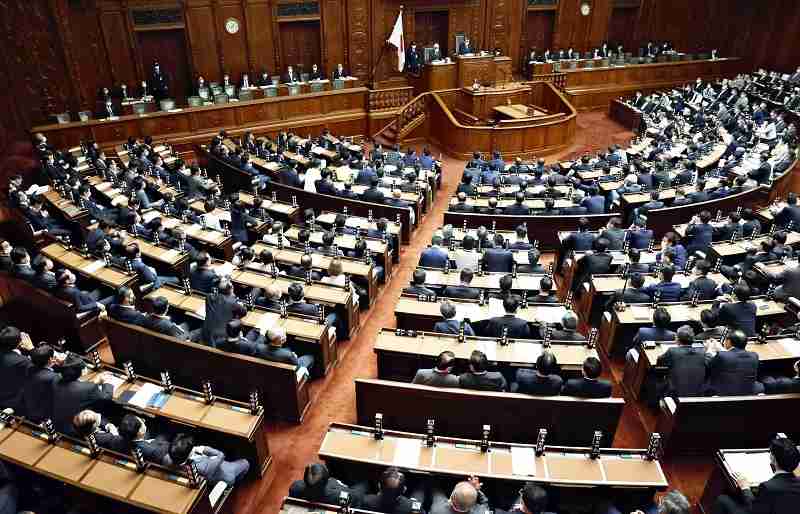 16:03 JST, July 8, 2021
A parliamentary group is proceeding with supplementary legislation guaranteeing the right to know one's biological parents when born using donated sperm or eggs.
The right to know one's origin in the case of assisted reproductive medicine will be guaranteed by allowing an incorporated administrative agency to store information regarding sperm and egg donors, according to a nonpartisan parliamentary group's draft revision to special legislation to supplement the Civil Code.
The special law clarifies the parent-child relationship in assisted reproductive medicine using sperm or eggs from a person other than the husband and wife.
The parliamentary group chaired by Seiko Noda, executive acting secretary general of the ruling Liberal Democratic Party, plans to compile a revision bill by year's end and submit it to next year's Diet session.
Currently, the storage of donor information is left up to the medical institution that provides the reproductive medicine, but in recent years children born through anonymous sperm donations have been calling for the right to know their origins. Countries such as Britain and Germany guarantee this right.
The information to be stored and managed is likely to include the name and gender of the child born, the donor, the woman who gave birth, as well as their information in the My Number personal identification system.
The existence of the record can be confirmed if the child wishes.
However, other matters, such as the scope of information to be disclosed, the retention period of the record and the age at which disclosure can be requested, will be considered separately.
Donated sperm and eggs will be available to only legally married couples. Whether to allow common-law marriages, single women and same-sex couples access to donations will be considered after revising the law. The sale and purchase of sperm, eggs and fertilized eggs will be prohibited.
A proposal is under consideration to allow surrogate birth using donated sperm and eggs only in cases in which a woman is born without a uterus. However, as childbirth can endanger the mother's life and many are cautious about asking a third party to bear a child, the proposal will be examined later.
The special legislation to supplement the Civil Code was enacted in December, but many issues remain unresolved, such as the right to know one's origin and whether to allow surrogacy. A supplementary provision of the special law stipulates that the government would study such issues within two years and take necessary legislative measures.
Add TheJapanNews to your Google News feed.