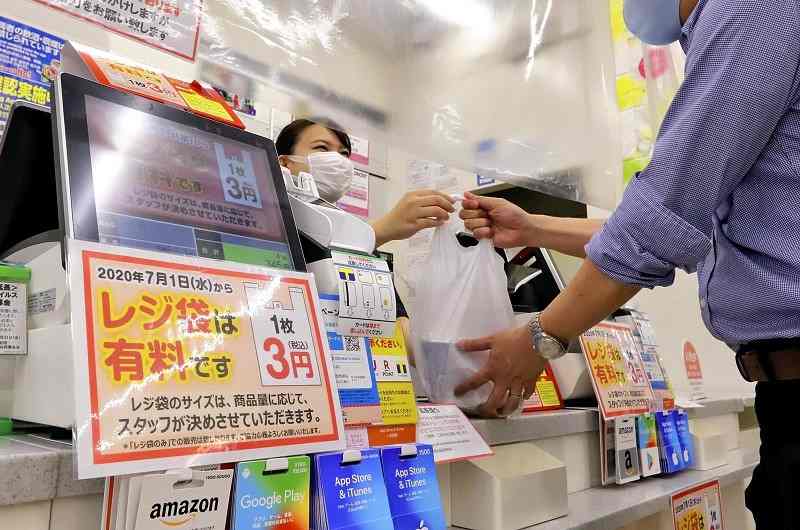 11:11 JST, June 30, 2021
At one of its outlets in central Tokyo this autumn, Starbucks Coffee Japan, Ltd. plans to collect and reuse cups provided to customers for takeout on a trial basis.
Currently, the global giant uses disposable cups made mainly of plastic, but it will now encourage customers to return them after finishing their drinks.
Starbucks is among the food-service industry chains and retailers across the country implementing measures to reduce plastic waste, either through recycling or changing the materials used.
The passage earlier last month of a law promoting the recycling of plastic resources, which will make it mandatory for business operators to reduce plastic products, is accelerating the movement.
"We want to create a culture of sharing cups that can be reused," Starbucks Japan CEO Takafumi Minaguchi said at an online press conference on June 21. The company is currently conducting trials at about 500 outlets in which it collects and recycles plastic tumblers.
According to the Plastic Waste Management Institute, a group mainly comprising material manufacturers, only one-quarter of the 8.5 million tons of plastic waste generated in Japan in 2019 was recycled. As more products are reused, it expects a reduction in overall plastic waste.
Points for spoons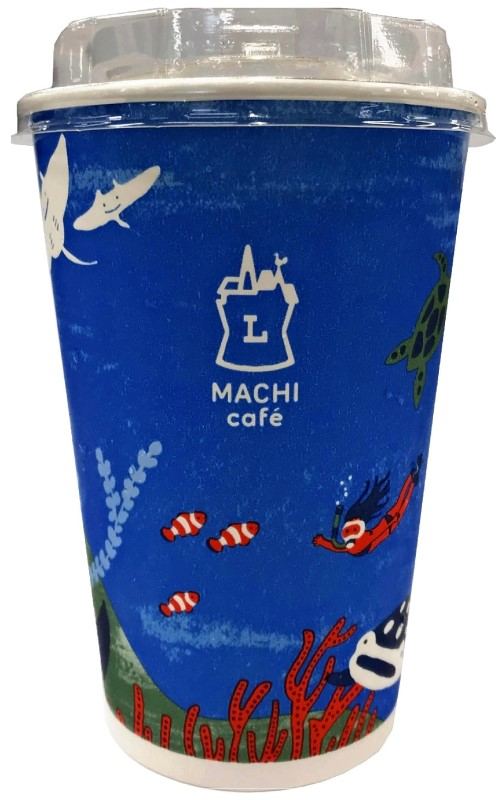 Over a one-month span starting on June 16, Seven-Eleven Japan Co. is conducting an experiment in which it offers three points of its Nanaco e-money to customers who decline a free plastic spoon.
One of the selected stores where the test is being run is in the government building housing the Environment Ministry in Tokyo's Kasumigaseki district.
Another convenience store operator, Lawson, Inc., has replaced plastic cups with paper ones for the iced coffee provided at its in-store Machi Cafe, which serves freshly brewed coffee.
The lid of the paper cup is designed for drinking without need for a straw.
Fewer freebies
From July 2020, retailers began charging for plastic shopping bags in accordance with the law for recycling containers and packages.
With the passage of the law promoting the recycling of plastic resources last month, convenience stores and restaurants will have to find ways to reduce the number of spoons, forks, straws and other items that they have been providing for free.
To do this, some businesses may starting charging for spoons and other items.
"We need to look into what measures would be effective while gaining the understanding of consumers," said a convenience store industry source.
Each company will adopt its own measures as it works toward its personal decarbonization goal, and prepare for the tightening of regulations in the future.
Add TheJapanNews to your Google News feed.