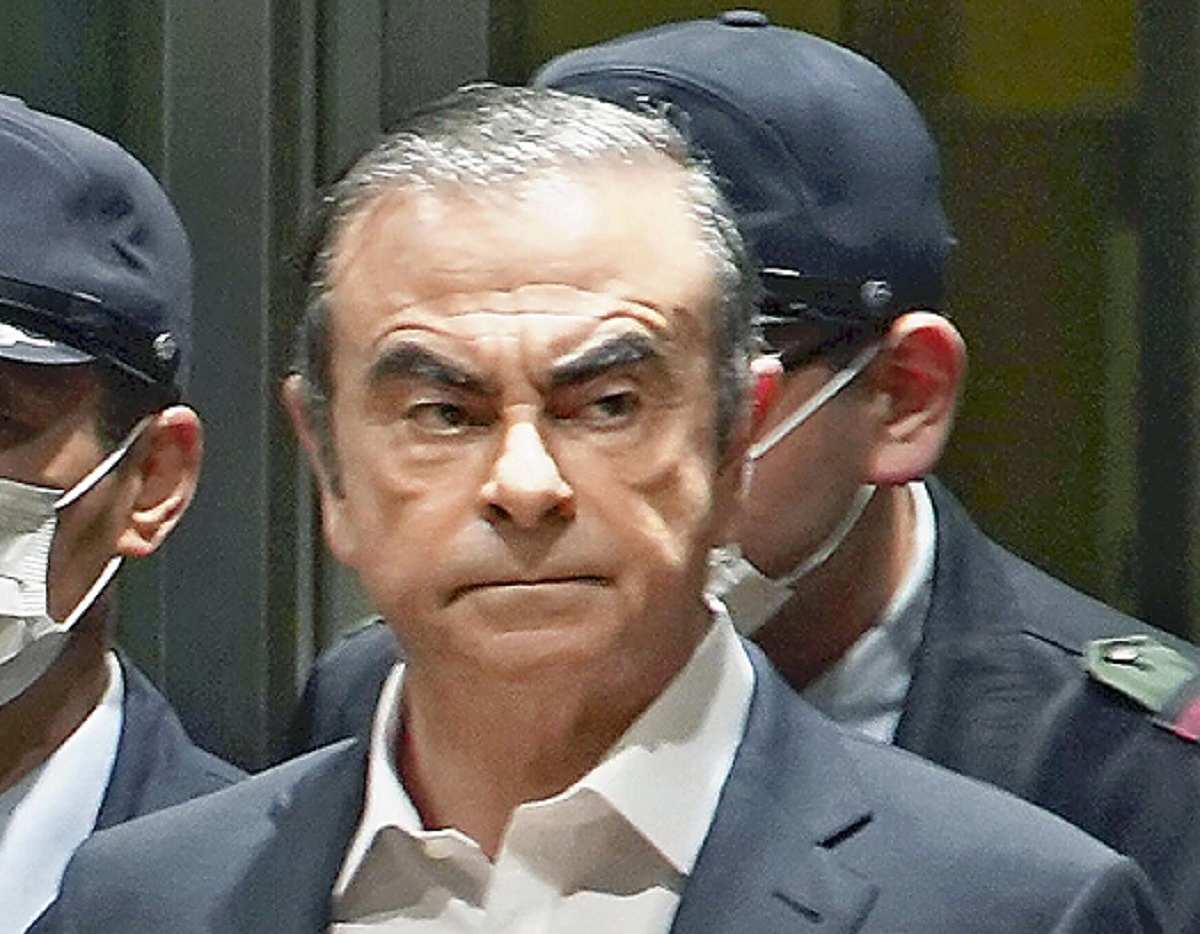 16:39 JST, May 10, 2023
TOKYO (Jiji Press) — Japan on Wednesday enacted a bill to allow courts to order criminal defendants to wear GPS monitoring devices while out on bail, in order to prevent them from fleeing the country.
The House of Councillors approved at a plenary meeting the bill to revise the Criminal Procedure Code by a majority vote. The bill drew support mainly from the ruling Liberal Democratic Party and its coalition partner, Komeito, as well as some opposition parties, including the Constitutional Democratic Party of Japan and Nippon Ishin (Japan Innovation Party).
The bill was drawn up following former Nissan Motor Co. Chairman Carlos Ghosn's secret escape out of Japan in 2019 while he was out on bail awaiting trial on financial misconduct charges. The House of Representatives, the lower chamber, passed the bill in April.
Courts will be allowed to order defendants to wear GPS devices while out on bail, if there is a risk that they may flee the country.
Such defendants will also be banned from visiting airports, seaports and other facilities without permission, as well as from destroying or removing the GPS devices.
If violated, public prosecutors and police officers will be able to track the defendants' whereabouts and detain them. Punishment of up to a year in prison will be imposed on such defendants.
Leaving a designated residence without permission and not appearing in court on the trial date without a valid reason will be punished as well, with such individuals given a prison sentence of up to two years.
Up until now, there were no laws imposing penalties for defendants who run away while out on bail, just measures such as bail forfeiture.
---
Add TheJapanNews to your Google News feed.