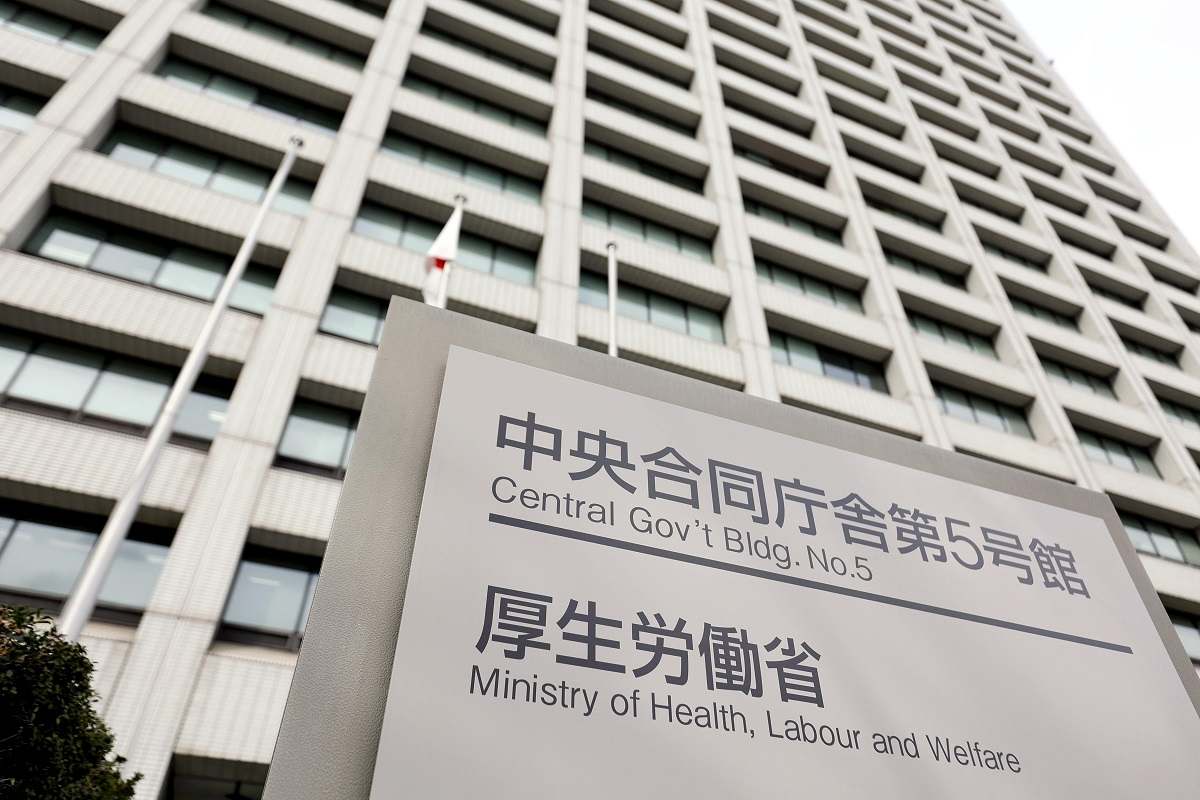 17:41 JST, April 15, 2023
TOKYO (Jiji Press) — Japan will shorten its COVID-19 self-isolation period from the current seven days to five days from May 8, Health, Labor and Welfare Minister Katsunobu Kato said Friday.
On May 8, the classification of COVID-19 will be lowered to Category V, the same as for seasonal flu, under the Infectious Disease Law.
In line with the change, the ministry will begin to recommend that COVID-19 carriers stay home for five days from the day after they start to develop COVID-19 symptoms.
The current self-quarantine period requested for those with symptoms under the law is seven days in principle.
Following the reclassification, however, the legal basis of such requests will be lost, meaning that infected people will be left to decide themselves whether they can go out.
The ministry presented the new quarantine period of five days as a recommendation the public should follow.
The education ministry will also shorten the number of days when children with COVID-19 should be absent from school to five from seven. It plans to amend a ministerial ordinance to accommodate the change after a public comment period.
At a press conference, Kato explained that the government decided to shorten the self-isolation period based on the views of the ministry's advisory board.
He also expressed hope that infected people will wear face masks for 10 days from the day after their symptoms start to appear.
The health ministry decided on the new period based on findings by the National Institute of Infectious Diseases that viral loads within the body decreased five days after the onset of symptoms.
Those still experiencing symptoms after the five-day period will be recommended to stay home for 24 hours after their symptoms improve.
The United States recommends 24 hours of self-isolation after the fever disappears and the use of a face mask for 10 days. In Britain, infected people aged 18 or above are recommended to self-quarantine for five days.
Add TheJapanNews to your Google News feed.