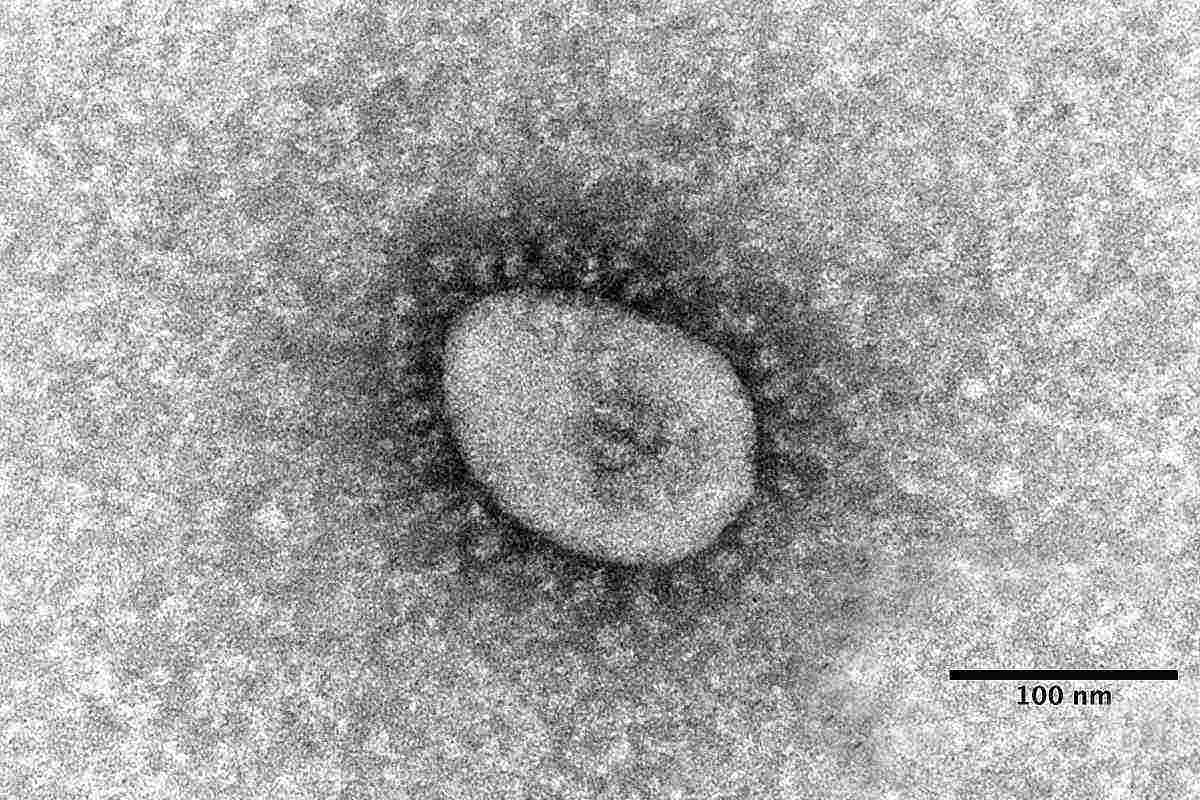 21:00 JST, March 11, 2023
With its decision to downgrade the classification of COVID-19 under the Infectious Diseases Law, the government aims for COVID-19 patients to be accepted by a broad range of medical institutions, thereby advancing a smooth transition to the medical system of normal times.
After COVID-19 is reclassified on May 8 to Category V — the same as seasonal flu — from the current "equivalent to Category II," the government's subsidies will also be reduced. Yet, there is also a possibility of COVID-19 spreading fast in the days ahead, which may test how well medical institutions can improve their readiness to respond.
"We are concerned about whether we will be able to maintain the medical system if public support is reduced as a result of the reclassification of COVID-19 to Category V," Yutaka Oguma, the president of the Japan Municipal Hospital Association, said at a press conference on Thursday, emphasizing the association's sense of alarm.
Medical institutions have until now set aside beds for COVID-19 patients at the request of prefectural governments. Because this could adversely impact their management, hospitals have been given grants for keeping those beds open, enabling them to maintain readiness to accept COVID-19 patients.
Even after the reclassification of the disease to Category V, the government plans to continue such grants as a transitional measure until the end of September, but with the amount halved.
However, hospitals need to increase their bed occupancy rate from the standpoint of corporate management, making it likely for their beds to be filled with patients other than COVID-19 cases.
Some hospitals that had accepted a large number of COVID-19 patients earlier have also moved to balance their treatment of COVID-19 patients with that of other patients.
Showa University Hospital in Tokyo, which had secured up to approximately 60 beds during the eighth wave of the spread of COVID-19, has reduced the number of such beds to six. Hironori Sagara, the director of the hospital, explains, "We have decided to shift our emphasis back to advanced medical care, such as cancer treatment, which university hospitals are supposed to primarily assume."
Shifting back to the medical care system of normal times may raise the likelihood of COVID-19 patients facing difficulty in being admitted to hospitals if the infection spreads rapidly again. The key to dealing with such a scenario is an increase in the number of hospitals accepting them.
Approximately 3,000 hospitals admit COVID-19 patients now. The government aims to increase that number to include all of the approximately 8,200 hospitals in Japan by urging them to proactively accept patients with mild and moderate symptoms.
There will be particular focus on elderly patients, who are more likely to develop serious symptoms. The government intends to promote the use of facilities such as "hospitals for community-based care," which emphasize helping elderly people return home through rehabilitation and other programs.
Regarding outpatient treatment, which has been handled by about 42,000 fever clinics and others, the government aims to boost the number of medical institutions offering such services to about 64,000.
After the transition is made, the government will clarify that medical institutions cannot refuse to treat patients solely on the grounds of having COVID-19. The Medical Practitioners Law stipulates that no medical practitioners may refuse any request for medical examination or treatment without "legitimate grounds."
The director of a Tokyo clinic that has not dealt with any COVID-19 patients because of the difficulty in keeping them separate from general patients said, "Due to the obligation of medical practitioners to respond to requests for medical treatment, we will try to provide medical services to [COVID-19 patients] by scheduling their appointments separately from those of general patients, for instance."
Prefectural governments are being asked to formulate by the end of April a "transition plan" — to be in place until the end of September — and to present a concrete policy for increasing the number of patients, both inpatients and outpatients, to be accepted.
Prof. Tomoaki Imamura of Nara Medical University, who is knowledgeable about community-based medicine, said: "It is important that all medical institutions acquire the skills to deal with COVID-19 patients. The challenge now is whether a community-based medical system to support patients can be built in each district."
Add TheJapanNews to your Google News feed.