Patients Will Have to Pay for COVID-19 Outpatient Treatment from May 8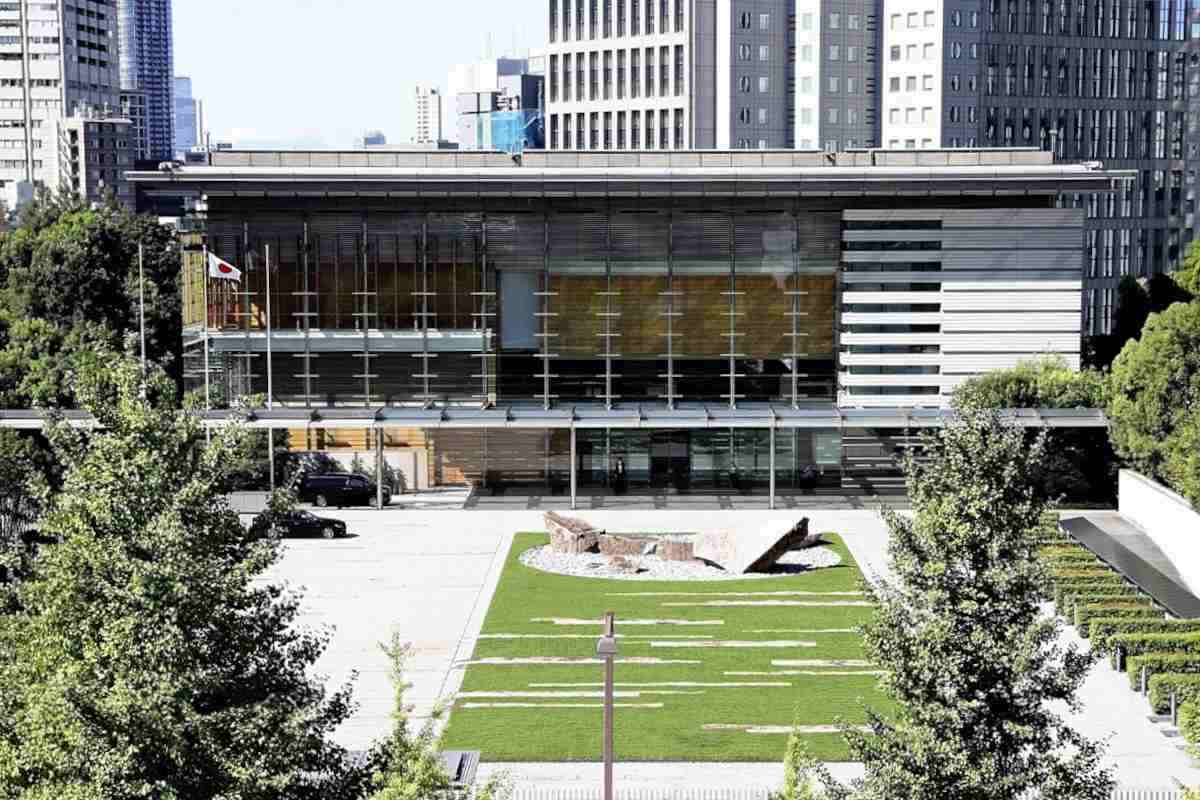 16:20 JST, March 11, 2023
Patients who are treated for COVID-19 will have to pay for their outpatient medical treatment from May 8 because the government's special financing for the treatment will end when the classification of COVID-19 under the Infectious Diseases Law will be downgraded from the current level of "equivalent to Category II" to "Category V," the same level as seasonal influenza.
However, the government will continue to finance the costs of therapeutic drugs for COVID-19 until the end of September because they are expensive.
The government decided on its review of COVID-19 measures, including public financing and the medical system, through its headquarters on Friday. While the out-of-pocket payment will, in principle, be paid by outpatients at medical institutions in the same manner as payment for treatment of seasonal influenza, the government also aims to increase the number of medical institutions that will accept patients for hospitalization. The headquarters is chaired by Prime Minister Fumio Kishida.
In the review, the government explicitly said it seeks a "shift to an autonomous, normal response by a wide range of medical institutions" as the government's involvement in COVID-19 medical care will be reduced in phases. The current add-on treatment fee for medical institutions will be reviewed along with the regular revision of medical treatment fees in April to move to a new medical care provision system.
Currently, as novel coronavirus infection is classified as equivalent to Category II, patients do not have to shoulder the usual out-of-pocket payment for treatment after testing positive for the virus. After it is designated as Category V, patients will have to pay the out-of-pocket payments in principle. However, as a transitional measure until Sept. 30, the cost of therapeutic drugs will continue to be paid by public financing.
For hospitalization, up to ¥20,000 per month will be paid in the high-cost medical assistance program. The amount of assistance will be determined based on such factors as the patient's annual income. The status of such transitional measures after Oct. 1 will be determined in consideration of such factors as the infection situation.
The change of COVID-19's designation to equivalent to Category II is a mechanism to enable specific medical institutions to deal with hospitalization and outpatient treatment. Currently, about 3,000 institutions have hospital beds specifically designated to treat COVID-19 patients. However, when the status is downgraded to Category V, this bed designation will be eliminated and the government aims for all hospitals across the nation, totaling about 8,200, to accept hospitalizations of COVID-19 patients.
Currently, about 42,000 medical institutions with fever clinics are providing outpatient treatment. The government hopes that 64,000 medical institutions will treat COVID-19 outpatients from May 8.
Add TheJapanNews to your Google News feed.