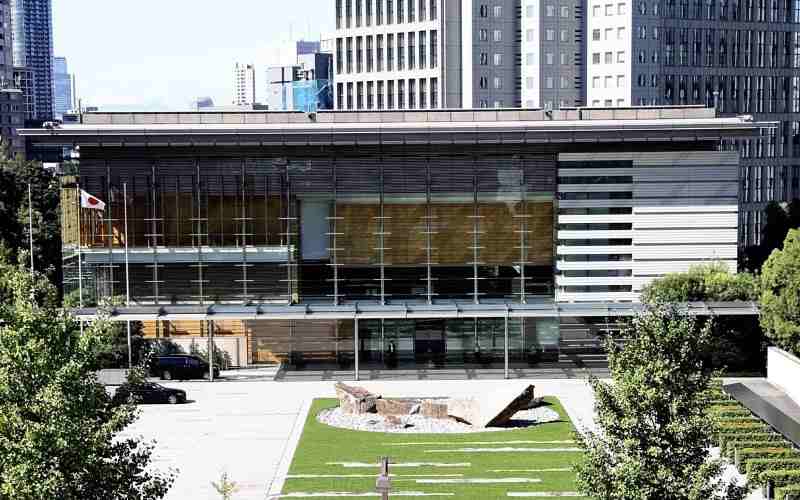 15:27 JST, March 3, 2023
The government plans to have patients pay for COVID-19 outpatient treatment out of pocket in principle after the disease is reclassified to "Category V" under the Infectious Diseases Law on May 8, it has been learned.
Ahead of the reclassification of COVID-19's legal status, the government has been considering reviewing the medical system and public coverage related to COVID-19.
According to the draft review plan, details of which have been learned recently, the government will cover only the costs of expensive drugs until the end of September and will consider how to treat such expenses in October and beyond based on the infection situation. Support measures for facilities for the elderly will be maintained for the time being.
The government will make adjustments to the draft plan in consultation with prefectures, medical associations and other relevant organizations and decide on a final version at a meeting of the government's Novel Coronavirus Response Headquarters, chaired by Prime Minister Fumio Kishida, as early as March 10.
The draft plan sets forth a basic policy of "shifting COVID-19 responses from special responses by limited medical institutions to individual and regular responses by various medical institutions." Changes to the COVID-19 medical care system will be completed in April 2024 after a transitional period to alleviate the impact of drastic changes, according to the draft.
Currently, medical expenses for COVID-19 treatment are fully covered by public funds in principle, but the government will reduce the public coverage for reasons including fairness to patients with other diseases. According to Health, Labor and Welfare Ministry estimates, people younger than 70, who are required to pay 30% of their health care costs out of pocket, currently pay a total of about ¥2,590 out of pocket for their first medical examination before COVID-19 testing and other treatment. After the classification of COVID-19 is lowered to Category V, the copayment of patients will be increased to ¥3,710 to ¥4,170, the same level as for seasonal influenza.
The government will maintain public coverage for COVID-19 medicines because they are expensive: A course of the medicine for COVID-19 patients recuperating at home costs nearly ¥100,000.
COVID-19 hospitalization costs will be eligible for high-cost medical expense benefits, so a patient's out-of-pocket payments will not exceed the limit of their copayment set according to their age and income. The government will provide additional benefits of up to ¥20,000 until the end of September. As for October and beyond, the government will decide on future measures based on the infection situation.
Meanwhile, the government will continue support measures for facilities for the elderly, which have many users at high risk of developing severe symptoms. This support includes conducting virus testing free of charge, ensuring partner medical institutions and providing subsidies to cover treatment costs for residents recuperating at the facilities.
The current medical care system will return to normal in a phased manner. Currently, about 42,000 fever outpatient departments provide services to suspected COVID-19 patients, while the government aims to ultimately have about 64,000 medical institutions take care of them.
The government intends to have all hospitals, roughly 8,200, take in COVID-19 patients. About 3,000 key medical institutions are expected to focus on patients with severe symptoms while about 2,000 medical institutions that have taken in COVID-19 patients are encouraged to accept those with mild and moderate symptoms. Each prefecture is to create a transition plan for the hospitalization of COVID-19 patients before the end of April.
While respective municipalities have coordinated hospitalization of COVID-19 patients so far, the draft plan stipulates that such coordination will be made between hospitals on their own in a phased manner. This transition will apply to patients with mild and moderate symptoms first and to patients with severe symptoms after autumn.
The draft also includes the option of designating COVID-19 as a designated infectious disease and upgrading the disease to "equal to Category II" if highly pathogenic variants appear.
Add TheJapanNews to your Google News feed.