Japanese Health Ministry Plan to Resume COVID-19 Vaccinations for Elderly and Vulnerable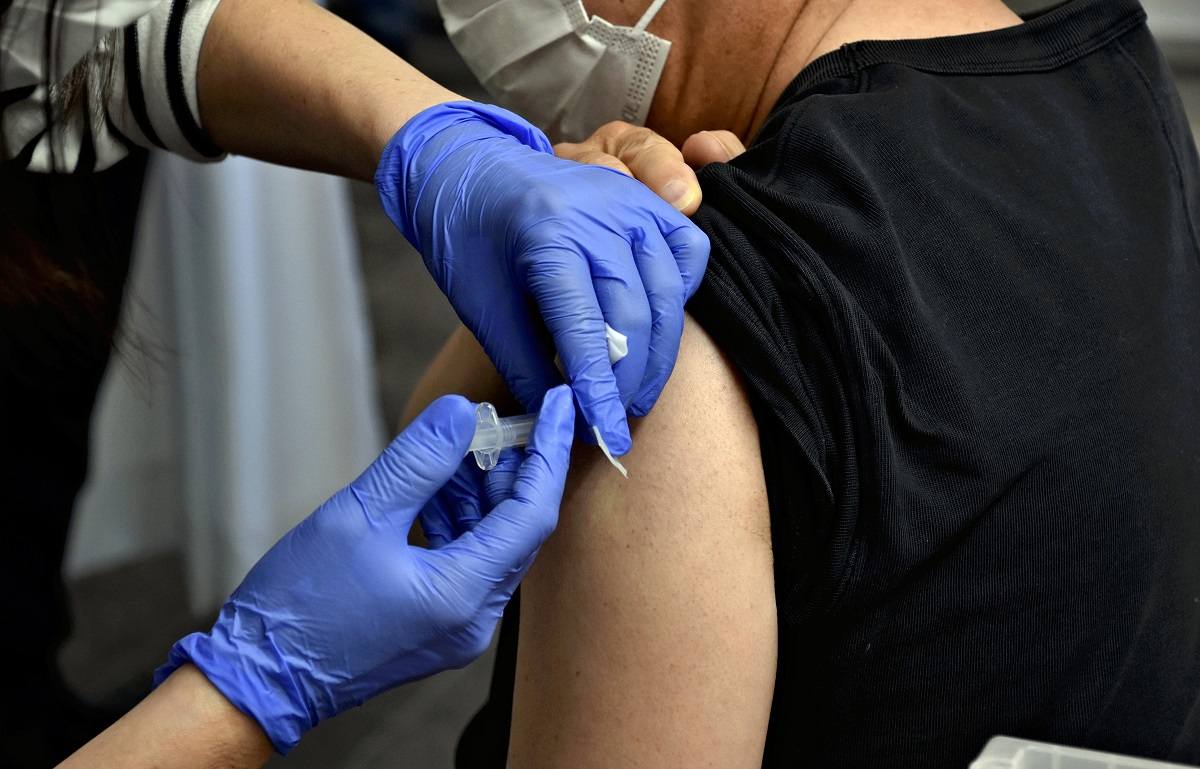 21:00 JST, February 22, 2023
The Health, Labor and Welfare Ministry has begun making arrangements to provide a new round of COVID-19 vaccinations in May, targeting people who are most at risk of serious illness, including the elderly.
Currently, COVID-19 vaccinations are categorized as "emergency inoculations" under the Immunization Law, and administered for free. This arrangement is scheduled to expire at the end of next month, but the ministry is considering plans to extend the period by one year to March 2024.
The ministry proposed the plan to a panel of specialists meeting on Wednesday, with an aim to finalize the schedule in early March. Vaccinations for the rest of the population in all generations would start around September.
Under the proposals, a shot would be recommended once every year between autumn and winter to prepare for a possible outbreak around December and January. The ministry would allow the elderly and people with preexisting conditions to be vaccinated earlier so that they can improve their immunity if an outbreak occurs in the summer. Those who have been vaccinated early are expected to be able to receive a further vaccination shot in autumn or winter.
The ministry will explain that the vaccinations aim to reduce the number of COVID-19 patients with serious symptoms. Under the plan, bivalent vaccines with components adapted to omicron variants and the original strain will be used for the time being.
As for free vaccine shots, it has been suggested that vaccine recipients should pay for the regular shot from fiscal 2024. The ministry is planning to discuss the issue during fiscal 2023, taking into consideration the effect of the vaccines and the situation regarding infections.
Add TheJapanNews to your Google News feed.