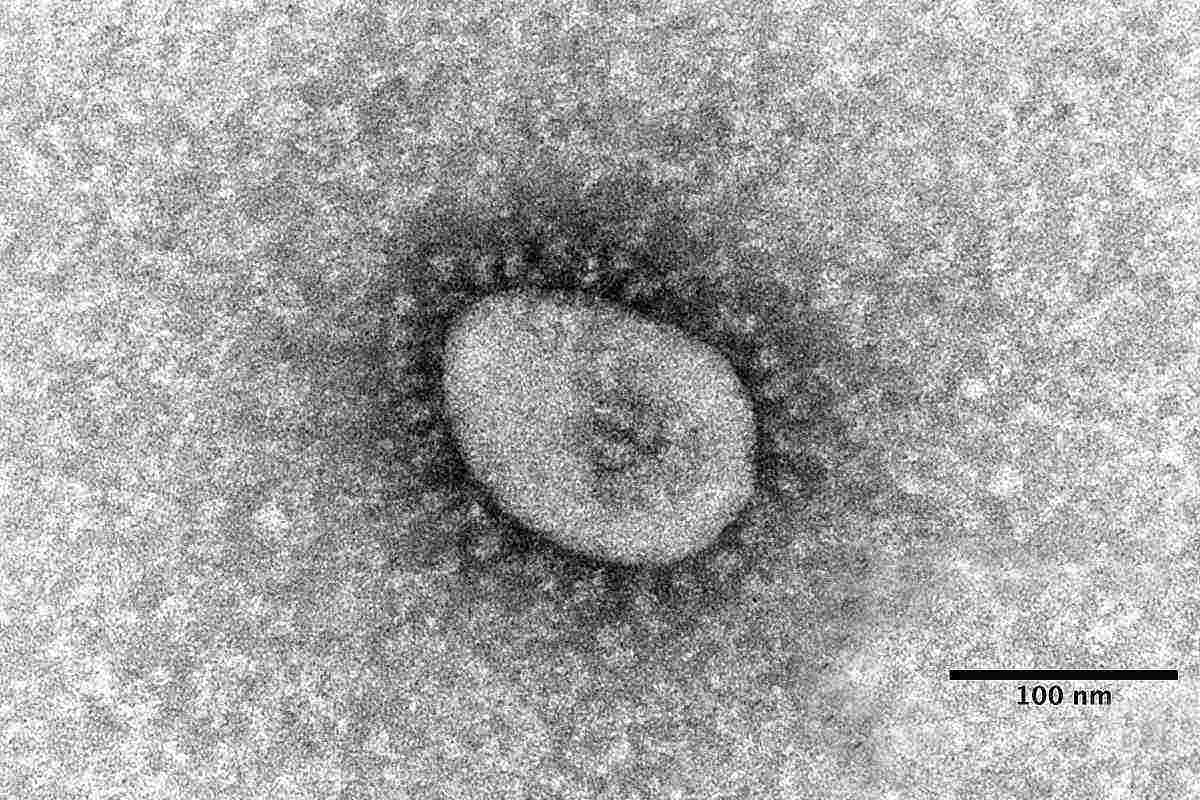 12:15 JST, January 22, 2023
TOKYO (Jiji Press) — Experts are divided over the Japanese government's plan to lower the classification of COVID-19 under the infectious disease law this spring, with some warning that the move is too hasty while others saying it is a matter of course.
Japan appears to be still far from achieving herd immunity, with the daily number of new COVID-19 deaths remaining high, while the fatality rate among COVID-19 patients is declining.
A health ministry survey in November last year found that 26.5 pct of the country's population had antibodies created after COVID-19 infection. The antibody possession rate tended to be lower for younger generations.
If the government lowers the classification of COVID-19 from the current Category II, the second highest on the five-tier system based on the severity of symptoms and transmissibility, to Category V, the same as seasonal flu, authorities would become unable to recommend hospitalizations and ask people to refrain from going out.
Keio University visiting professor Norio Sugaya, an expert on infectious diseases, pointed out that the antibody possession rate is "significantly lower" in Japan than in Europe and the United States.
"Japan is far from achieving herd immunity to stop chains of infection," Sugaya said. "In this situation, if authorities become unable to restrict activities, infections could spread further, leading to a surge in the number of deaths."
Sugaya noted that the XBB.1.5 subvariant of the omicron coronavirus variant is rapidly spreading in the United States and may do so in Japan, too.
"We cannot deny the possibility of another subvariant emerging, so shifting to Category V this spring would be hasty and dangerous," Sugaya stressed.
"It's also too early to relax the standards for wearing masks," he said. "The government should place its top priority on promoting vaccinations for all generations and increasing hospital beds."
On the other hand, Mitsuyoshi Urashima, preventive medicine professor at the Jikei University School of Medicine, said lowering the COVID-19 classification to Category V would be "a reasonable step."
Urashima's view is backed by the fact that the COVID-19 fatality rate has dropped to the same level as seasonal flu, in line with the spread of the omicron variant.
"Following the spread of the omicron variant, infected people, especially young people, are more likely to be asymptomatic or have only mild symptoms, and these carriers are believed to be spreading infections," Urashima pointed out.
"In that situation, it does not make sense to keep only people with symptoms indoors," he added.
Urashima said the government should lower the classification to Category V soon, in order to allow patients to be treated at ordinary hospitals.
The government "should aim to allow elderly patients and others at high risk of developing serious symptoms to quickly receive treatment," he stressed.
Meanwhile, an expert panel of the health ministry said last week that lowering the COVID-19 classification is likely to have little impact as COVID-19 activity restrictions have already been lifted significantly in Japan.
In the early stage of the pandemic, the government was imposing movement restrictions on all patients and close contacts for up to 14 days. But it now allows even such people to go out for shopping.
Authorities no longer trace close contacts, except those within families or at elderly facilities and some other places.
Add TheJapanNews to your Google News feed.