Japan research teams finds BA.1, BA.2 omicron subvariants have similar pathogenicity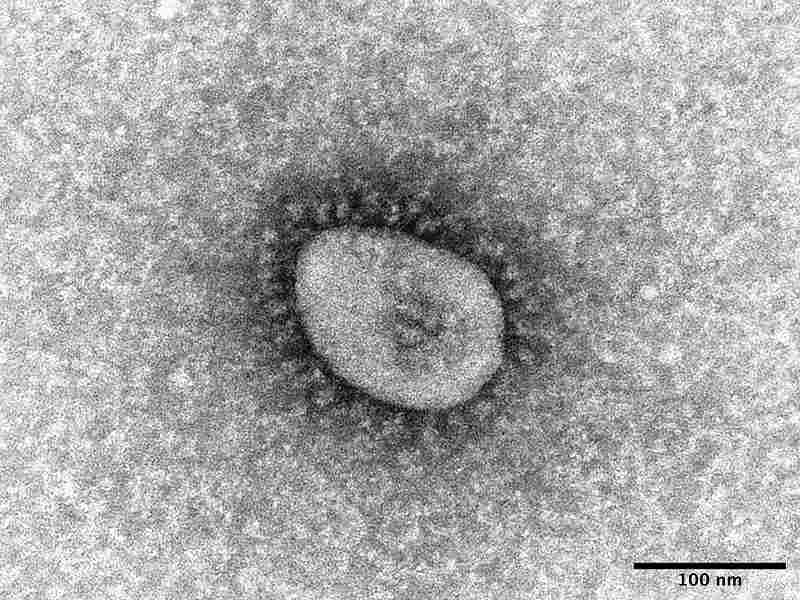 16:07 JST, May 22, 2022
The currently predominant omicron subvariant of the novel coronavirus, BA.2, is pathogenetically similar to BA.1, the subvariant that caused the sixth wave of the virus from January to March, a recent study shows.
A team comprising researchers from the University of Tokyo, the National Institute of Infectious Diseases, and other institutions, conducted the study. The results were published in the scientific journal Nature.
Yoshihiro Kawaoka, project professor of virology at University of Tokyo, and his team took the virus from humans to observe it in mice and hamsters.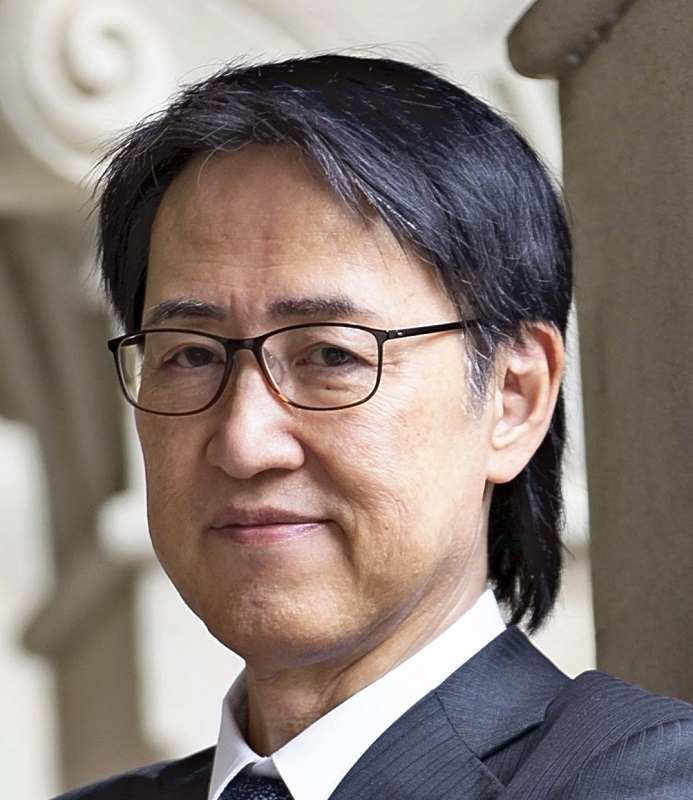 No significant differences were found between the two subvariants of the virus vis-a-vis their ability to cause severe disease. Both subvariants caused only mild pneumonia without weight loss.
The team also examined the effectiveness of therapeutic drugs. Four types of drugs — including antibody drugs used intravenously in Japan and an oral antiviral drug — were able to cut the viral load of BA.2 in the lungs to levels of around 1/150-1/100,000. The same was also true for a candidate drug currently under development by Shionogi & Co.
"BA.2's pathogenicity isn't particularly strong," Prof. Kawaoka said. "If early treatment with therapeutic drugs is possible, people can lead normal lives." Kawaoka also called for the continuation of effective infection control measures.