Panel: Infections may surge again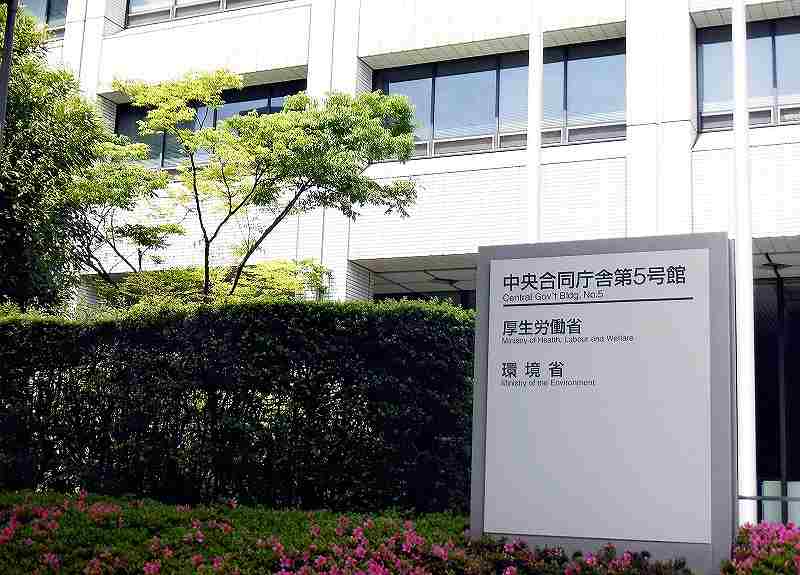 19:35 JST, March 31, 2022
The daily total of new coronavirus infections around the nation is on an upward trend, and an infection resurgence seems possible, the Health, Labor and Welfare Ministry's advisory panel said Wednesday.
"We may be seeing the signs of a resurgence of the virus. We should consider the possibility of a situation in which things are worse than they were in the sixth wave of infections," said Takaji Wakita, director general of the National Institute of Infectious Diseases and the chair of the advisory panel.
According to the ministry, the seven-day average number of cases through Tuesday was 43,250, an uptick of 4% over the previous week's nationwide figure. The number of infection cases in the week exceeded that of the previous week in Tokyo and 36 other prefectures.
The increase was particularly noticeable among people in their 20s in Kagoshima and Okinawa prefectures.
The institute estimated that as of the first week of April, the more contagious BA.2 subvariant of the omicron variant of the virus will account for 60% of infections. Noting that this could be a factor in the increase in the number of infections, the advisory panel expressed a sense of urgency as some European countries, where the BA.2 subvariant has become the dominant form of the virus, have seen an increase in the number of severe cases and COVID-linked deaths.