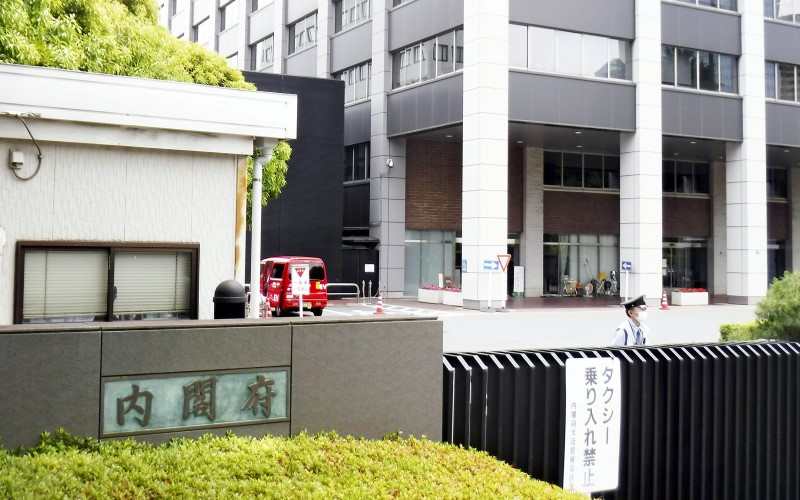 11:35 JST, June 6, 2021
More than 70% of Japanese people feel fatigue caused by their taking daily measures against the novel coronavirus pandemic, according to a survey released by the Cabinet Office on Friday. The percentage was slightly higher among younger people, who tend to go out more often.
A total of 71.6% said they felt "fatigued" or "somewhat fatigued" as a result of refraining from going out and taking other measures to prevent infection amid pandemic. By age, 74.8% of the respondents in their 20s said so, followed by 73.5% of those in their 30s, 71.4% of those in their 40s, and 69.4% of those in their 50s.
Of employees in Tokyo's 23 wards, 53.5% of them said they telework all the time or in an irregular fashion. The figure is lower than the 70% called for by the government as a measure to combat the spread of the coronavirus. The national average was 30.8%.
About 10,000 people responded to the online survey between April 30 and May 11.
Add TheJapanNews to your Google News feed.