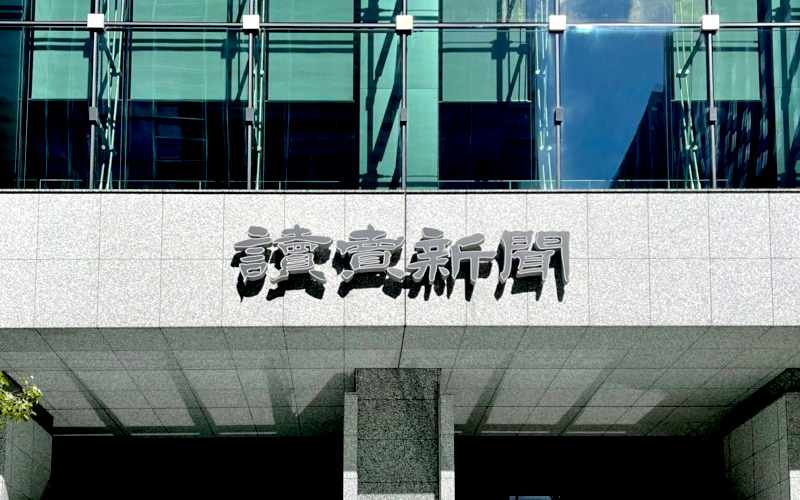 15:14 JST, May 10, 2021
A record-low 23% of the public approve of the government's pandemic response, according to a nationwide opinion poll conducted by The Yomiuri Shimbun from Friday through Sunday.
This was also 12 percentage points lower than the 35% in the previous poll conducted April 2 to 4. The poll has asked the same question since February last year.
The public's disapproval of the coronavirus response in the latest poll was at a record high of 68%.
Accordingly, the approval rating of Prime Minister Yoshihide Suga's Cabinet was 43%, down 4 percentage points from the previous poll. The disapproval rating was 46%, up from 40% in the previous poll, the first time since February this year that disapproval exceeded approval.
Regarding the government's decision to declare a state of emergency in Tokyo, Osaka, Kyoto and Hyogo prefectures and to add Aichi and Fukuoka prefectures to the list through the end of this month, 43% said the period is too short, 39% said it is appropriate and 8% said it is too long.
As for COVID-19 vaccinations, 30% of respondents said they want to be vaccinated immediately. In March, only 18% of respondents felt the same way. A further 52% said they are not in a hurry but want to be inoculated, 12% said they do not want to be vaccinated and 5% said they have already received a shot.
With regard to the government's decision to release into the sea the treated water from Tokyo Electric Power Company Holdings, Inc.'s Fukushima No. 1 nuclear power plant, after diluting the concentration of radioactive materials in the water to below the national standard, 51% of respondents approve, while 40% do not.
An overwhelming 77% of respondents said they don't believe the government will achieve Suga's announced fiscal 2030 goal to reduce greenhouse gas emissions by 46% from fiscal 2013 levels.
As for which political party respondents support, 37% said the Liberal Democratic Party, down from 39% in the previous poll, and 7% said the Constitutional Democratic Party of Japan, up from 5% previously. Those who do not support any political party accounted for 44%, nearly unchanged from the 43% in the previous poll.
Add TheJapanNews to your Google News feed.