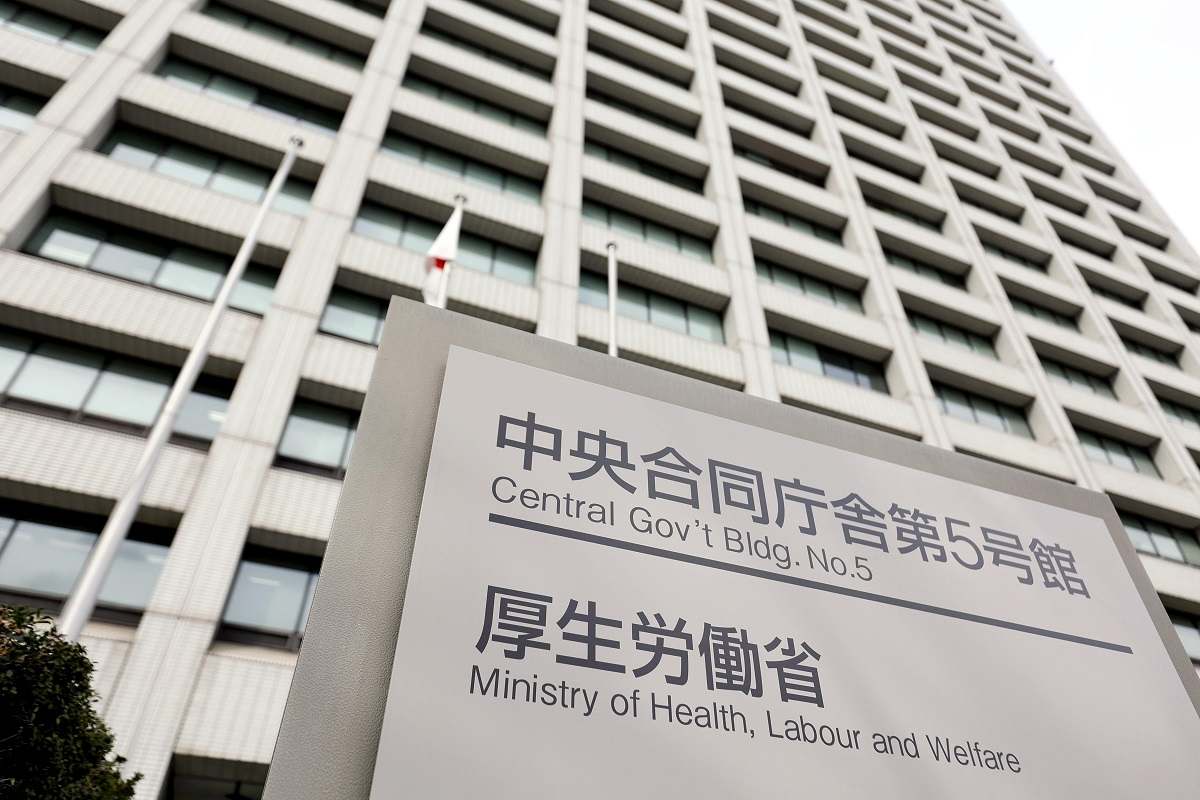 14:57 JST, February 16, 2021
The government has decided to urge medical institutions to report anaphylaxis, one of the reported side effects of the novel coronavirus vaccines, if the acute and severe allergic reaction occurs within four hours after inoculation. A draft of the reporting criteria was approved by an expert panel on Monday.
Anaphylaxis is a potentially life-threatening allergic reaction that occurs shortly after medicine or food enters the body.
The incidence of anaphylaxis in the Pfizer-BioNTech vaccine, which was granted special approval by the Health, Labor and Welfare Ministry on Sunday, was five cases per one million doses administered overseas. Of these cases, 74% occurred within 15 minutes and 90% within 30 minutes following vaccination.
The ministry has decided to ask people who have been vaccinated to sit and wait for at least 15 minutes after receiving their shot. Those who have a history of allergies will be asked to wait for about 30 minutes. Each vaccination site will be equipped with medicine and other first aid supplies to ensure safe vaccination.
The results of a clinical trial of the Pfizer-BioNTech vaccine, conducted in Japan with a sample population of about 160 people, were released for the first time in a document that also stipulates precautions to be taken when administering the vaccine. Other side effects included arm pain, which is said to have occurred in 86% of trial participants after the first vaccination and 79% after the second vaccination. Fatigue and headache were also reported. In approving the vaccine, the ministry judged that the vaccine's safety, in terms of the rate of side effects observed, was on par with the results of overseas clinical testing.
Add TheJapanNews to your Google News feed.