8 Prefectures not Coordinating Hospital Transfers of Noncritical COVID-19 Patients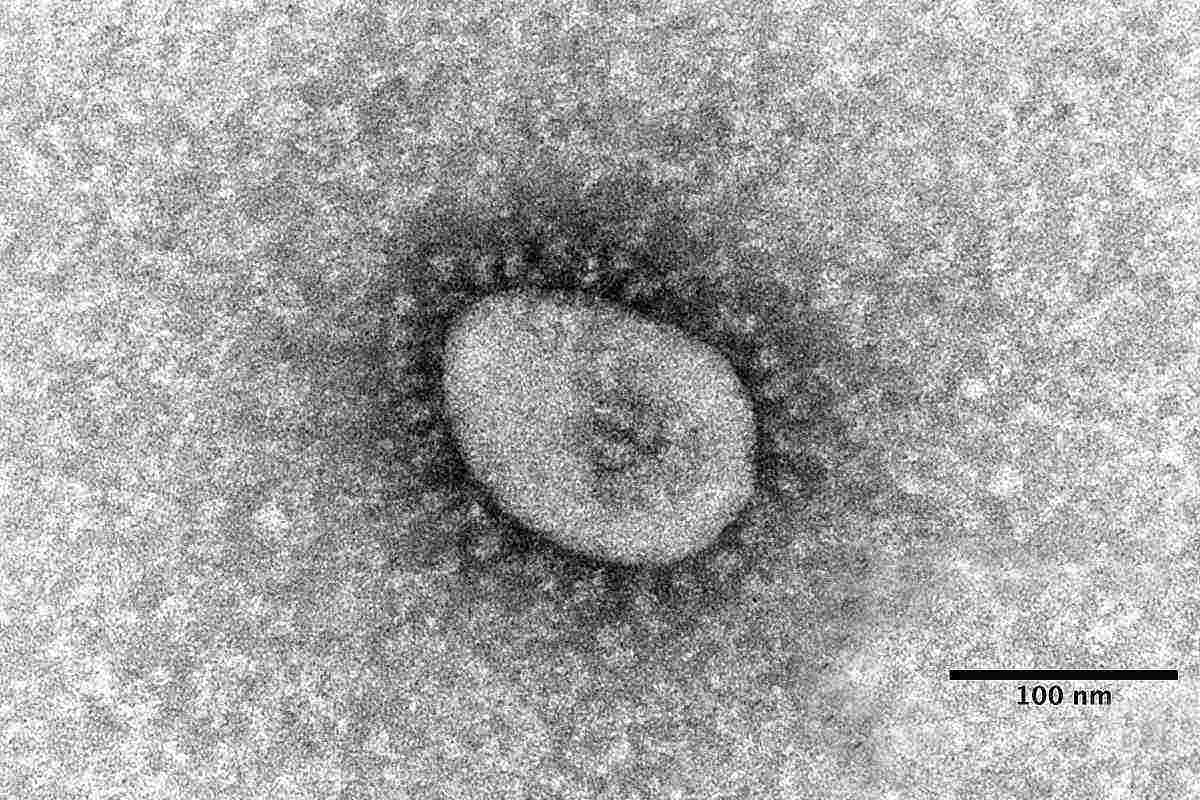 14:32 JST, February 11, 2021
Eight prefectures have not coordinated the transfer of COVID-19 patients in critical care beds even after their symptoms had improved, according to a Yomiuri Shimbun survey.
To secure beds for critical patients, the central government has asked prefectures to coordinate the transfer of moderate cases to hospitals for noncritical patients depending on the severity of their symptoms. However, Tokyo and seven other prefectures had not done so as of Feb. 5.
The shortage of critical care beds such as those in intensive care units is partly due to the difficulty in finding hospitals for patients whose symptoms have improved and who no longer need ventilators.
The Health, Labor and Welfare Ministry has asked all prefectures to coordinate the transfer of COVID-19 patients whose symptoms have improved, as prefectural governments are responsible for hospitalization and hospital transfers under the Infectious Diseases Law.
The Yomiuri Shimbun surveyed all 47 prefectures between Jan. 29 and Feb. 5. Tokyo and Akita, Gunma, Chiba, Shizuoka, Nara, Okayama and Kagoshima prefectures said they had not been coordinating hospital transfers of such patients.
The Tokyo metropolitan government said it had not done so because its officials were busy coordinating hospitalizations for newly confirmed cases amid a surge in infections in the capital, while the Chiba prefectural government said it has prioritized hospital transfers for patients with life-threatening conditions.
Kagoshima Prefecture, which has seen few coronavirus cases, said hospitals were able to coordinate patient transfers themselves without the prefectural government's involvement. However, the ministry has asked prefectures to establish a system for coordinating transfers, because an outbreak of a large cluster in areas with low infections could cause a sudden shortage of hospital beds.
There have also been shortages of hospital beds for patients with moderate symptoms. If a certain period of time has passed since the onset of COVID-19 symptoms, patients are unlikely to be contagious and should be transferred to general hospital beds. However, 15 prefectures said they did not do so.
Although such patients are not subject to the Infectious Diseases Law, the central government called for prefectures to establish a system for transferring them in a Feb. 2 revision to the coronavirus basic response policy.
"Prefectural governments should take the initiative in coordinating the transfers," a ministry official said.
Only two prefectures said they used the central government's Gathering Medical Information System on COVID-19 (G-MIS), an information-sharing system recommended by the health ministry for coordinating hospitalizations and hospital transfers of COVID-19 patients.
The other prefectures said they used their own systems to share information with medical institutions. One prefecture said, "Updates on G-MIS tend to be slow, so it's not very useful."
Naoki Ikegami, professor emeritus at Keio University who specializes in health care policy, said, "Coordinating hospital transfers of COVID-19 patients is a huge burden for medical institutions. It should be the responsibility of prefectural governments or other administrative bodies."
Add TheJapanNews to your Google News feed.