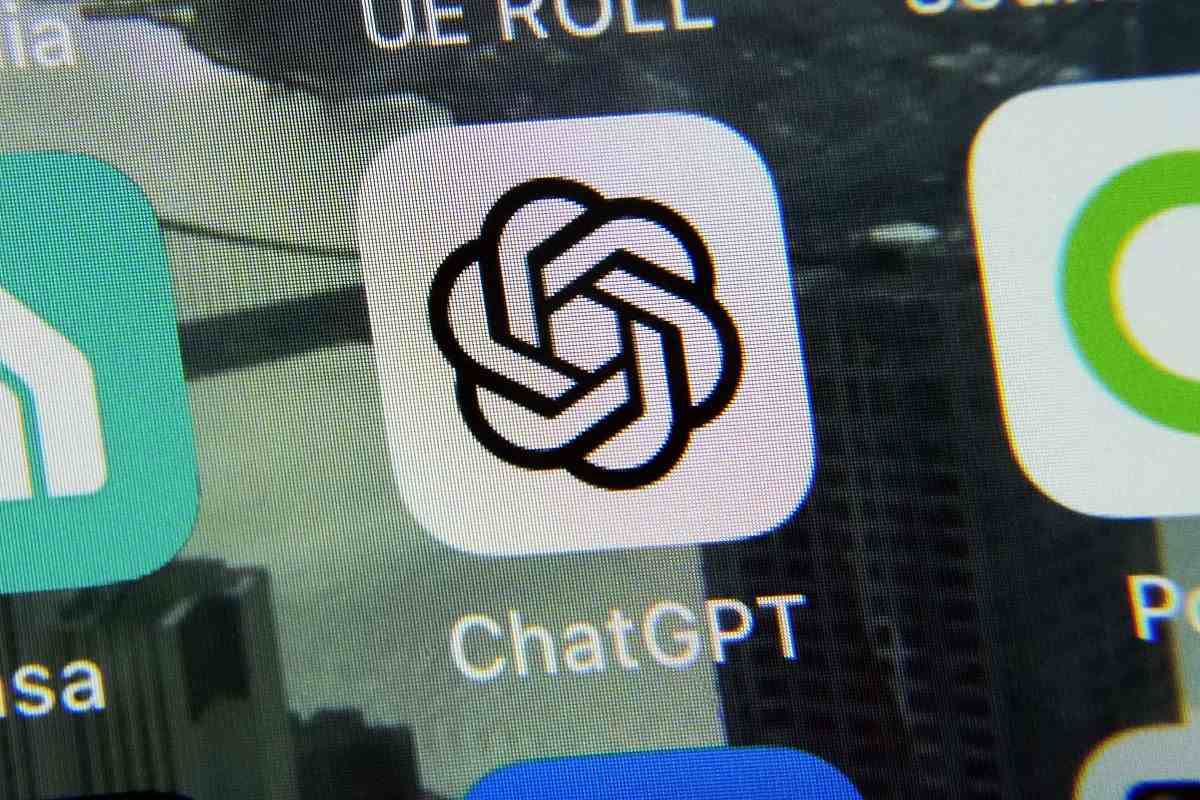 17:02 JST, June 21, 2023
A Japanese research team plans to create a small-scale artificial intelligence model this year to work on solutions to generative AI-linked issues such as the spread of misinformation and private data leaks.
Comprising 70 researchers from institutions including the National Institute of Informatics, the University of Tokyo, Tohoku University, Riken and NTT, the team plans to publicly disclose the results of its research, aiming to help create a domestically-developed generative AI model that is reliable.
OpenAI and Google LLC are among the companies leading the development of generative AI but the tech giants do not publicly disclose data on their models.
In the next three to four months, the Japanese team will develop a large language model (LLM), a type of generative AI model trained on massive amounts of textual data that it uses to output text. OpenAI Inc.'s ChatGPT is an example of a large language model.
The team will use the LLM to research the mechanisms that make generative AI models output inaccurate information and content that infringes copyrights.
The team also aims to create an advanced LLM by training the model with a combination of Japanese and English data.
"The development of generative AI is progressing very rapidly. Japanese researchers must work together to solve relevant issues," said National Institute of Informatics Director General Sadao Kurohashi, who heads the team.
Add TheJapanNews to your Google News feed.