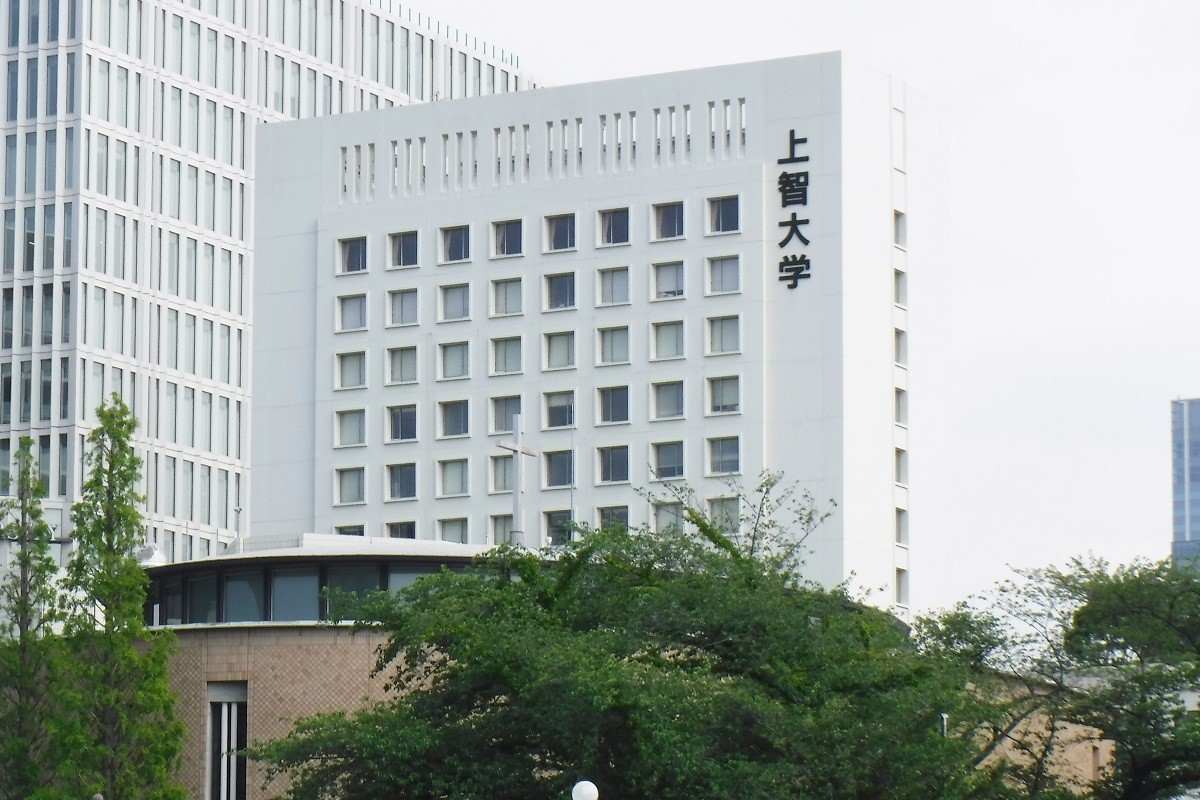 19:18 JST, April 9, 2023
Universities are taking action regarding students' use of ChatGPT, an interactive AI application that generates natural sentences in response to questions.
The use of ChatGPT is increasingly being restricted for students' essays and other papers, and students are being warned about the dangers of information leaks. Experts have pointed out that faculty members must also take appropriate action.
Sophia University released its grading policy regarding "ChatGPT and other AI chatbots" to students and faculty on its official website on March 27.
"The use of text, program source code, calculation results generated by ChatGPT and other AI chatbots is not permitted on any assignments such as reaction papers, reports, essays and theses" without the permission of instructors, the statement said. "If use is confirmed by detection tools, etc., strict measures will be taken."
ChatGPT was released for free last November by the U.S. startup Open AI, and is already used by more than 100 million people worldwide.
While ChatGPT offers a high level of convenience, it may provide incorrect answers in areas where the AI is not fully versed or result in copyright infringement. There is also the risk that AI may acquire confidential information about companies, research and other matters, and leak such data to outside parties.
It isn't possible to prohibit students from using AI entirely, so universities have primarily restricted its use when preparing essays, and issued warnings.
The University of Tokyo posted a document titled "About Generative AI," which also referred to other interactive AIs, on its internal website on April 3. It states that "reports must be created by students themselves and cannot be created solely with the help of AI."
At the entrance ceremony for Kyoto University on Friday, university President Nagahiro Minato said AI-generated papers have many problems. "Writing takes a great deal of energy, but it will strengthen your mentality and your ability to think," Minato told students.
Universities are also calling on faculty members to take action.
Tohoku University has posted a notice on using generative AI on its official website, and urged faculty to rethink how assignments are given and how exams are administered. It recommends, for example, "checking how AI will respond before assigning exercises and reports" and "switching to an exam format that requires students to write in the classroom."
According to Motohisa Kaneko, professor by special appointment at the University of Tsukuba, who specializes in higher education, "It's difficult to ensure that students are really not using the system simply by prohibiting them from using [generative AI] in their writing essays. Instructors will need to be more creative, using such means as having students submit reports and then giving them oral exams."
---
---
Add TheJapanNews to your Google News feed.