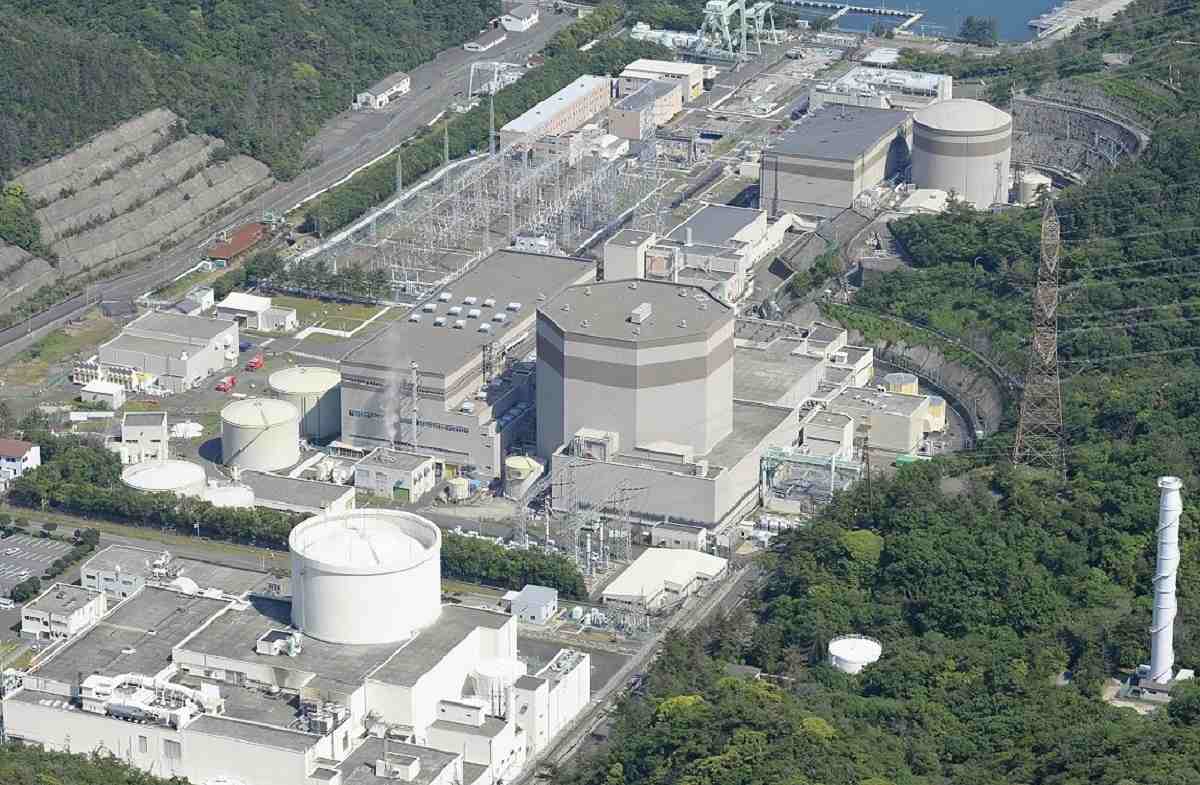 17:16 JST, April 5, 2023
TOKYO (Jiji Press) — The Nuclear Regulation Authority on Wednesday decided to ask the operator of a central Japan nuclear reactor to submit a corrected safety screening application, making it likely the screening will be halted again.
The NRA will request that Japan Atomic Power Co. submit the revised application by the end of August, after documents for the screening, necessary to restart the No. 2 reactor at the company's Tsuruga plant in Fukui Prefecture, were found riddled with flaws.
The screening process was resumed just last year after being halted for over two years due to the discovery of unauthorized rewriting of related documents.
Japan Atomic originally filed for the screening in November 2015.
In February 2020, the company was found to have changed without permission a description related to a geological diagram drawn up based on data obtained through a drilling survey in the site of the power plant.
Japan Atomic argued that the alteration was made to reflect the results of detailed observations and was not intentional fabrication. But the screening was put on hold.
The NRA resumed the screening in October 2022, recognizing an improvement in the company's management structure for creating related documents.
During the screening, the regulatory body found that the company made samples used for the process in inappropriate ways. Including this, over 1,300 errors were found in the documents on geological data submitted by the company.
Akira Ishiwatari, the NRA commissioner in charge of the screening, at a related meeting in March this year said that the nuclear watchdog would discuss whether to continue the screening.
While corrections had been submitted for the documents in question, the NRA Secretariat proposed having Japan Atomic reflect all its corrections in its application, a legal document, through administrative guidance because the company made mistakes repeatedly.
All five NRA members agreed to request Japan Atomic to revise its application.
In 2013, a group of experts submitted a report to the NRA that an active fault was found running underneath the No. 2 reactor building.
While recognizing this as important information, the NRA has said it will reach a final decision on the report during the screening process.
Add TheJapanNews to your Google News feed.