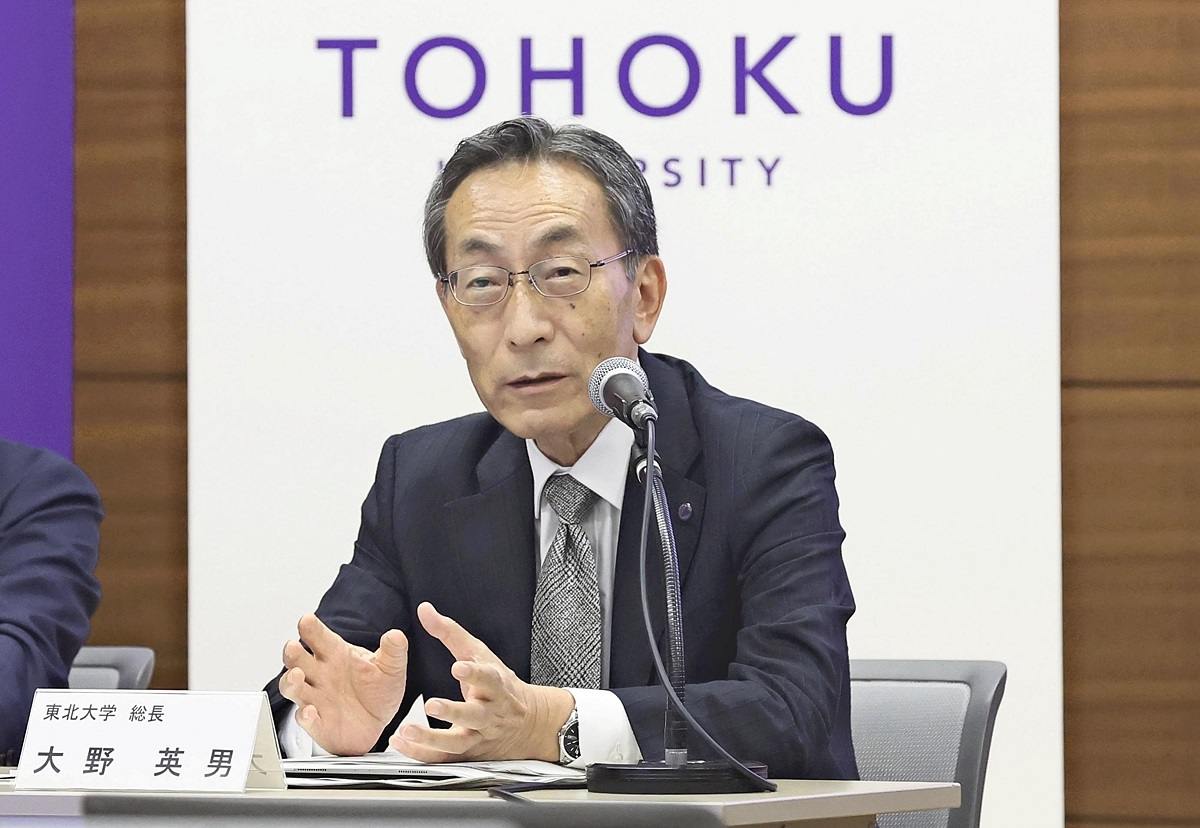 1:00 JST, September 3, 2023
Tohoku University's selection as the first recipient of the University for International Research Excellence program will see the Sendai-based college benefit from a large injection of support from the government, which is striving to develop world-class academic institutions.
At a press conference on Friday, Tohoku University President Hideo Ohno said: "We feel a great sense of responsibility. We want to become a world-leading research university."
The government's University for International Research Excellence program is aimed at helping Japanese institutions become the best in the world. The government will provide support based on the investment profits from a ¥10 trillion University Fund.
Tohoku University has proposed a new system to strengthen its research capabilities, in which outstanding associate and assistant professors will conduct research independently, instead of the current system in which associate and assistant professors support the lab research of a senior professor.
The university will also promote diversification and internationalization by increasing the ratio of female researchers to 40%, raising the ratio of foreign researchers to 30%, and making English an official language in addition to Japanese.
It also plans to solicit private investments in such fields as biotechnology, semiconductors, and materials science, aiming for business growth of 4% to 5% per year.
The university's application was centered around NanoTerasu, a next-generation synchrotron radiation facility being built on the university campus with the cost split between the private and public sectors, including the Miyagi Prefecture and Sendai governments, and the Tohoku Economic Federation.
NanoTerasu, which is like a huge microscope, is expected to be utilized by the private sector for such purposes as the development of new materials. Operation is set to start in fiscal 2024.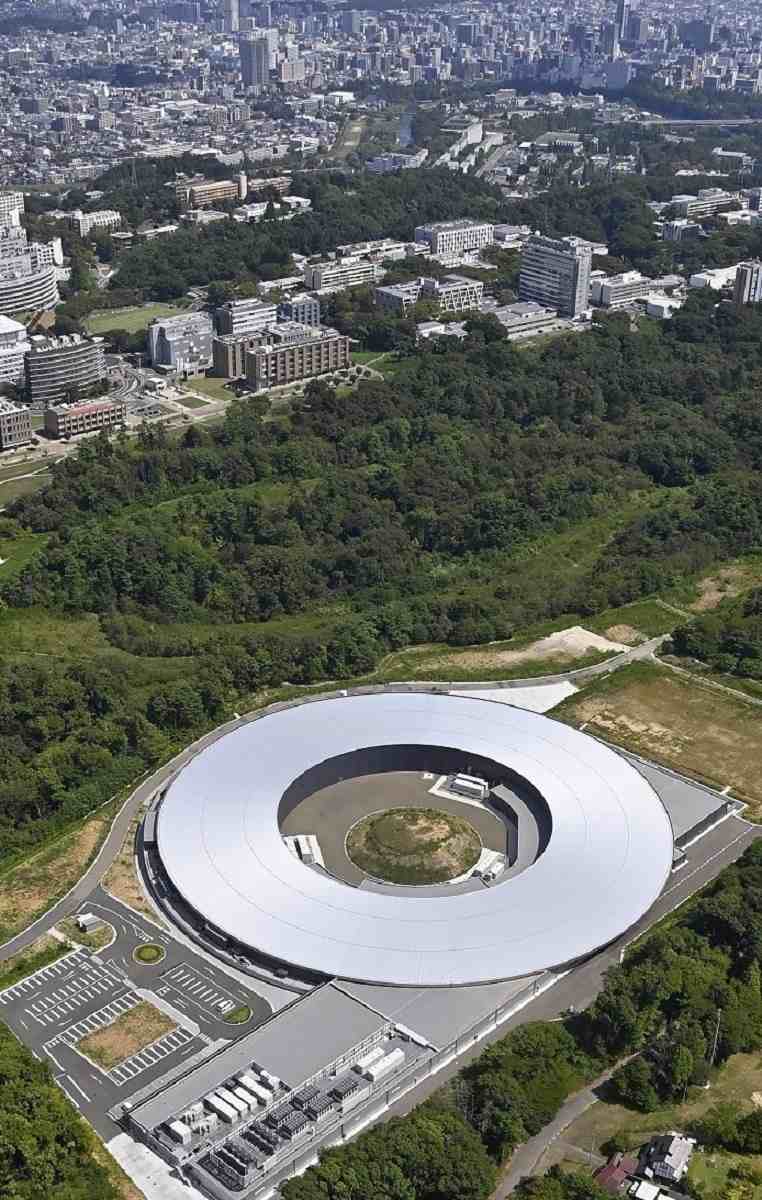 The Education, Culture, Sports, Science and Technology Ministry was impressed with Tohoku University's strategies and reform plan. The university's status under the program is set to be finalized in fiscal 2024.
Tohoku University received ¥45.3 billion in university grants from the central government in fiscal 2022. The ¥10 billion it stands to receive annually under the University for International Research Excellence program means it is still likely to fall short of the funds received by the University of Tokyo (¥81.8 billion in fiscal 2022) and Kyoto University (¥55.9 billion).
According to education ministry officials, some members of an expert panel expressed doubt that Tohoku University could really become a world-leading research university.
However, one senior ministry official said: "Tohoku University has a research promotion system that will distinguish it from other national universities. It can be a standard bearer for reforms."
Motohisa Kaneko, a specially appointed professor at the University of Tsukuba, said, "[Tohoku's] selection could be interpreted as a call for reforms at the University of Tokyo and Kyoto University, which boast strong research achievements."
More universities are expected to be selected for the program when the second application round begins in fiscal 2024.
Add TheJapanNews to your Google News feed.