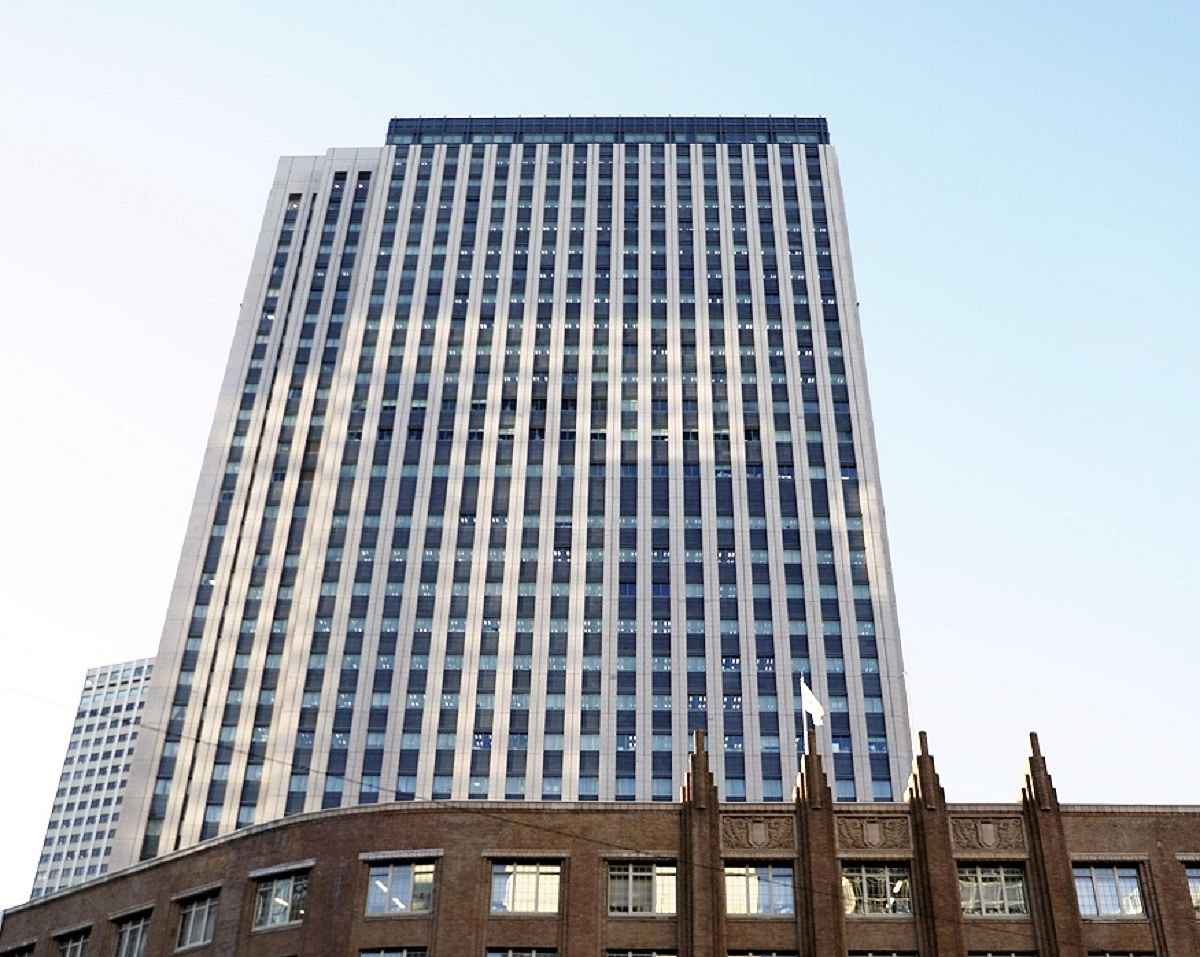 6:00 JST, August 11, 2023
Japan dropped to 13th place in a global ranking of the most cited scientific papers, falling behind Iran, according to the National Institute of Science and Technology Policy (NISTEP).
NISTEP, which is part of the Education, Culture, Sports, Science and Technology Ministry, tallied the top 10% of papers in terms of citations from 2019 to 2021 in its latest report.
Japan ranked 12th in the previous edition and came 4th place 20 years ago.
China topped the latest ranking with 54,405 papers. Japan had about 7% of China's total, with 3,767 papers.
In a tally of the top 1% of papers, Japan ranked 12th, down from 10th in the previous edition.
A lack of research and development spending and stagnation in the number of doctorate degrees are thought to be among the factors in Japan's slide down the table.
According to the latest data, annual research and development spending totaled ¥82.5 trillion in the United States and ¥48.5 trillion in China, while the figure in Japan was far lower at ¥18.1 trillion.
Meanwhile, the annual number of people earning doctorate degrees stood at 94,000 in the United States and 71,000 in China, with the figures trending upward in both countries. However, the figure has hovered at the same level in Japan since the mid-2010s, standing at 16,000 in the latest report.
Add TheJapanNews to your Google News feed.