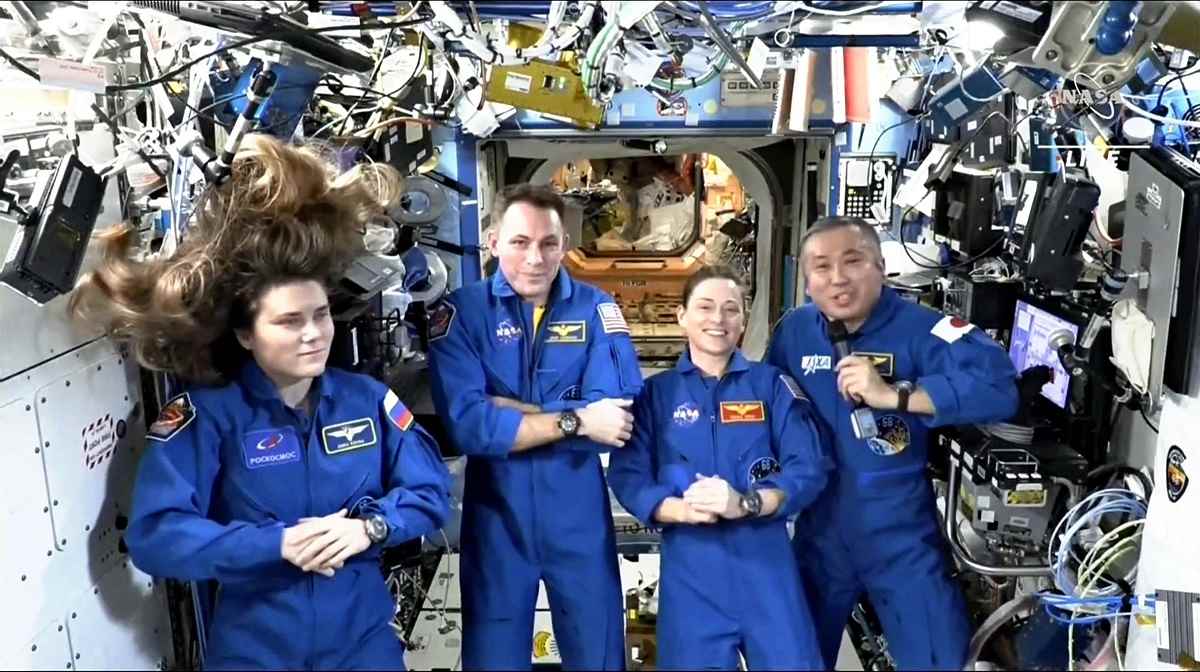 13:33 JST, March 3, 2023
WASHINGTON — Astronaut Koichi Wakata has sent a message of support to the two latest candidates for Japan's astronaut corps, and even admitted feeling "envious" that they might participate in moon landings in the future.
"I really look forward to working with them," Wakata said during a press conference beamed from the International Space Station on Wednesday. "I would like to convey what I have experienced as an astronaut, and I would like to support them for their training as well as for their space flight."
The Japan Aerospace Exploration Agency announced Tuesday that Ayu Yoneda, a surgeon at the Japanese Red Cross Medical Center, and Makoto Suwa, a senior disaster risk management specialist at the World Bank, had been selected from the applicants who took the agency's recent exam to select astronaut candidates.
Yoneda, 28, and Suwa, 46, could become the first Japanese to set foot on the moon under the U.S.-led Artemis manned lunar exploration program.
"I feel very envious," Wakata said of the duo, who he described as "very capable" and with "very interesting" backgrounds.
Wakata said he expects Yoneda and Suwa to work hard with colleagues from Japan and around the world.
Wakata, who has been aboard the ISS since October, and his fellow crew members — two Americans and a Russian — are scheduled to return to Earth soon. All four participated in the press conference.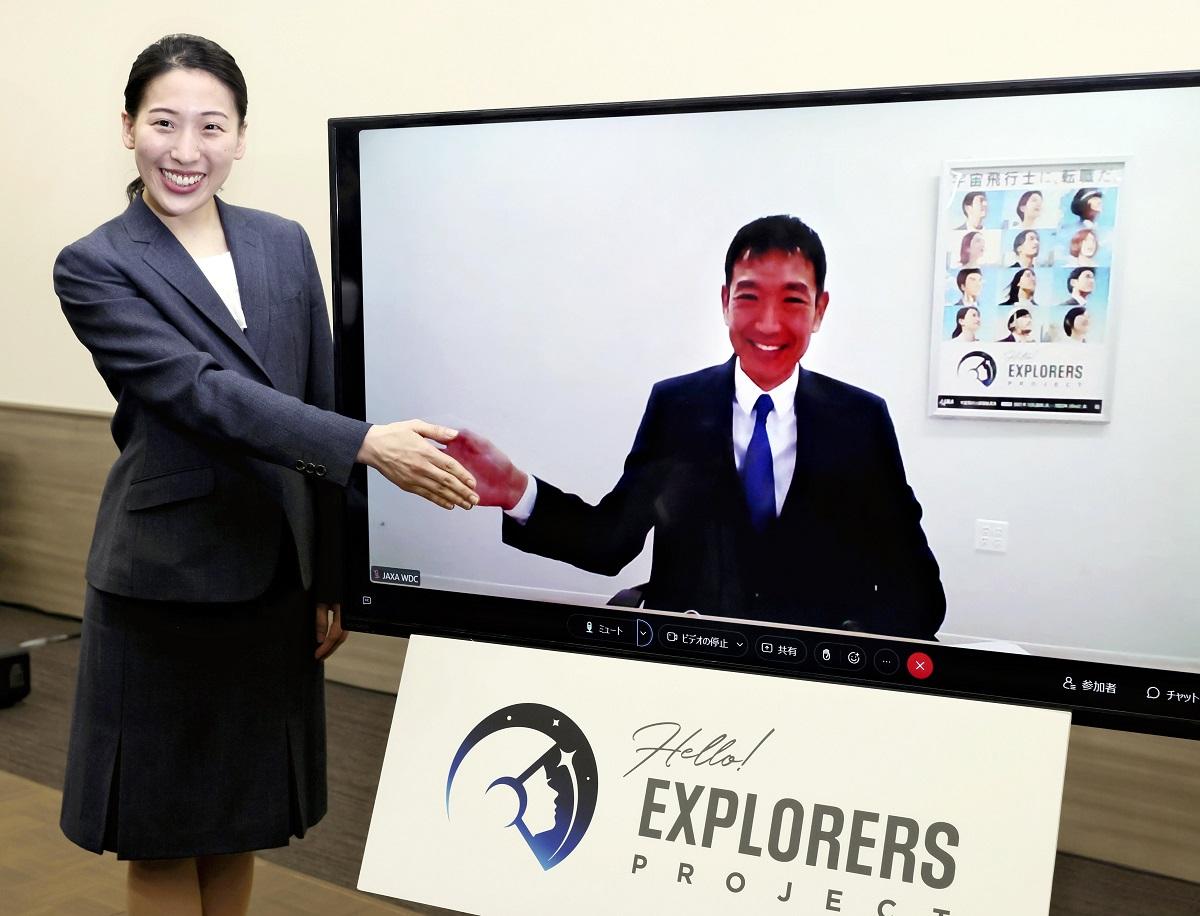 Add TheJapanNews to your Google News feed.