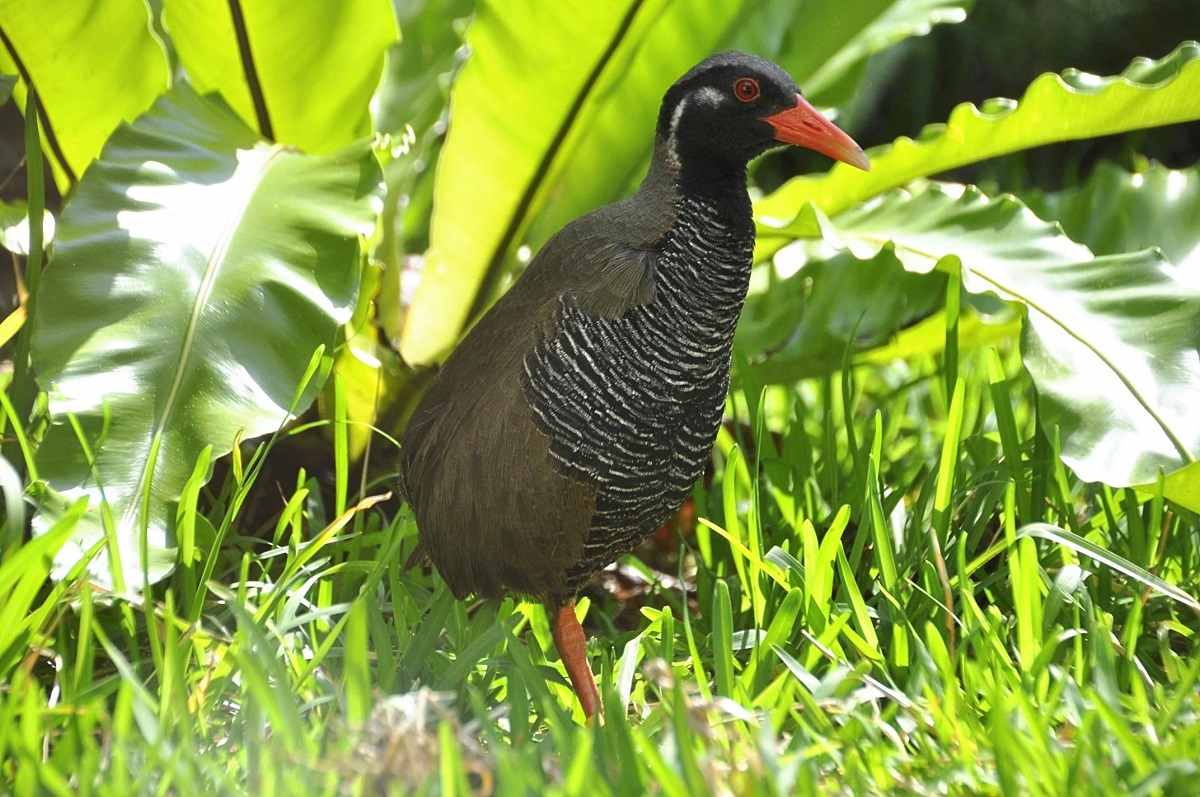 17:00 JST, June 27, 2023
Frozen cells of endangered and other species are a precious genetic resource for scientists, including those of future generations.
The National Institute for Environmental Studies (NIES) has begun installing cryopreservation tanks in different locations around the country to better support research on the causes of species' decline and efforts to preserve the creatures, such as by fighting infectious diseases that affect them.
Cryopreservation tanks are planned or have already installed at the NIES in Tsukuba, Ibaraki Prefecture as well as at separate locations in Okinawa Prefecture and Hokkaido, with decentralized management.
As a first step, the NIES installed a tank at the Okinawa Churashima Foundation in Okinawa Prefecture in March. In Hokkaido, the institute aims to raise ¥7 million through crowdfunding and plans to start managing another tank at Hokkaido University before the end of this fiscal year.
The NIES launched its "Time Capsule" project for the preservation of genes and cells of endangered wildlife in 2002. The institute investigated the pathogenicity of avian flu virus using preserved cells and found the possibility of high pathogenicity in rare birds, which led bird-rearing facilities to strengthen their infection prevention measures.
However, when the NIES laboratory building was affected by the 2011 Great East Japan Earthquake, the in-tank temperature suffered a critical situation for reasons including a shutdown of the temperature control system.
In light of that, installing the cryopreservation tanks in different locations has become recognized as a way to reduce disaster risk.
The NIES tanks cryopreserve somatic and reproductive cells of a total of 127 species at minus 160 C, including endangered species on the Environment Ministry's Red List. The newly installed tanks mainly cryopreserve cells of rare local species, such as Okinawa rails in Okinawa Prefecture and Steller's sea eagles in Hokkaido, so that local research institutes and other organizations can use them easily.
Manabu Onuma, chief senior researcher at NIES, said, "We would like to strengthen the tank management system and promote the conservation of endangered species."
Add TheJapanNews to your Google News feed.