Regulatory reform council's proposals focus on recovery from COVID-19 pandemic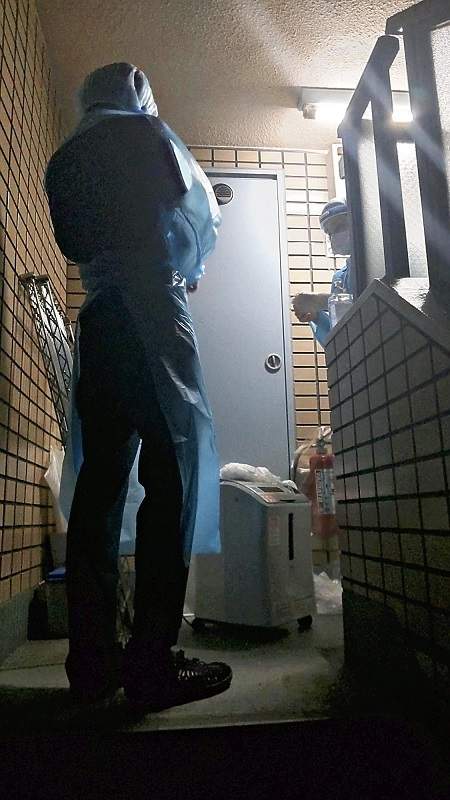 2:00 JST, May 29, 2022
The Council for Regulatory Reform has compiled a set of proposals calling for improvements to online medical services and the lifting of a ban on sales of coronavirus antigen test kits at drugstores, aimed at reducing the burden on medical institutions amid the COVID-19 pandemic and other issues.
The council's report, which was released on Friday, also includes a proposal to review the requirements for technical qualifications to ease labor shortages in sectors such as construction.
The Cabinet is expected to approve a regulatory reform implementation plan based on the report that will serve as a guideline for future regulatory reform.
The report focuses on the nation's recovery from the pandemic, stating that "the coronavirus has exposed the lag in the digitization of medical services in Japan."
To enhance digital medical services, the council calls for making it possible for patients who are elderly or not used to using computers to receive medical care remotely at day care facilities and community centers among other locations, and also to simplify procedures for verifying the identity of patients.
The council has also proposed lifting the ban on selling coronavirus antigen test kits at drugstores. The sale of such kits had been approved as part of pandemic measures.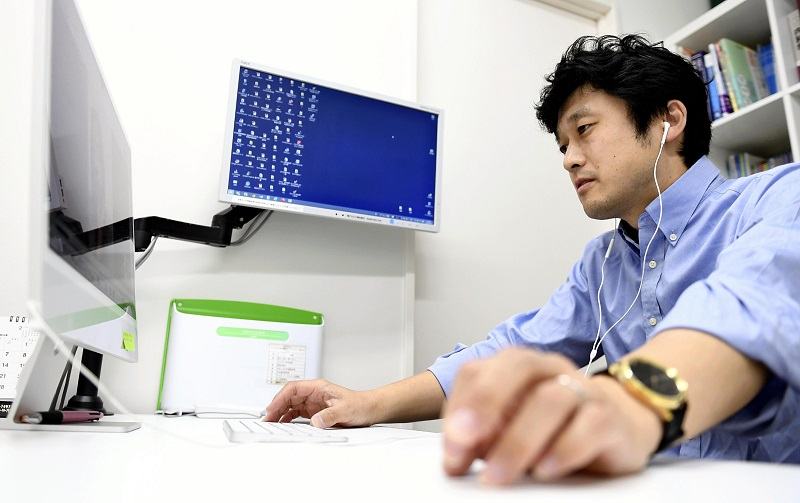 The report calls on the government to consider a system that would allow patients to collect over the counter drugs at convenience stores if online purchases have been completed.
The purpose of such measures is to improve home recuperation and testing in light of the pandemic.
"Because of labor shortages, we need to review regulations in a way that makes maximum use of the people we have now," said Motohiro Sato, a professor at Hitotsubashi University who served as a chair of the working group on medical and nursing care services and measures to cope with infectious diseases of the council.
The latest proposals do not address all of the issues that have emerged amid the COVID-19 pandemic, such as how to secure hospital beds, They are focused on easing regulations, and high hurdles have to be cleared before they can be realized.
Some medical workers have expressed concern about safety regarding a proposal to have pharmacists fill in for nurses when there are staff shortages. The effectiveness of the proposal has been challenged, because areas that lack nurses may also be short of pharmacists.
Medical policy expert Prof. Toshio Miyata of Waseda University said, "Changes to procedures should be made only after a mechanism to properly implement the new procedures is worked out carefully."
The council has also presented proposals for fields other than medical care.
Regarding qualifications for sectors such as construction, there are often differences in the number of years of practical experience required depending on the person's academic background.
For example, university graduates with certain degrees can qualify as chief construction engineers without a technical certification if they have three years of work experience, but for high school graduates it is five years, and 10 years for those without a high-school diploma.
The proposals call for a review of the requirements, stating that they make it harder to secure and train engineers.
The council also proposed a system through which startups could obtain loans based on their expertise and future potential.
Add TheJapanNews to your Google News feed.