Digitization will likely boost Japanese firms' sales by ¥68 tril.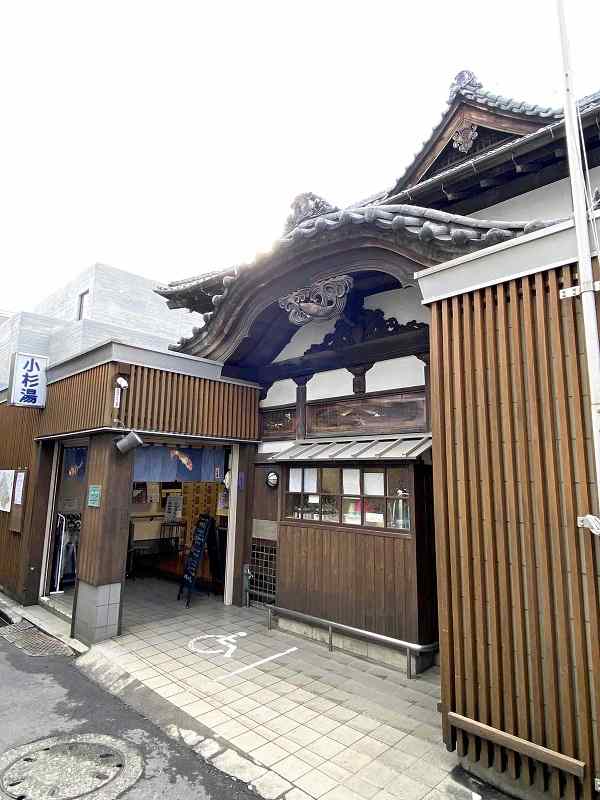 7:53 JST, September 14, 2021
A specialty hoto noodle soup restaurant near Lake Kawaguchi in Yamanashi Prefecture is so popular that nearly 100 groups of customers used to queue on weekends to get a table, but the line at Hoto Kura Funari disappeared with the introduction of tech.
Diners enter their smartphone data on a tablet at the restaurant's entrance and then can check their phones for seating information while getting on with their sightseeing. When a table is almost ready, a message is sent to the customer's smartphone that says, "Please come to the restaurant."
In the past, customers had to wait their turn in a packed waiting room. "Customer experience started from dissatisfaction even before the food was served," said Makoto Enokihara, 41, the managing director of the eatery. But congestion was alleviated thanks to the system.
The widespread adoption of sophisticated yet user-friendly devices like smartphones has quickly expanded the base of digitalized businesses, as small shops can implement systems similar to those utilized by major corporations at reasonable costs.
Customers at Kosugi-yu, a public bathhouse in Koenji, Tokyo, that has been operating since 1933, used to pay the entrance fee by putting money into a box.
With the introduction of a new system in 2019, the bathhouse is now able to track the number of customers by time of day and the products sold there.
The operator frequently posts on Twitter the current number of customers, which pleases regulars who want to avoid overcrowding.
"We've been following our hunches for years," said Tadayuki Sugahara, 40, who is in charge of management planning. "By changing the way we do business, we'd like this public bath to last more than 100 years."
Eye on investment
Japan's industrial productivity has stagnated since around 2000 and lags behind many countries. The delay in digitization is said to have caused the stagnation. However, large corporations have begun to change.
Last year, Asahi Group Holdings, Ltd. started production of its Super Dry mainstay beer at its Rome plant, but engineers could not travel to Italy due to the coronavirus pandemic. So the Italian staff wore glasses equipped with a camera and microphone and communicated in real time with engineers in Tokyo, who gave the local team advice about operations.
The Internal Affairs and Communications Ministry estimates that if the digitization of Japanese companies progresses to the level of U.S. firms, sales will increase by about ¥68 trillion.
Keiji Kanda, a senior economist at Daiwa Institute of Research Ltd., hopes the launch of the Digital Agency on Sept. 1 will be a catalyst.
"If the administrative procedures necessary to do business are simplified, overseas investment, which has shied away [from Japan] because of the complexities, will expand," Kanda said.
Fuji Chimera Research Institute, Inc. estimates that the amount of digital-related investment in fiscal 2030 will nearly quadruple from that of fiscal 2019.
Investment is expected to accelerate in a wide range of industries including transportation, finance and manufacturing.
Steering the labor pool
However, one concern is a shortage of workers.
According to the Economy, Trade and Industry Ministry, 1.58 million IT personnel will be needed in 2030 and there will be a shortage of 450,000 workers if the current situation continues.
Employment in fields such as sales and clerical work may decrease due to digitization.
The key will be to increase the number of people who can work in fields with growth potential through measures such as implementing vocational training.