Nagasaki: Mom, Young Daughter Help Keep Mask-changing Chinese Art Alive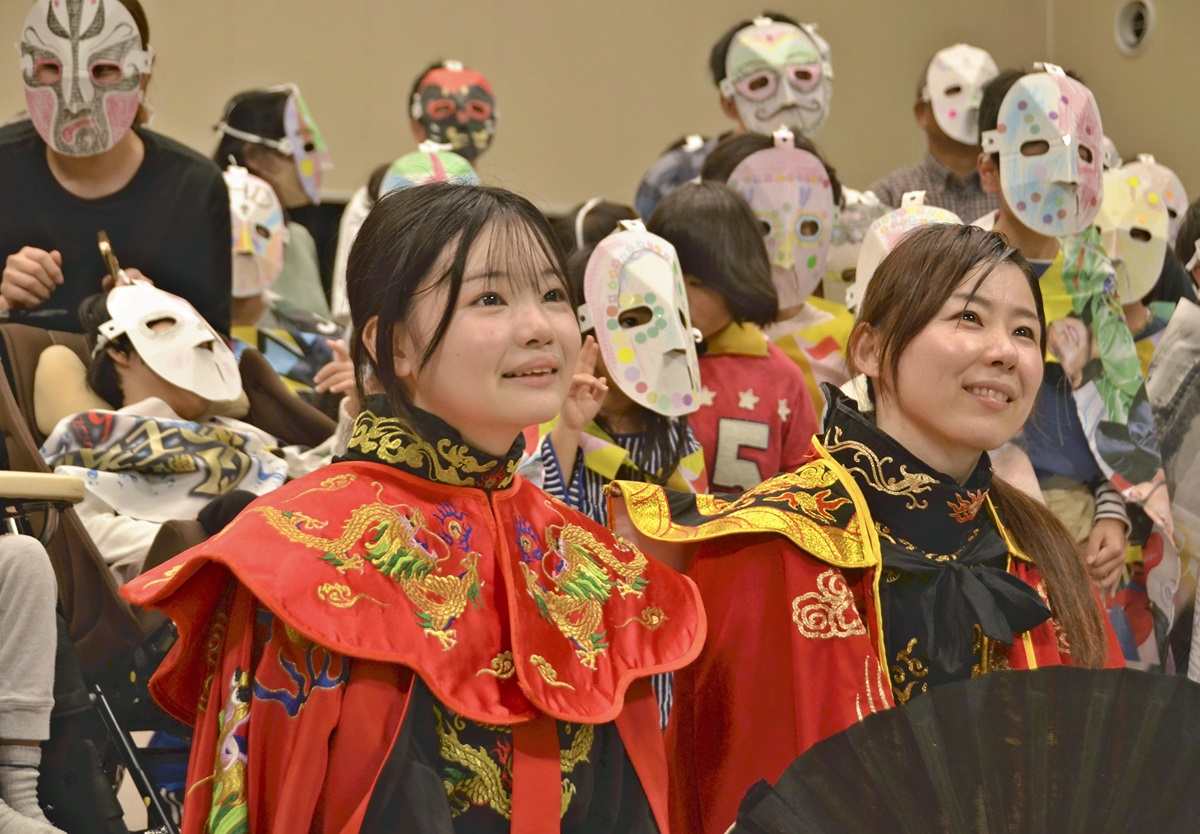 7:00 JST, November 13, 2023
NAGASAKI — A junior high school girl and her 40-year-old mother are helping promote "henmen" — a traditional Chinese art featuring quick and surprising mask changes — in Nagasaki City.

During performances, henmen practitioners wear bright costumes and vividly colored masks that are swapped out with incredible speed, while hiding the performers' faces.
The methods used to pull off such feats are confidential, and inside secrets are never revealed to "outsiders."
Hina, 13, has been involved with henmen since the age of 7. About 40 people in Japan practice the Chinese art, and Hina — a stage name — is presently the youngest such artist, according to a henmen research center.
Initially, Hina's mother, Nana Kobayashi, supported her daughter behind the scenes, but in February, she, too, made her henmen debut. The mother and daughter are now performing partners and give free performances inside and outside the prefecture at such facilities as care homes for the elderly.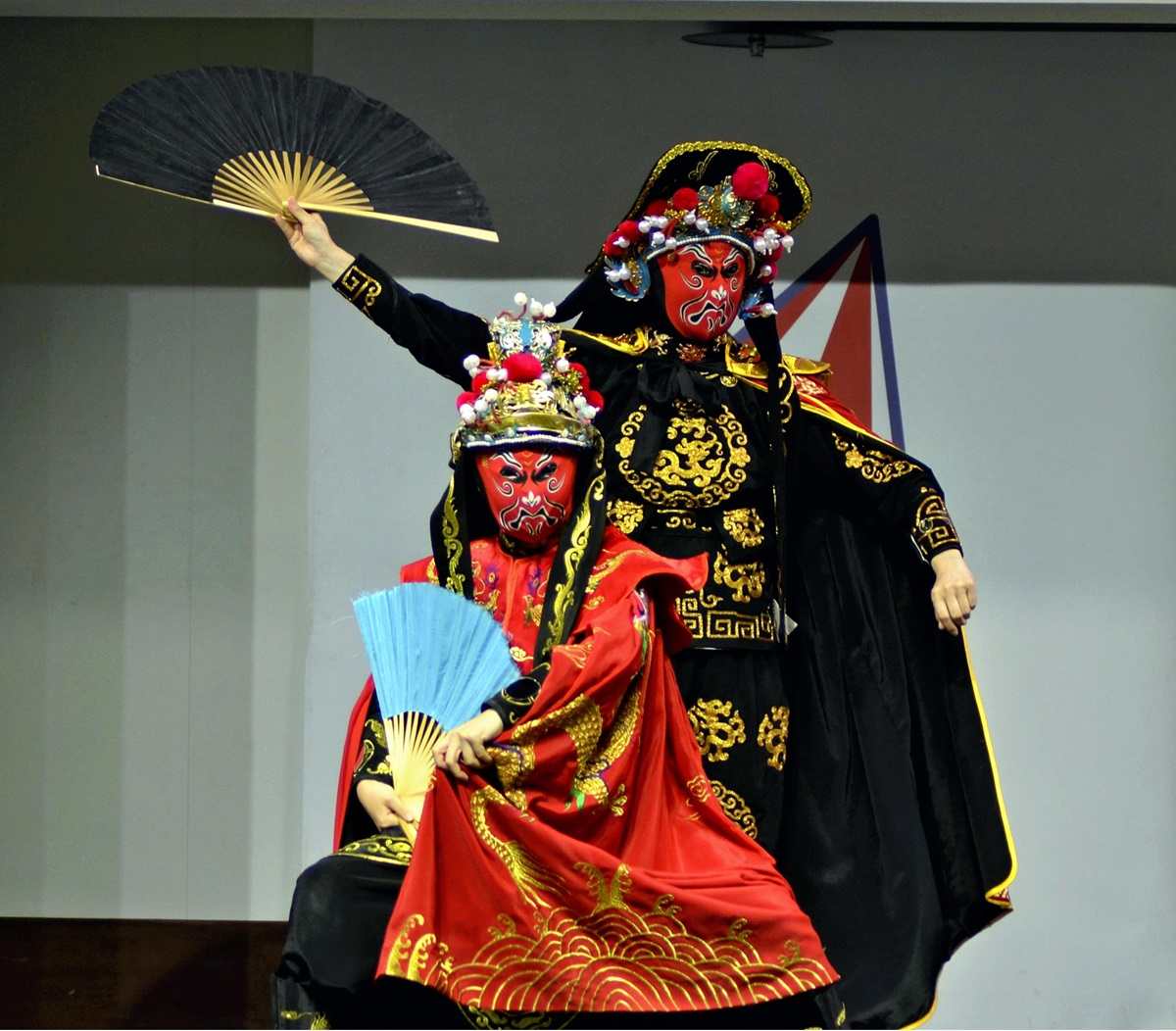 On Oct. 9, the duo gave a performance in Omura in the prefecture that attracted about 100 people — children with disabilities and their families.
During the show, Hina alternated through about 10 different masks including those resembling a monkey, a panda and a Chinese warlord, hiding her face with a fan during the lightning-fast switches.
The delighted audience applauded and cheered, even more so when Hina revealed her youthful face during the finale.
Hina became fascinated by henmen at the age of 5, after seeing a performance at the Nagasaki Lantern Festival. She was encouraged to get involved by Hidetaka Ban, 59 — the then director of the Koushi-byo (Confucius shrine) Historical Museum of China in Nagasaki — and a work-related acquaintance of her mother. The facility regularly puts on shows featuring the traditional art.
Nana decided to help her daughter as much as she could, quitting her job and becoming an employee at the Confucius shrine. Nana began learning the art, too, and helped choreograph her daughter's performances, instructing her about movements and posture, including arm movements, finger orientation and dance steps.

Hina practiced for one to two hours almost every day, mainly after school, wearing a costume weighing around 2 kilograms. She finally made her stage debut at the Nagasaki Lantern Festival in February 2018, at the age of 7.
Nana continued teaching and planning events for her daughter until the COVID-19 pandemic halted performances. Though many henmen practitioners gave up the art, Nana was determined to become a performer and pass on the tradition to the next generation.
In April, the mother-and-daughter duo joined Clan — an event company established by Ban — which subsequently drew up a free-to-watch tour of 80 locations. By mid-October, the pair had visited about 50 of the locations, including Iki, a remote island off the prefecture.
"On stage, I see my mom as a performer rather than parent," Hina said, adding that they both support each other's performances, even when things do not run smoothly.
Nana said her daughter is a dependable colleague who continually helps her during shows. "We strive to help each other improve our skills and also pass on the tradition," she added.
Their tour is planned to run through December, taking place in schools and elderly care facilities.
Nagasaki, China ties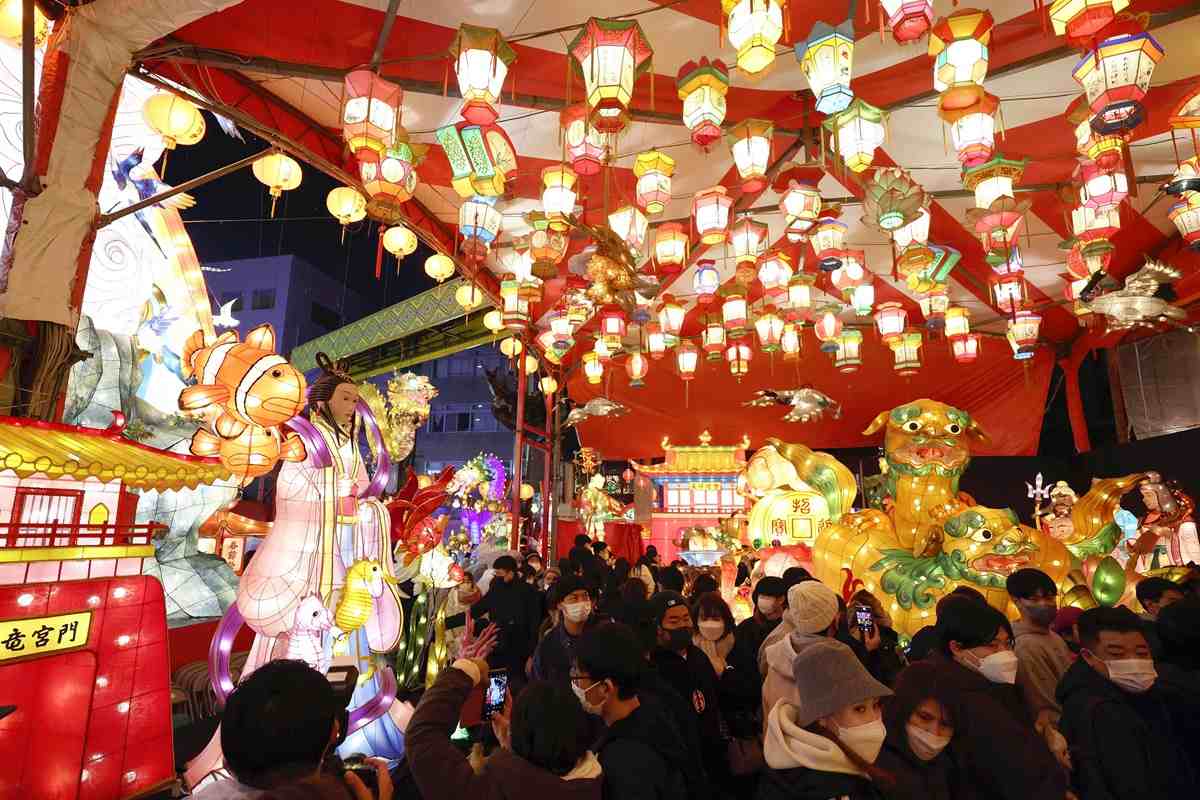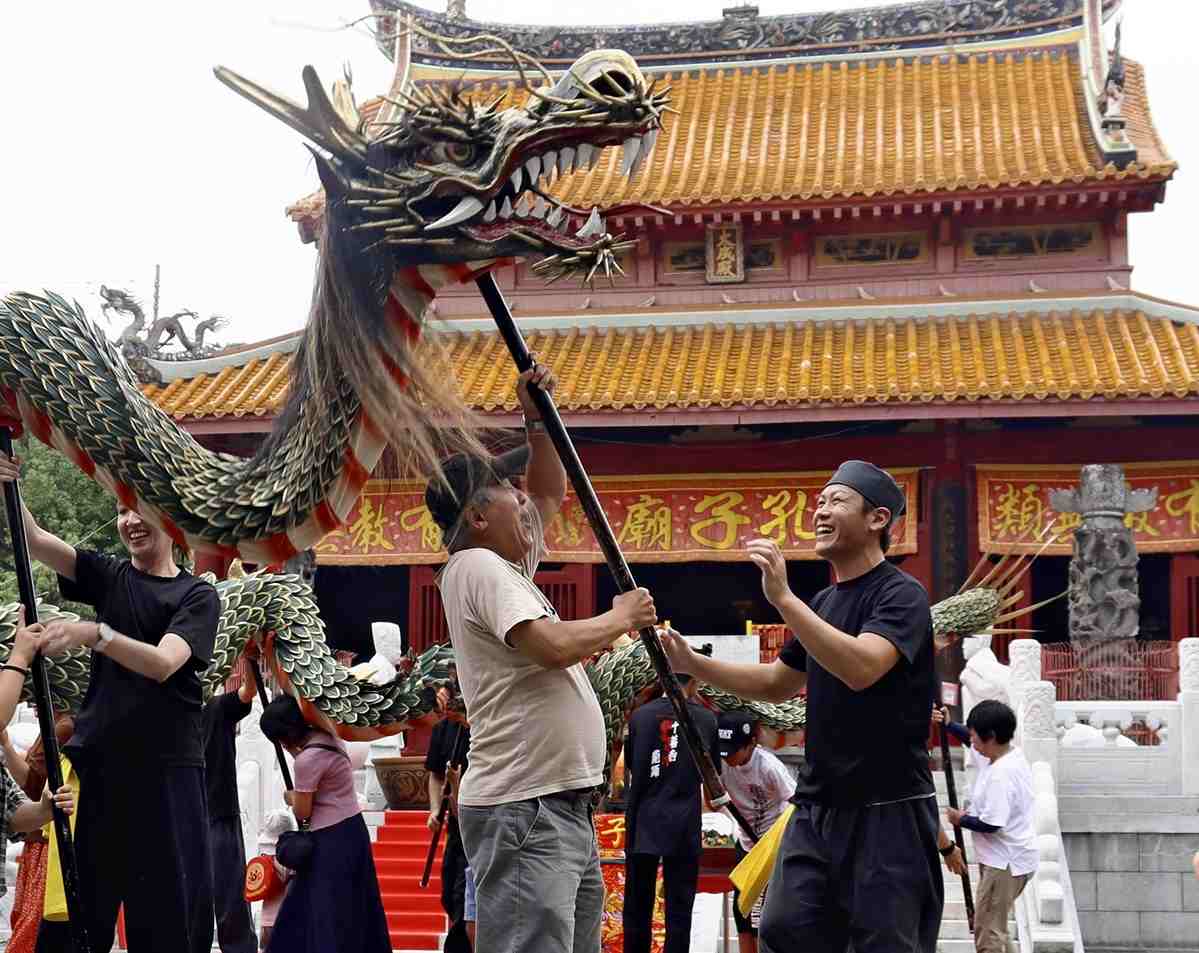 Japan shuttered itself from the outside world for over 200 years until the mid-19th century. During that time, only China and the Netherlands were allowed to trade in Nagasaki and the city continues to maintain close ties with both countries, even today.
Nagasaki's Chinatown is a popular tourist spot. The annual Nagasaki Lantern Festival held during the Chinese New Year period attracts many tourists. During the event, the city center is adorned with 15,000 Chinese lanterns and attracts nearly 1 million visitors from within and outside the prefecture. The Nagasaki shrine hosts events that convey Chinese culture, including henmen masked performance shows.
---
---
Add TheJapanNews to your Google News feed.