Tokyo Port Bowl: Showa-style Design Still Creating a Fun Atmosphere after 50 Years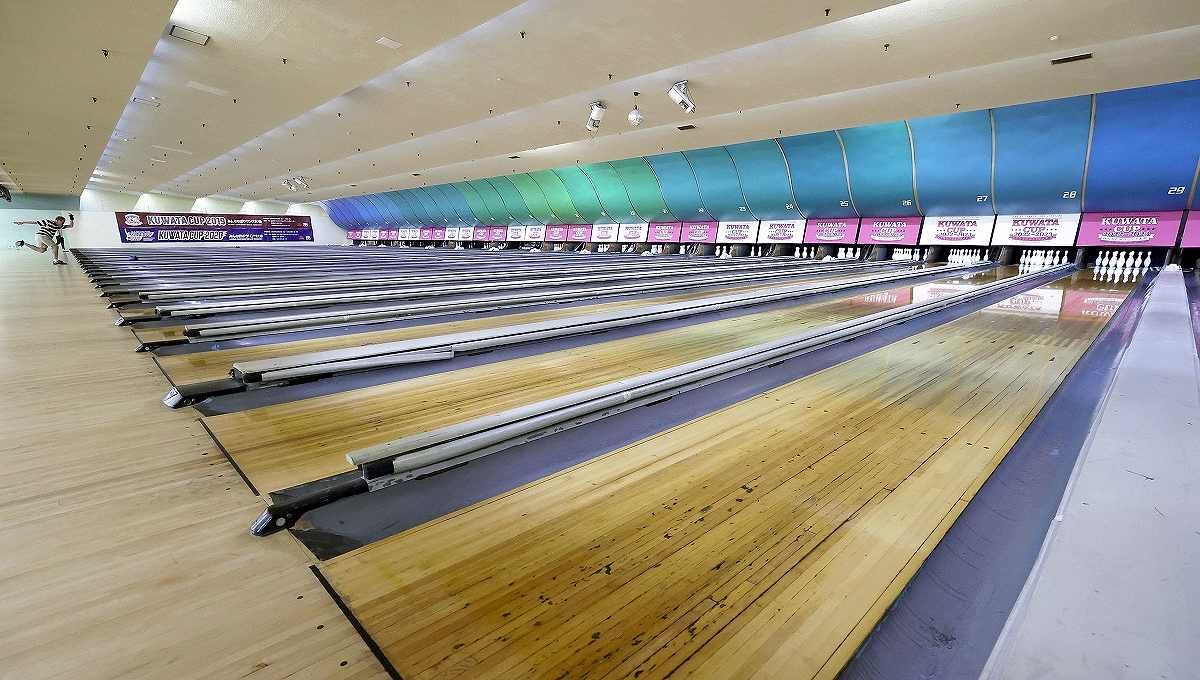 11:30 JST, October 9, 2023
As I was walking down Shibaura Unga-dori street from the east exit of Tamachi Station in Minato Ward, Tokyo, I saw a giant aged bowling pin high overhead on the roof of a building.
Tokyo Port Bowl, located on the seventh floor of the building, is an old-fashioned bowling alley that opened in 1973 at the height of Japan's bowling boom.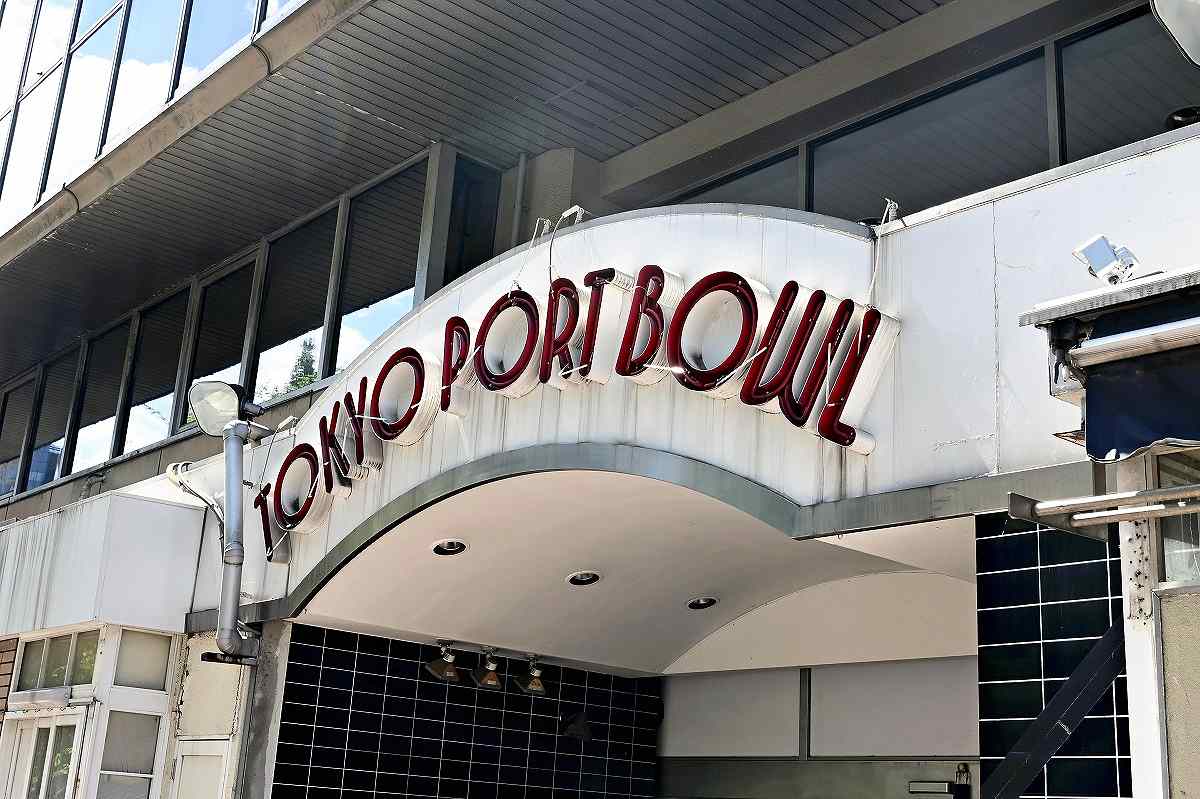 Even on a weekday afternoon, the place was packed with families and regulars who applauded loudly when the pins toppled over.
There are 34 lanes on one floor. The bowling alley uses wooden lanes, which is rare in today's world where plastic dominates. The idea is to preserve the atmosphere of the Showa era (1926-1989), not only in appearance, but also in the sound when the ball lands on the alley.
I decided to give it a try for the first time in several years. When the ball landed, I heard a profound sound. While I was enjoying its resonance, the ball went into the gutter — which made me embarrassed.
When I was allowed to take a special behind-the-scenes tour of the lanes, my eyes were drawn to a huge device that was in constant motion.
The pins were taken to a device called a pinsetter where they were placed one at a time in a case. When all 10 pins were in place, they were lowered onto the lane. It is a valuable device that has been used for the half-century since Tokyo Port Bowl first opened.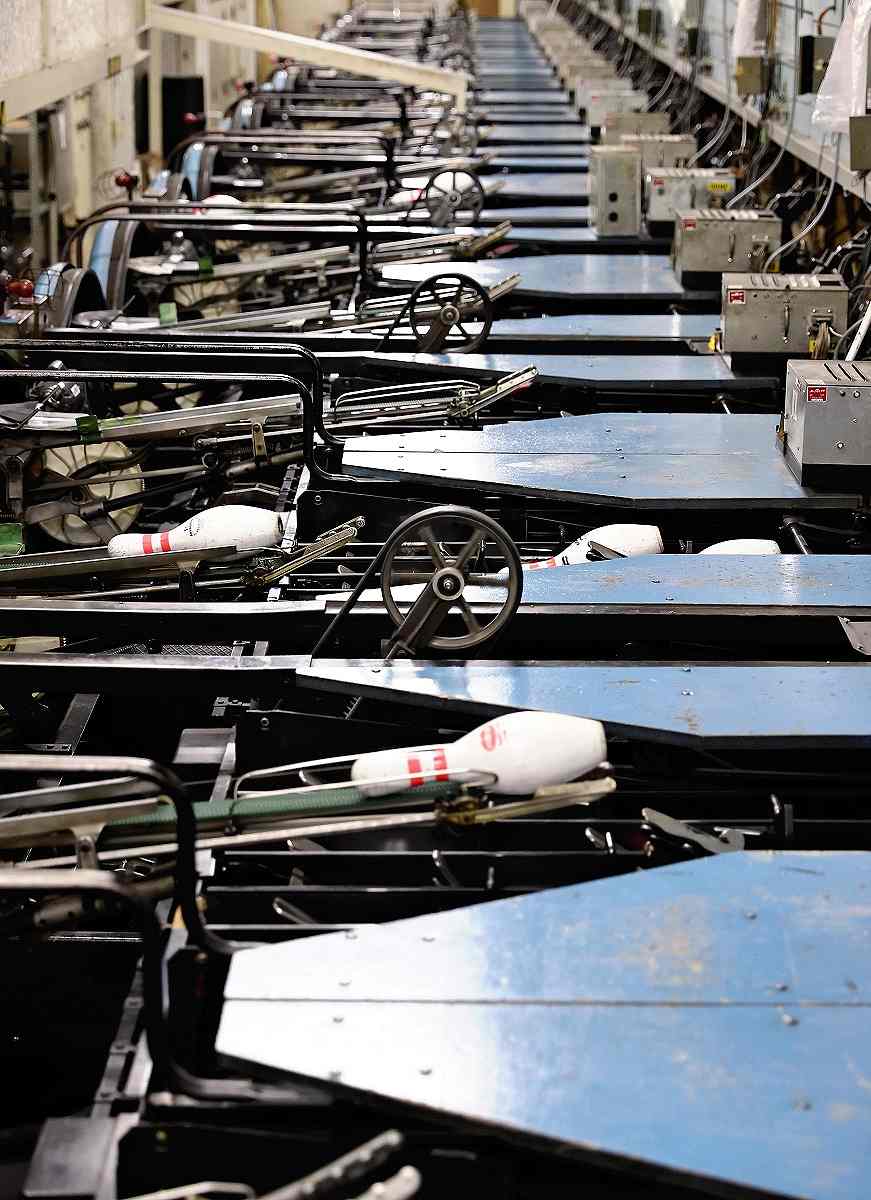 "The device is the heart of the bowling alley. It is hard to find parts to repair it, so we use it with great care," said Yukari Kon, executive director of Shibaura Eden, the bowling alley's management company.
In the Showa era, many people enjoyed bowling. However, as leisure activities have diversified in recent years, bowling alleys are disappearing from the city.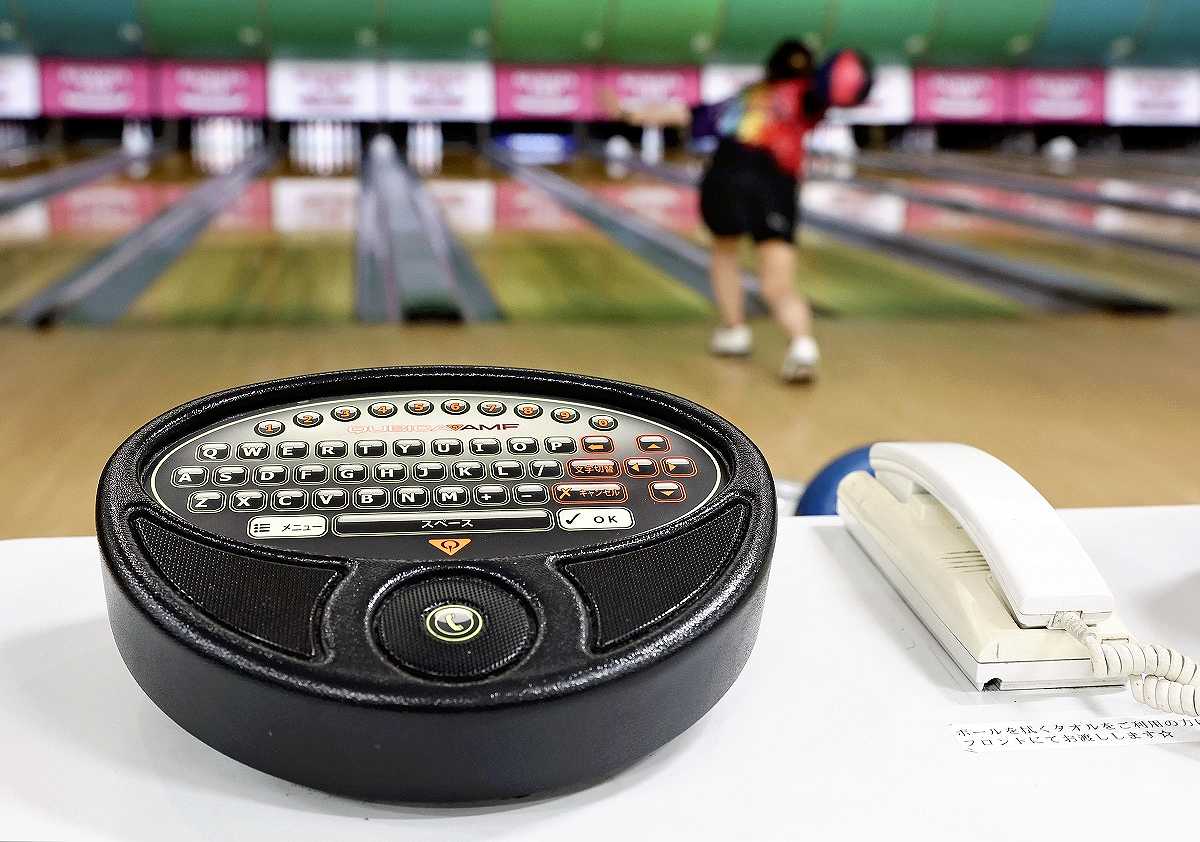 Tokyo Port Bowl was also on the verge of closing. In 2011, Shibaura Eden took over the management of the facility, hoping to "have the bowling alley that is loved by the community persist."
"We must not lose the bowling alleys that have become centers of social interaction," she said enthusiastically.
In my hometown, there was a small bowling alley that I often went to with friends. The ball rolling down the lane and knocking over the pins is the sound of my youth echoing in the air.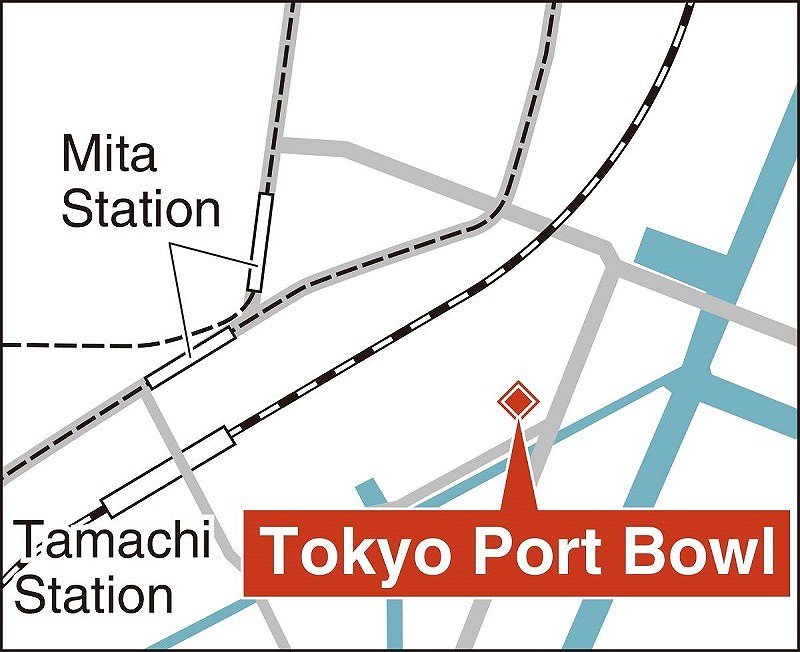 Tokyo Port Bowl
Address: 7F Daisan Toun Bldg., 1-13-10, Shibaura, Minato Ward, Tokyo
Access: 6-minute walk from Tamachi Station, 6-minute walk from Mita Station
Note: Open from 10 a.m. to midnight, and until 11 p.m. on Sundays and holidays. The price for a single game starts from ¥680 for adults; three-game and "all-you-can-bowl" packages are also available.
Add TheJapanNews to your Google News feed.