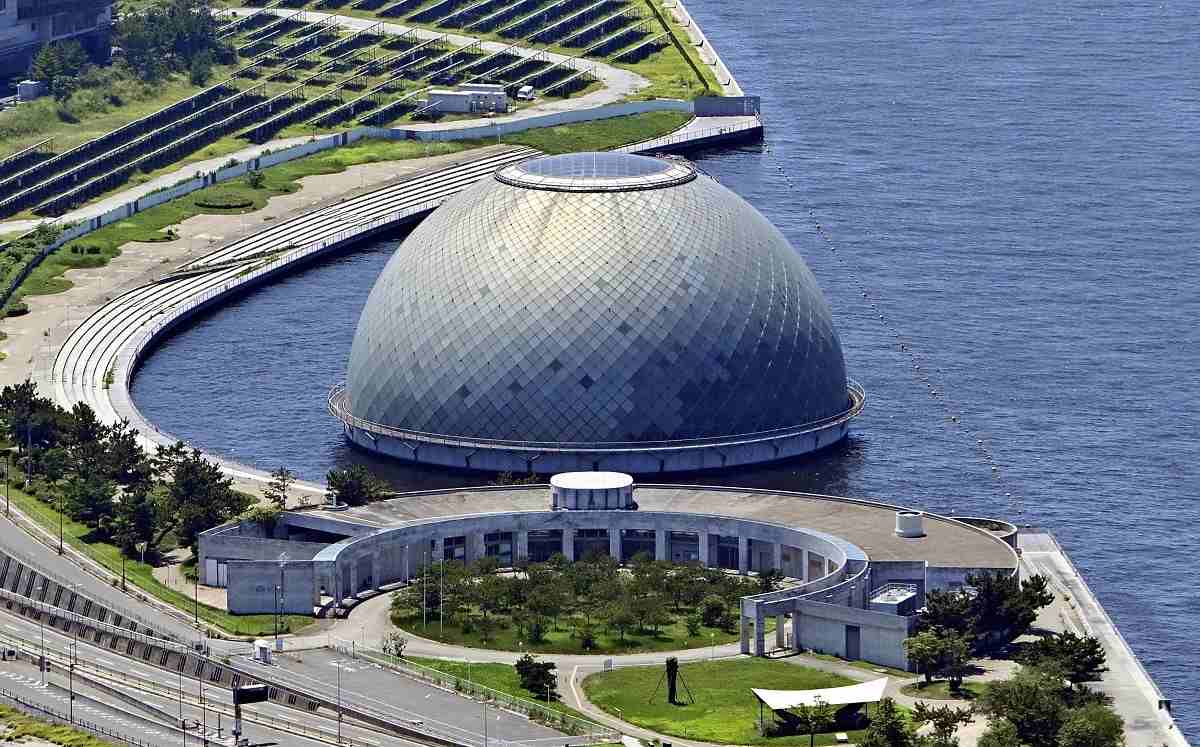 10:22 JST, September 16, 2023
OSAKA — A massive domed museum has been standing unused in Osaka Bay for a decade since its closure and has cost the Osaka municipal government ¥70 million in maintenance fees during the 10 years.

The high cost of maintaining the shuttered municipal Osaka Maritime Museum is mostly due to the electricity required to pump seawater out of the underwater portion of the structure.
The municipal government had the building constructed to showcase Osaka's history of maritime exchanges. The facility, located in Suminoe Ward, Osaka, cost as much as ¥17.6 billion to build and opened in 2000.
The museum is easily recognizable with its 70-meter-diameter domed roof. However, it was in operation for only 13 years. Due to difficulty attracting enough visitors, the museum suffered a cumulative loss of more than ¥3 billion and was forced to close in 2013.
The municipal government decided to keep the building intact because of the museum's main exhibit: a 30-meter-long re-creation of a higaki-kaisen, a type of wooden cargo ship that was used during the 17th-18th centuries in Japan.
Old ship's replica in the way
The re-creation cost the city ¥1 billion. If Osaka were to demolish the building, removing the ship would set the city back more than ¥500 million, and dismantling the wooden boat would cost tens of millions.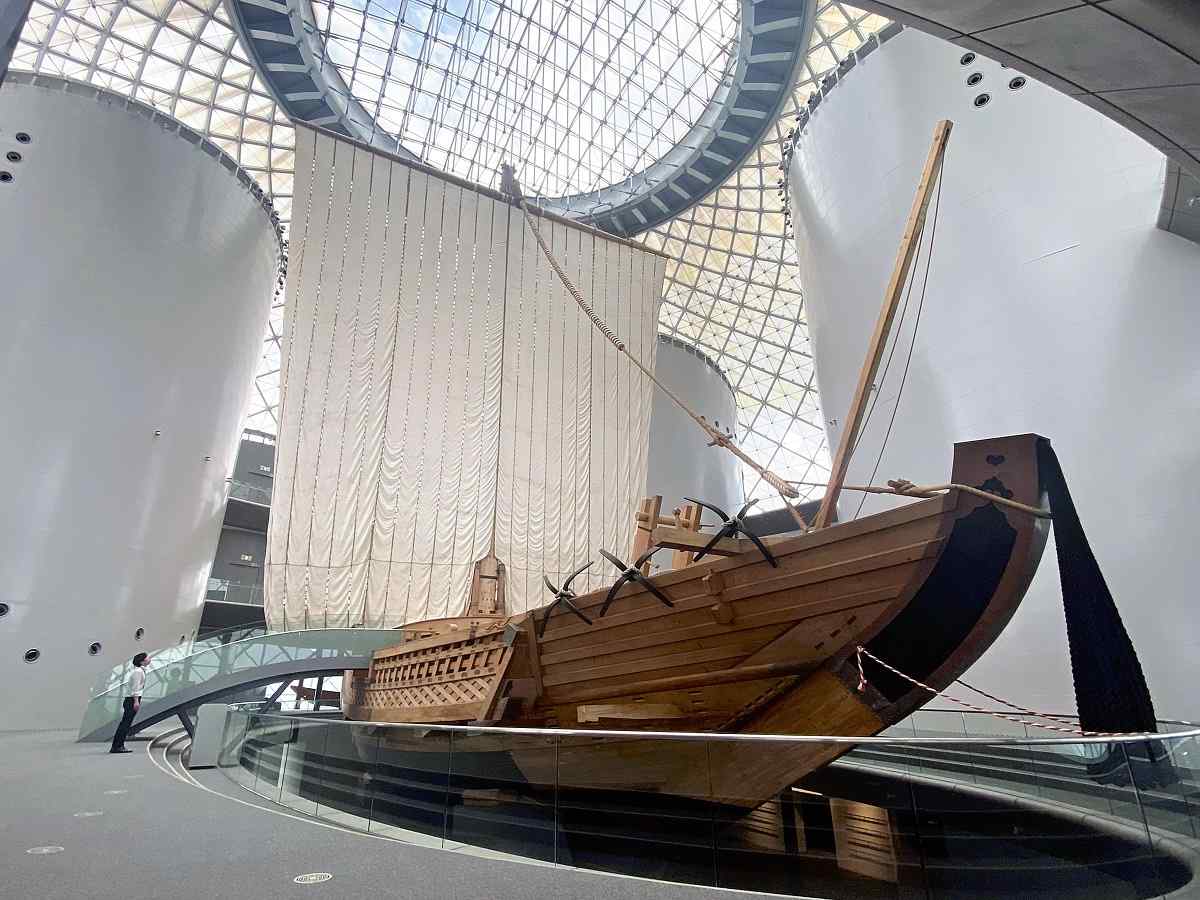 As a result, the city gave up on the idea of taking the building down and looked for buyers in the private sector. However, the boat has made the deal more complicated. The city has yet to receive any offers.
"It'll be difficult to gain the public's understanding if the city continues to pay for the museum any longer," a senior city official said.
Add TheJapanNews to your Google News feed.